When developing websites, you should not underestimate the potential of the animation, which makes the webpage of yours more attractive. To create such effects requires a lot of time and effort.
There are many plugins for creating animations. Today we want to share with you a selection of the best WordPress plugins, with which you can apply animation effects to pictures posted on the site. It is also worth noting that the plugins presented in this article can animate the image and optimize it without significant loss of quality. Also, let's analyze the animation stages used in WordPress.
The WordPress CMS engine is convenient and simple because it does not require global knowledge.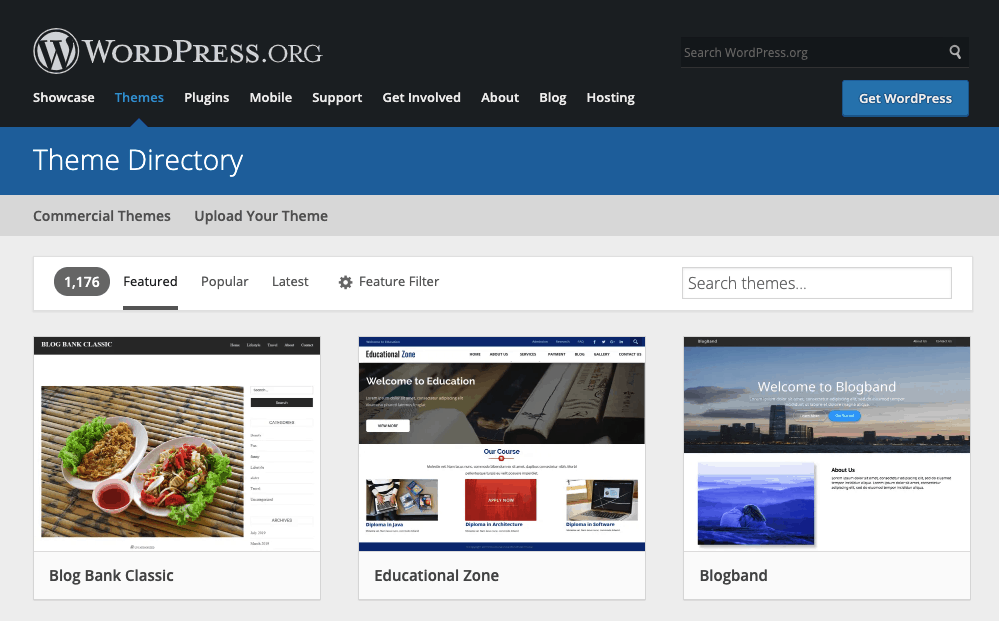 In addition, it initially has a lot of predefined themes that you can use to create a primary site. Of course, to develop a unique landing page or website, basic WordPress resources will not be enough. It means that you should take care of developing animation for the needs of your page.
Plugins you could use
For convenience, you can use ready-made plug-ins that can help you in creating animated elements for the site. And we will give examples of such plugins designed to help developers.
RoundIt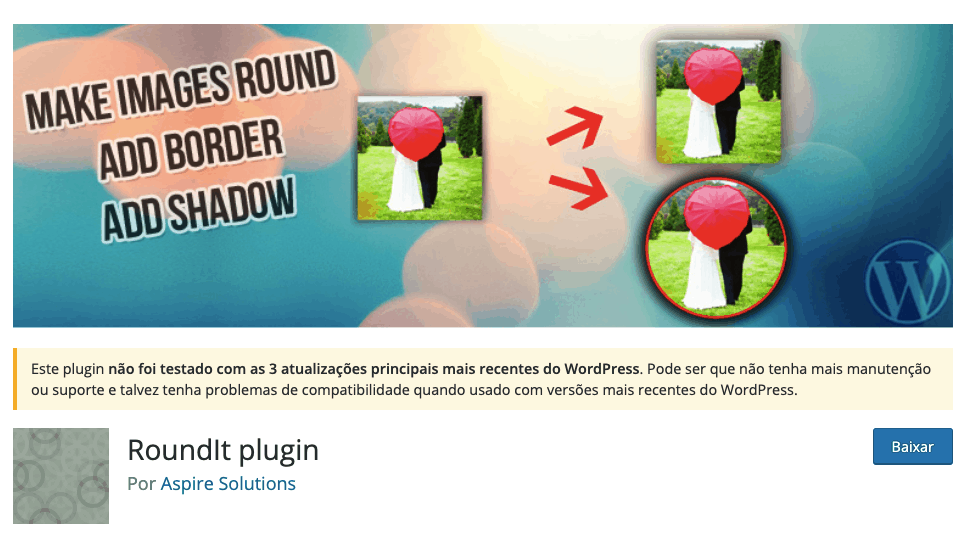 Using RoundIt, you can quickly round the corners of images, add a color border, and even a shadow. The plugin adds all the necessary parameters to the media manager through which you downloaded the images. You can set the radius of the curve, the thickness of the border and set the shadow settings.
Image effects Generator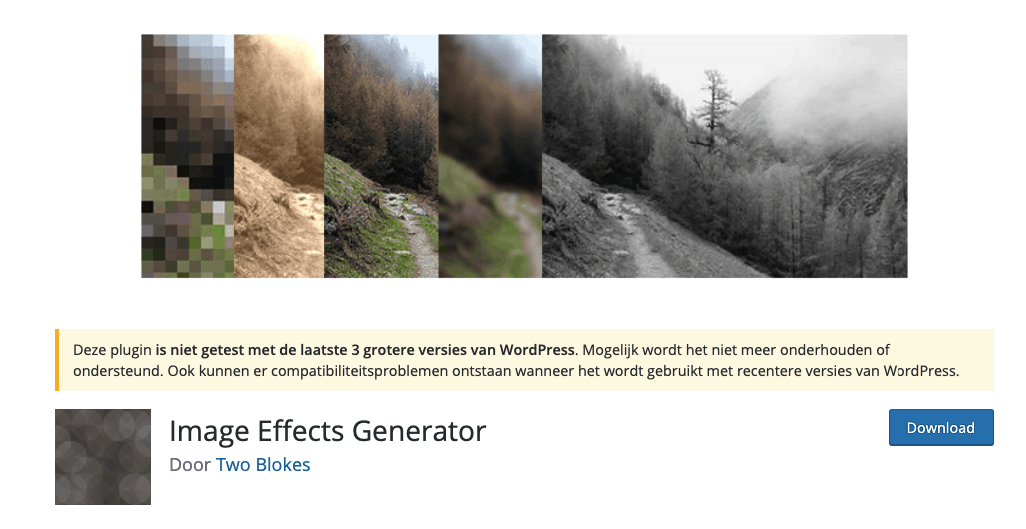 This plugin allows you to create many beautiful effects for pictures at the stage of their upload to the server. Image effects generator generates the effects of black and white images, blur, sepia, sharpen, and many others.
Fancy Image Show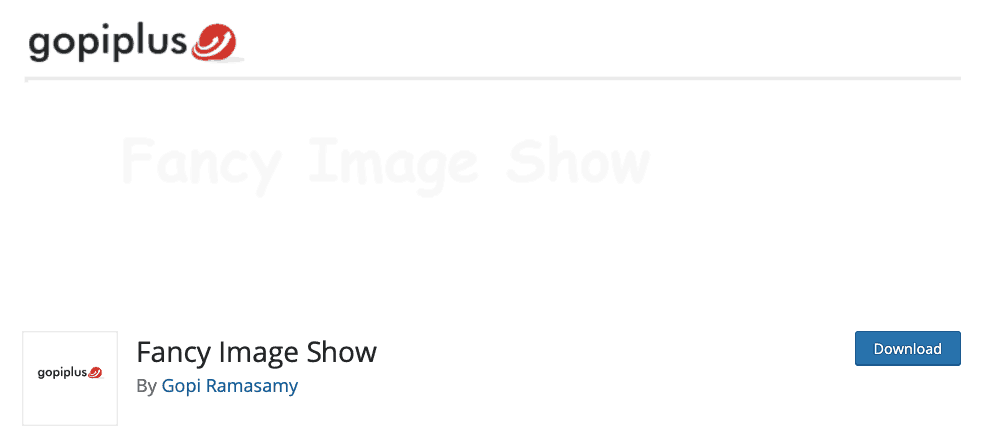 It's a plugin for smooth rotation of images. The rotation takes place using five different effects, and you can place several galleries at once in any post or page. In the Fancy Image Show plugin settings, you can specify the storing location of the folder for the images.
Amazing Hover Effects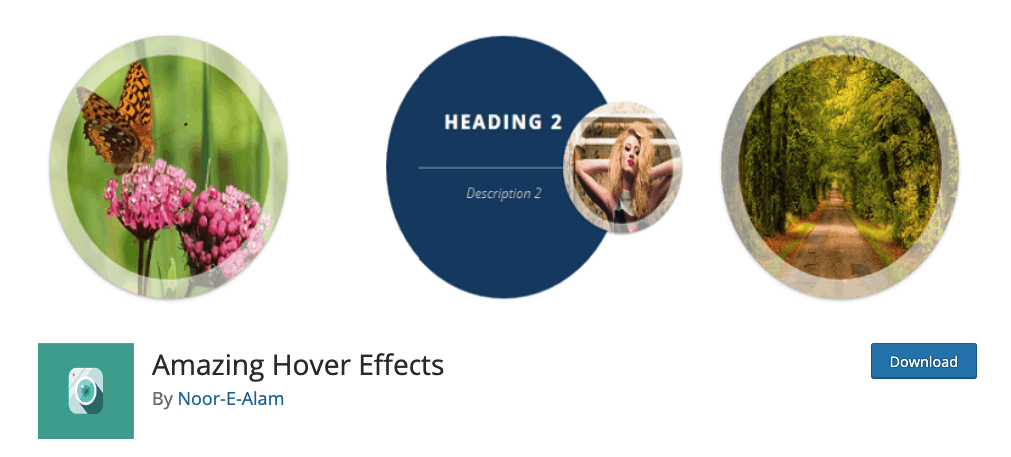 An impressive collection of hover effects based on CSS3 and iHover. Within the Amazing Hover Effects plugin, you can choose from over 55 effects and three styles. You can apply effects on any page and even in widgets.
Super Portfolios and Effects

This plugin allows you to use modal descriptions for your portfolio and apply effects to the images presented in it. You can easily create a portfolio and embed them in separate entries on the site with Super Portfolios and Effects.
In general, there are many plugins suitable for WordPress. If you want to create your website and not turn to the services of professionals, you can try them out and create somewhat unique visual content.
But is it really great to choose ready-made solutions? Let's figure it out!
Why Shouldn't WordPress Plugins Be Your Weapon of Choice?
Let's start with the main thing: uniqueness and originality. What is the risk of using common plug-ins for non-professionals?
With a high degree of probability, you will get a result that will not shine with originality.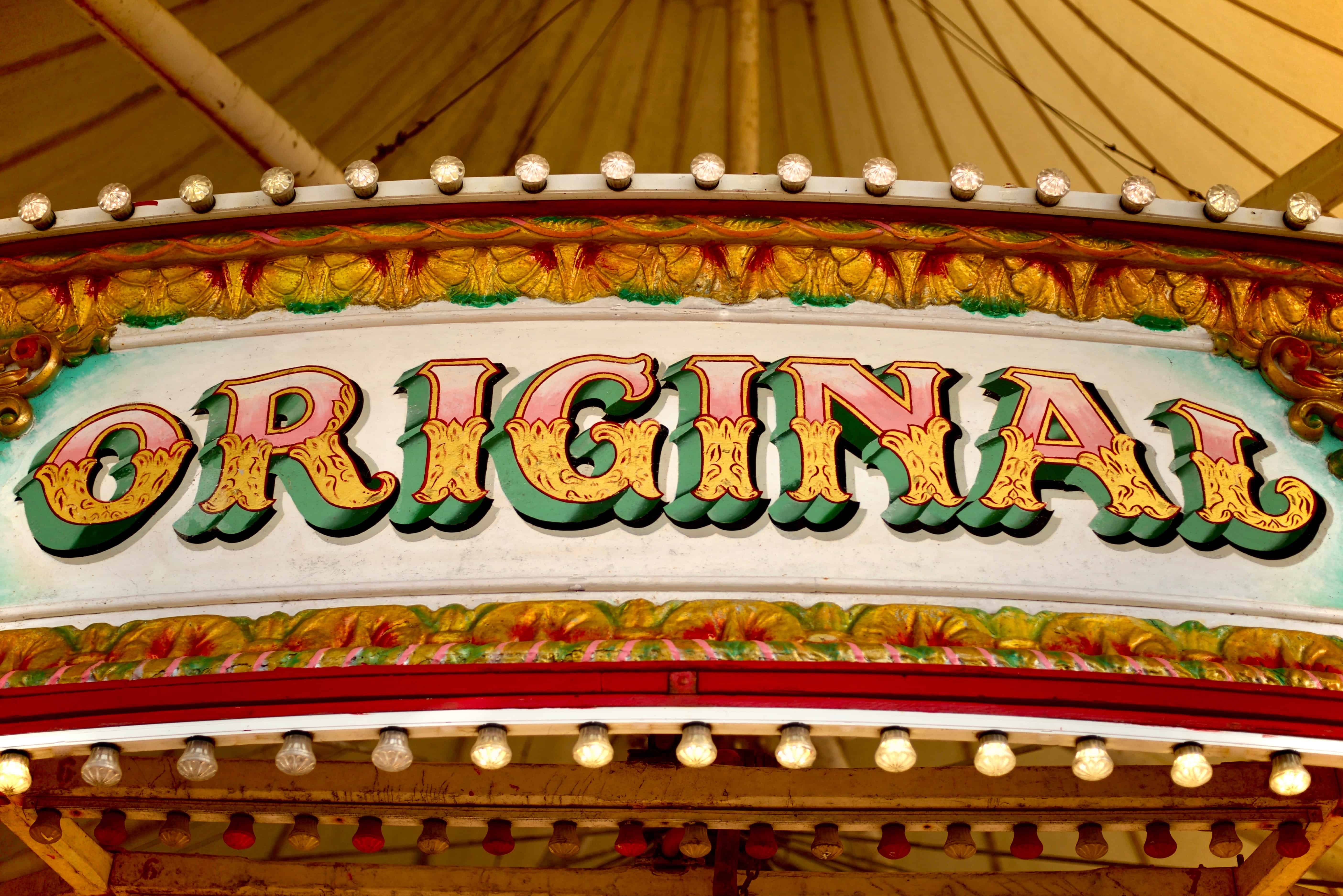 What does it look like in practice? For example, you will encounter similar effects on a competitor's website, because plugins are available to everyone. Where is the guarantee that your opponent in the fight for a niche market will not decide to use the same tools and images? None! As a result, you and their websites look like two divas who came to the party in the same dresses. Also, these dresses are not couturier-style ones but from the mass market.
Also, do not forget that most plug-ins can only handle processing ready-made images or clips. That is, in the best case, you buy an image or video on a stock site, and then you will independently modify them using the plug-in's ready-made effects. What about the result? Predictably commonplace!
If we talk about the rationality of such plugins, it sums up to:
Loss of time and, in the case of paid solutions, money. Free options do not please with an abundance of tools. Paid ones cost as a full-fledged service of a designer.
Repeatability – but we have already talked about this.
Inconsistency with trends: original animation is in fashion today, not overused stock images and videos.
Loss of money – because you hardly expect high conversion from stock images, and the cost of buying content and bringing it with paid tools will be considerable.
You are engaged in tasks that can easily be delegated to those who specialize in this. There are two ways out: either hire a designer in the staff or learn yourself.
It's good if you are inclined to learn new things, and your business does not require constant monitoring and decision-making (utopia, right?). Otherwise, you will get bogged down in extra work instead of productive activities.
What To Do in This Case?
Turn to the professionals! This is the most affordable solution.
Today there are many professional studios that can handle the development of website solutions on any engine. What is the advantage of contacting such studios?
You do not waste time independently reviewing your site. You do not need to do extra work or hire a person with the skills you need for permanent work.
An outsourcing order allows you to expand the scope of the possible: you are not limited to ready-made plug-ins, you can just imagine the final result – and get it from the pros.
When outsourcing design work you are involved in development – but not in it. You can control every step of designers and animators, coordinate details, but do not delve into the intricacies of working with WordPress.
This is more economical than spending money on tools and sources yourself.
This is a call to experience: if a person or company is already him
If there are dozens of successful cases, then they have definitely gained experience in the quality of work and know-how to influence your audience.
You are not limited to standard means of influence: if you need explanatory videos, you will get them in the best possible way.
Want a classic example? Do you know the stages of animation for the explainer video that we already mentioned? With a high degree of probability – no. And the pros know and bring to life!
Therefore, do not waste resources and time on the obviously losing strategy of creating a website for WordPress. It is better to trust specialists once than to reflect on what you did wrong during the selection and processing of the animation.