Whether you own a startup company or a well-established organization, to run it successfully, you need a strategy. But regular business strategies probably won't work; you need a digital marketing strategy, i.e., SEO services. Integrating search engine optimisation service to your business plan will help your website be on top of search engine results pages (SERPs).
As a result, higher positions on the Google search engine bring more visitors. When visitors reach your website, the chances of getting them converted into customers increases, thus, your annual business revenue maximizes, and you can be one step closer to achieve your success goals.
It covers everything you need to know about search engine optimization. Keep reading to uncover how you can take your business ahead of your competitors.
What do SEO Services Include?
HTML SEO Audit
Auditing is one of the significant tasks of search engine optimization. Through the SEO audit, you can know the details that affect the ranking position of your website in search results. Knowing the affecting factors prior will help you solve it and achieve better results. Overall, it analyzes your site's ranking and a significant part of SEO strategy planning.
Meta Data Adjustments
Meta titles and descriptions are the crucial elements of search engines like Google when they scan your web pages. With SEO services, you will get the help to optimize your meta titles and descriptions and let search engines know about your business site. Here, hiring SEO agencies will help you with editing ALT texts for your images, making it valid for your web page content.
Keywords Tailoring
Keywords are the search term users enter in a search engine when looking for a particular product or service.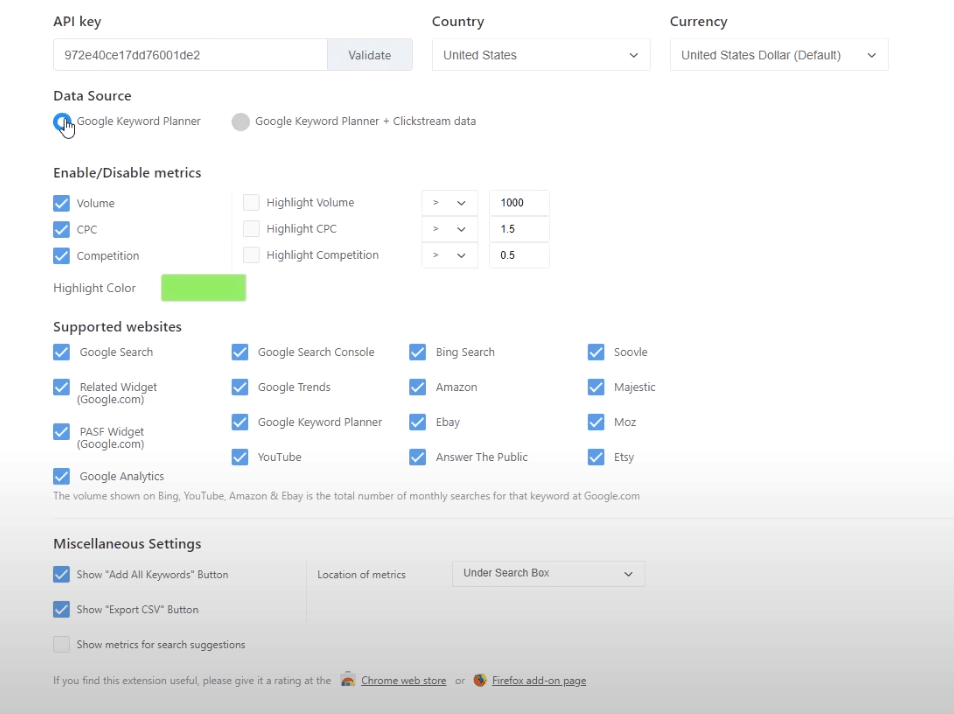 Therefore, to enhance your website visibility, it is essential to know the appropriate keywords that depict the importance of your business. Here the SEO expert will perform keyword tailoring and also consider local SEO for better results.
SEO Copywriting
Content is king when it comes to improving the search engine ranking for your website. But it is essential to have SEO relevant content with specific keywords for higher ranking positions. SEO copywriting is the service which includes writing of the well-structured and unique content. According to the recent Google update, organic content on the website has maximum chances of getting on top of SERPs.
Sitemap.xml and Robots.txt
For gaining website higher ranking, the search engine must know everything about your website pages. A sitemap can play a crucial role in conveying in-depth details about your pages to search engines.  An SEO expert will help you create the sitemap.xml file or add a robots.txt file to tell search engines which pages to scan.
How does Search Engine Optimisation work?
Once you understand the significant elements of SEO services, it's time to understand how search engines work.
Search engines have automated robot type spiders that collect all the details about your business website like backlinks, internal linking, social signals, title tags, speed, and so on. As a result, the search engine can quickly identify when to provide a searcher with your website page.
There are over 200 ranking factors used by Google search engines in their algorithm to optimize a website. Also, there are both on-page and off-page ranking factors that identify your website optimization result. Here, the on-page factors include title tags, content, site speed, page URLs, image alt tags, internal linking, and much more.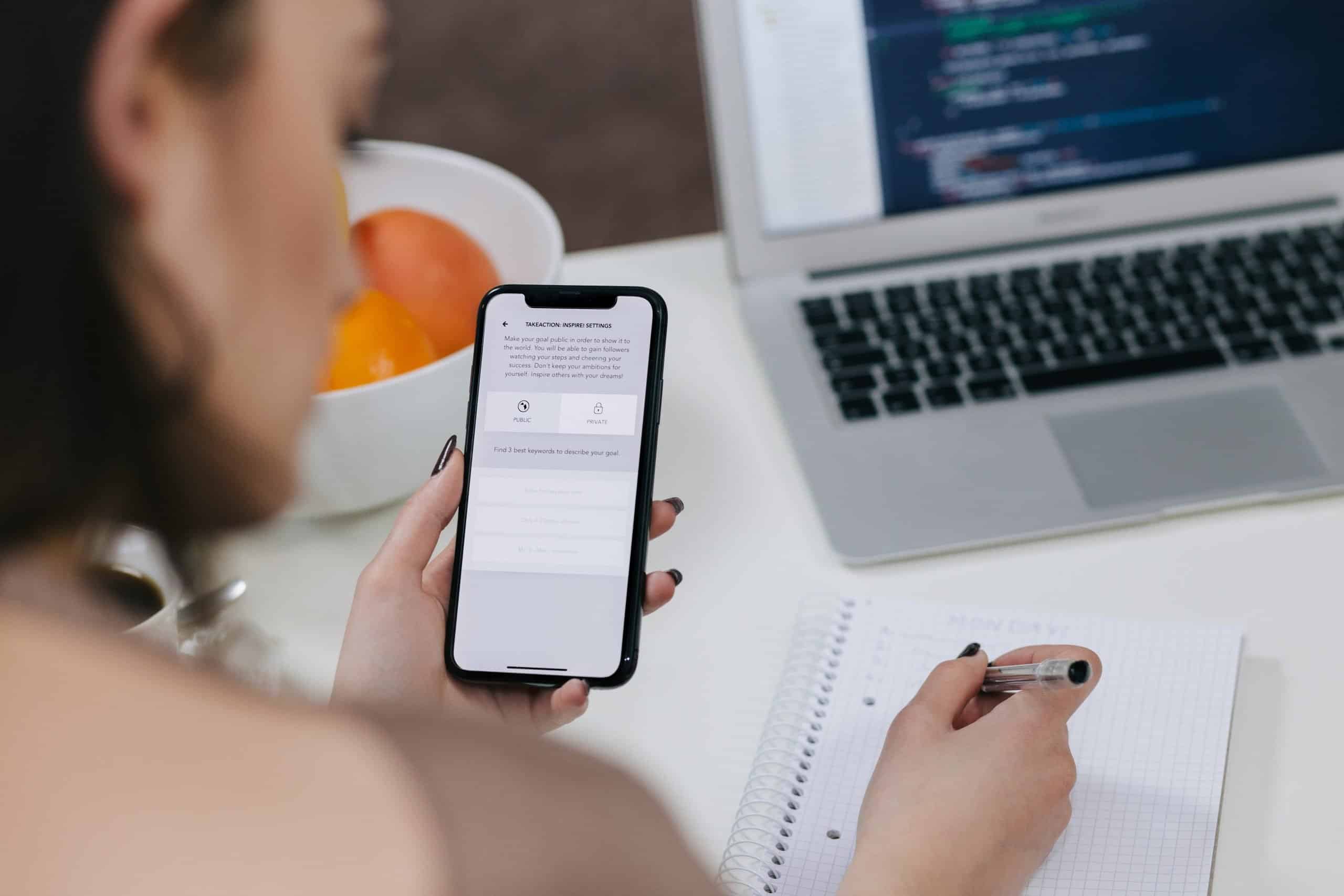 Keep in mind that these automated bots are computer-based and not humans. That means they cannot access the site like you. They can only crawl the code of your website and identify the errors affecting your site website ranking position. Once the errors are known, the SEO expert can help you solve it while achieving the higher rankings on SERPs.
Why Hire a Digital Agency for Implementing SEO Services?
After getting an idea of how SEO works and its elements, you should know the importance of hiring a digital marketing agency for executing SEO services. Below are the top reasons for appointing digital agencies for search engine optimization marketing.
You can measure return-on-investment
Experienced and reputable agencies are aimed to achieve better results and can also help you get an accurate assessment of your return on investment (ROI) for SEO efforts.
When you are a newbie to SEO services and don't know how to measure the ROI of specific campaigns or strategies, hiring an SEO digital marketing company is an excellent way to go.
You can access new technology without investment
There is analytics software that helps to make SEO and digital marketing more effective. However, most of it is expensive, which is not suitable for small businesses having strict budgets.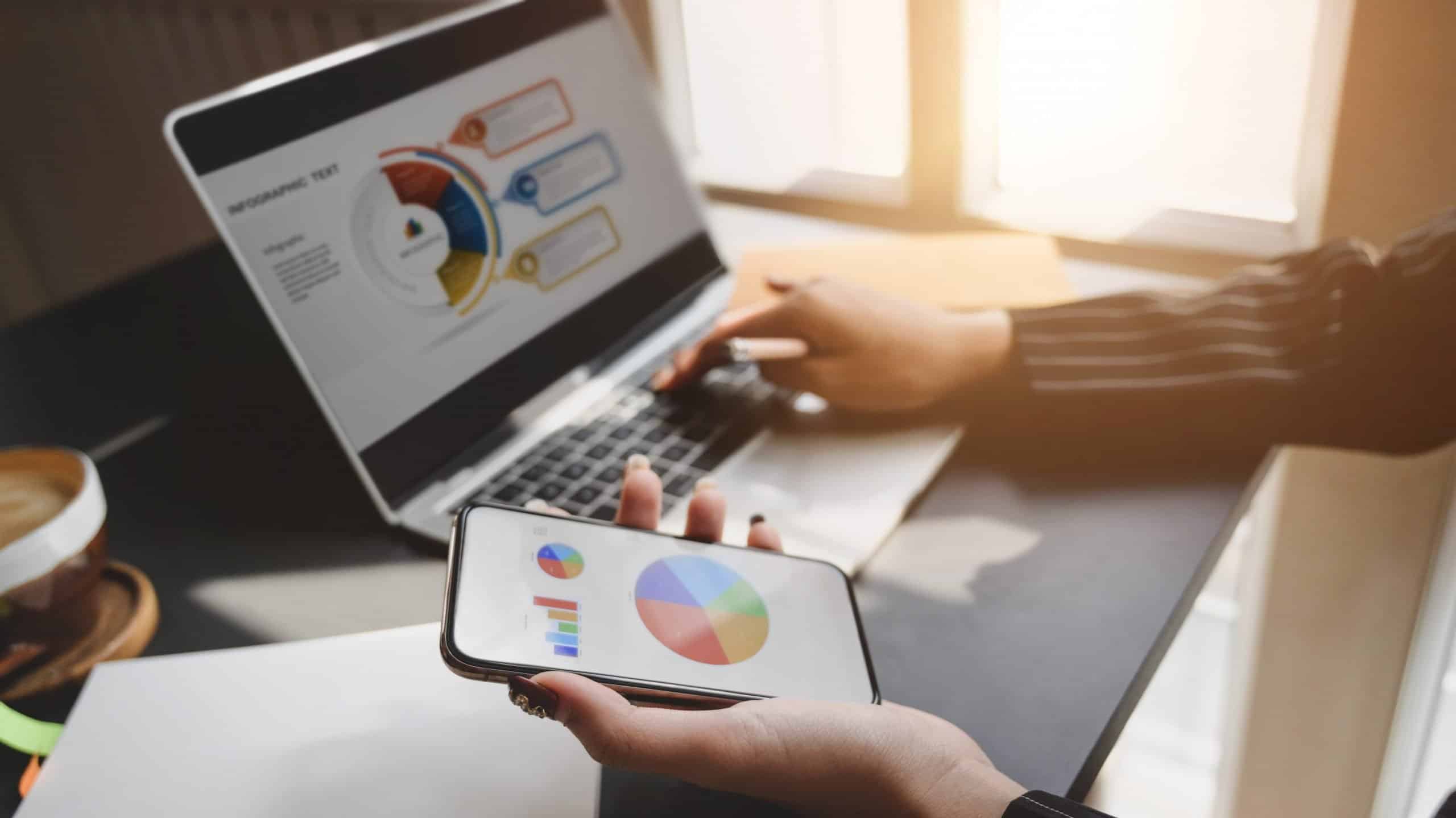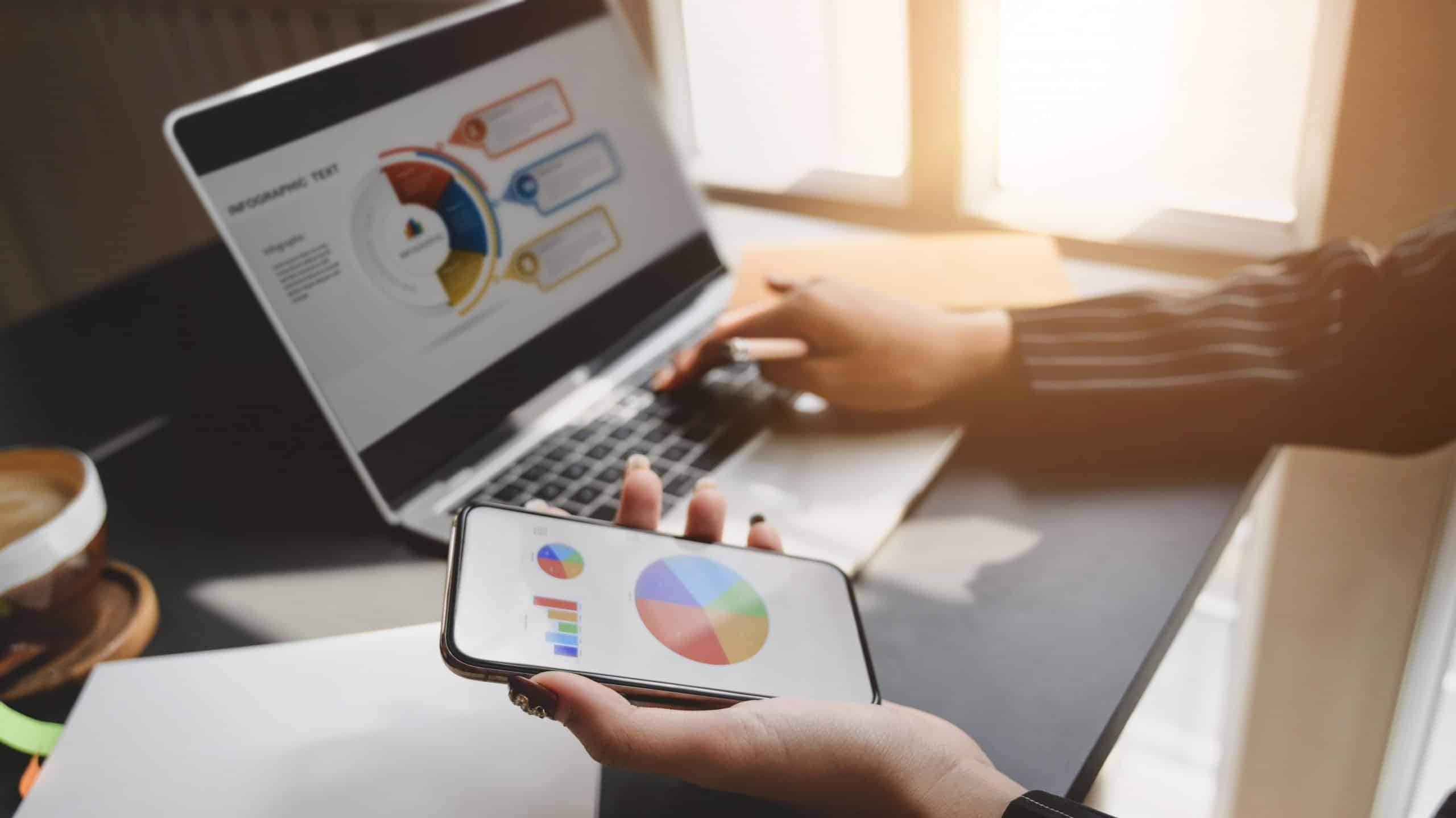 Hiring an SEO digital marketing agency will give you full access to new software you can use for your campaigns without investment.
You can get a fresh perspective about your business
When you hire an SEO agency, you can get in-depth knowledge about your business and customers while implementing various strategies. Also, they can bring a fresh perspective and see your business from a new angle. As a result, it not only helps you get higher search engine rankings but also opens the door to more business opportunities.
Wrapping Up
Want to achieve business success goals? It is possible by getting your website on top of Google search engine result pages. Here SEO services play a vital role in getting higher search engine rankings. Thus, if you want to get the benefit of SEO services, hire a digital marketing agency. However, before that, please read this post to know how SEO services work and about its essential elements.