Landing pages are the powerhouse of eCommerce and online marketing. That is why the MoneyBrighter website has a great one.
In this overview, we will give you all the information you need to develop, run, and maintain a successful landing page. It will serve you for years to come and boost your brand awareness and profit.
What is a landing page?
Let's take it from the top. If you're not sure what a landing page means, don't worry. There are so many definitions out there, and new marketing jargon is flying around ever so often. However, to be clear on what it takes to boost your engagements and conversions, it's essential to be aware of all the elements of a good landing page.
A landing page is a one-page website that serves to turn visitors into leads and customers. Generally speaking, it's used for eCommerce marketing and boosting sales, but there are also many other useful applications.
The term 'landing' comes from the fact that visitors who end up on your page actually 'landed' there from a Google Adwords campaign, social media marketing campaign, or other channels. It's also possible to have a high-ranking landing page that will also attract organic traffic from Google, but paid ads are usually the focus.
The Basic Elements of a Landing Page
If you want to have a successful landing page, you can easily piggyback on the success of others and copy those that are proven to work.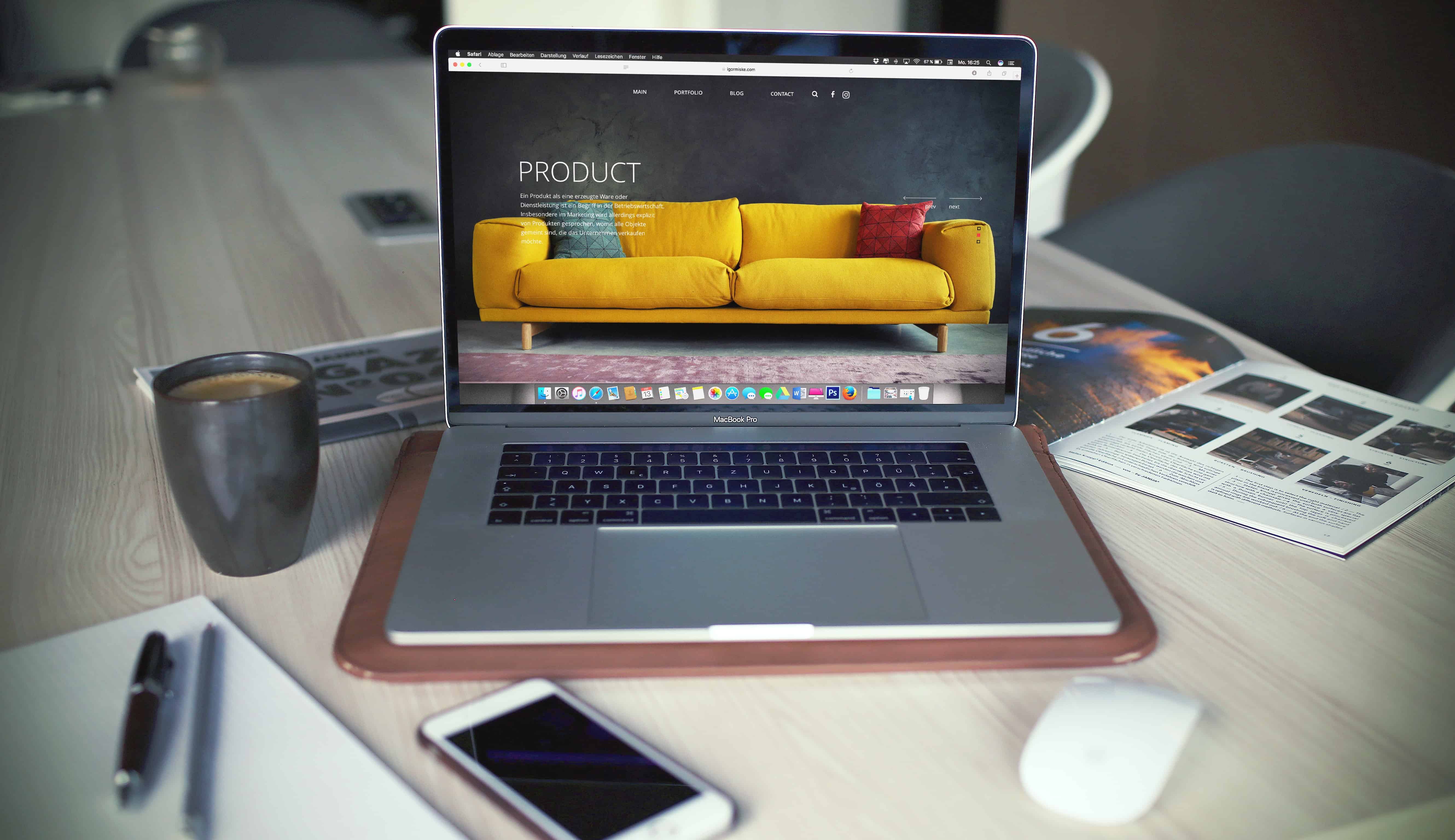 In their overview of landing page elements, UnBounce.com presented the five most important elements every landing page needs to have:
1. USP
USP is short for Unique Selling Proposition. This means that this is the part of your landing page that will explain to your visitor why your product is special and why should they buy it. The unique selling proposition consists of many elements. It includes the main headline, the supporting headline, reinforcement statement, and a closing argument.
The main headline, like the name itself says, is arguably the most important part of your landing page. It will be the first impression that most of your visitors get. So, it's important to get it right and find a winning formula that's going to be attractive and effective. Just like news titles, don't be afraid to go big. The goal is to really impress your visitor, and you can relatively easily check how they respond by analyzing further behavior on the page. It's also very useful to do A/B testing to see which one of your headlines perform the best.
A supporting headline serves as an additional explanation of your initial selling proposition headline. If you used grandiose vocabulary in your main headline, now it's time to take it down a notch. Try to give a straightforward explanation of what your product is really about. At the same time, it should act as a useful addition to the main headline, so it should be interesting, provoking and attractive, too.
Repetition is the mother of learning – in this case, convincing – so make sure you don't forget your reinforcement statement. In marketing, getting the message across can be difficult because of overstimulation and information overload, so to get through with a message, you have to reiterate it. Repeat the unique selling point of your product, but also add additional attractive features that will make your product even more appealing.
A  closing argument is your chance to drive the point home. This is the ending part of your unique selling proposition, so its aim is to conclude everything that was already pointed out in a simplified and clear way.
2. Hero Shot
The next part of the landing page is the so-called Hero Shot.
Here is where you show images or videos of your product, especially in use. Your initial selling proposition managed to get attention from your visitor, great! Now is the time to really get their attention through imaging, which is always more powerful than words.
Make sure you don't neglect the importance of your hero shot on your landing page. If your copy is perfect, but the visuals are sub-par, your landing page might underperform.
3. Benefits
Next, it's time to continue with the perks of buying and using your product. Usually, the summary of benefits is presented in the form of bullet-point lists. This format has proven to be immeasurably better for listing benefits, especially for fast readers (which we all are nowadays). As you have probably noticed in many digital areas, bullet-point lists are graphically appealing, so they are used everywhere possible.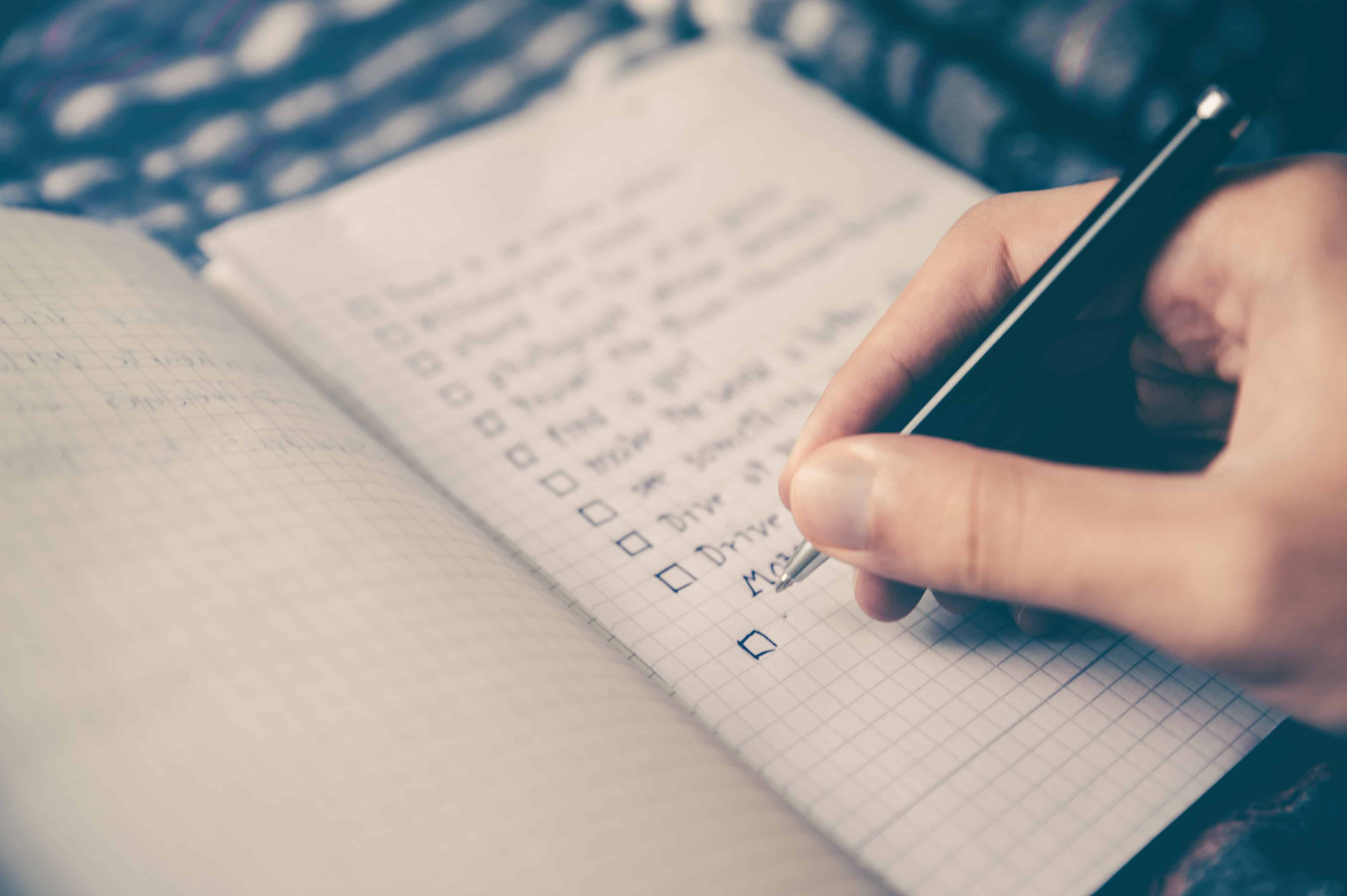 After you have presented the benefits of your product, it's time to go into more detail. You should explain further what your product does and why it's perfect for your landing page visitors. At this point, a visitor who has already seen your previous copy and selling points is highly interested in your product. You should use this space to deepen the connection towards the product further and wish to buy.
4. Social proof
When it comes to sales and marketing, there is hardly anything that comes close in effectiveness as social proof. You probably know it from your own experience of browsing products: sure, it all sounds fine and dandy, but what about what other people are saying about the product? Testimonials and product reviews have an amazing potential of building credibility and desirability around your product.
5. Call To Action
Arguably, the call to action is the most important part of your landing page. It is the exact location where you will turn your visitors into leads or direct customers. A Call To Action button can appear in many different forms, and it usually comes as a short form which captures email addresses of interested visitors.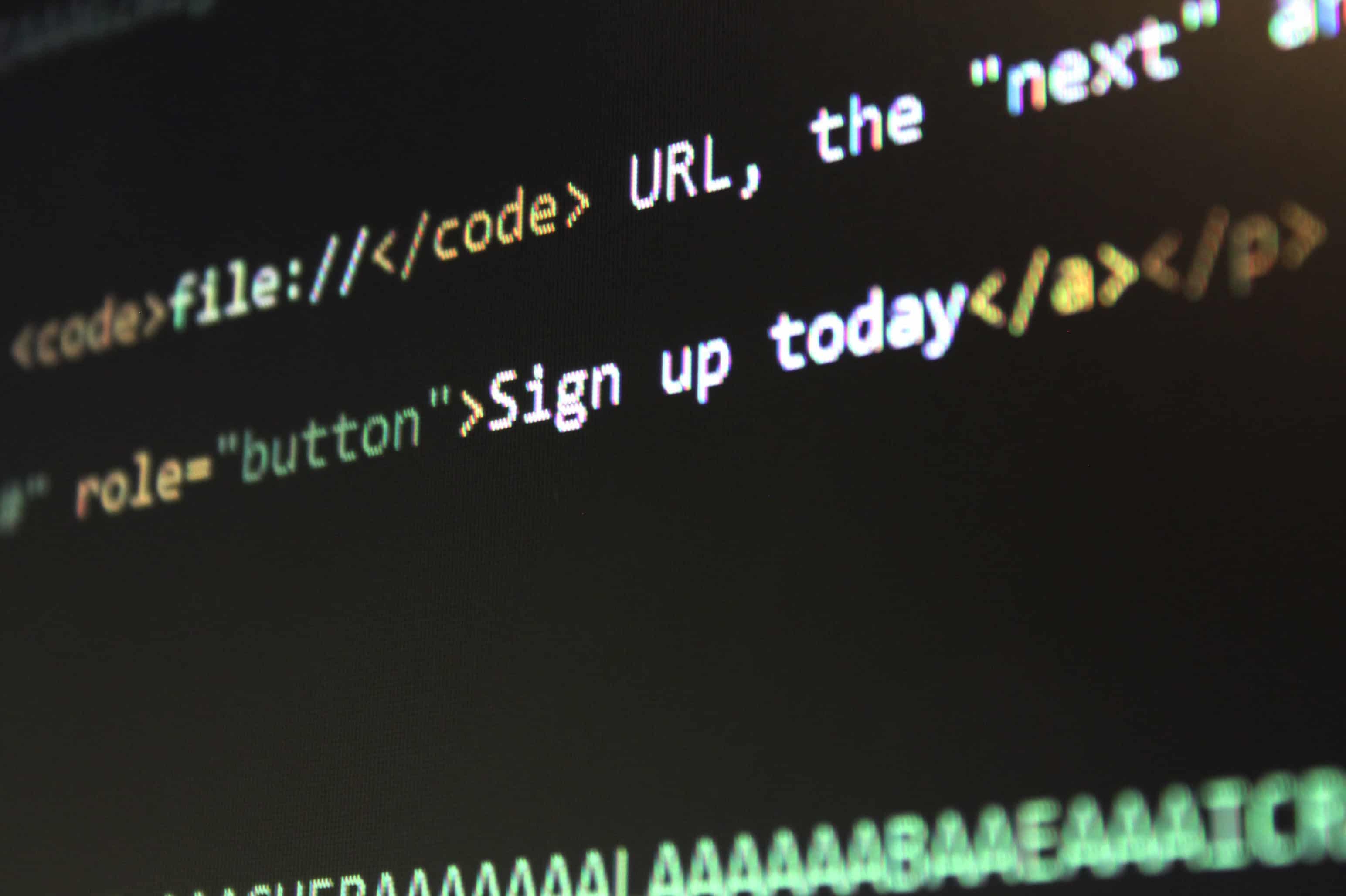 For direct sales pages, a call to action might be a simple 'buy now' button. For digital services or courses, a call to action might redirect your visitor to another page (e.g., video presentation) upon entering their email address.
How to Develop a Great Landing Page
Compared to other types of websites, you won't need much technical or design knowledge to achieve a high-converting landing page. On the other hand, it's important not to underestimate the difficulty of getting it right. Also, you should not expect your landing page to work perfectly on your first try. The most efficient way to make sure your landing page is working at its best is through A/B testing. Given that there is not that much content on the page itself, testing shouldn't be time-consuming or complicated.
You can also use some of the ready-made templates for landing pages. For example, the WordPress plugin Coming Soon WP gives you an extensive library of landing page themes. In the gallery, you can find numerous successful and tested out landing pages which serve to capture leads and build lists. This way, you won't even have to write and test out your copy, but simply apply the theme to your own WordPress site and let it do the magic for you.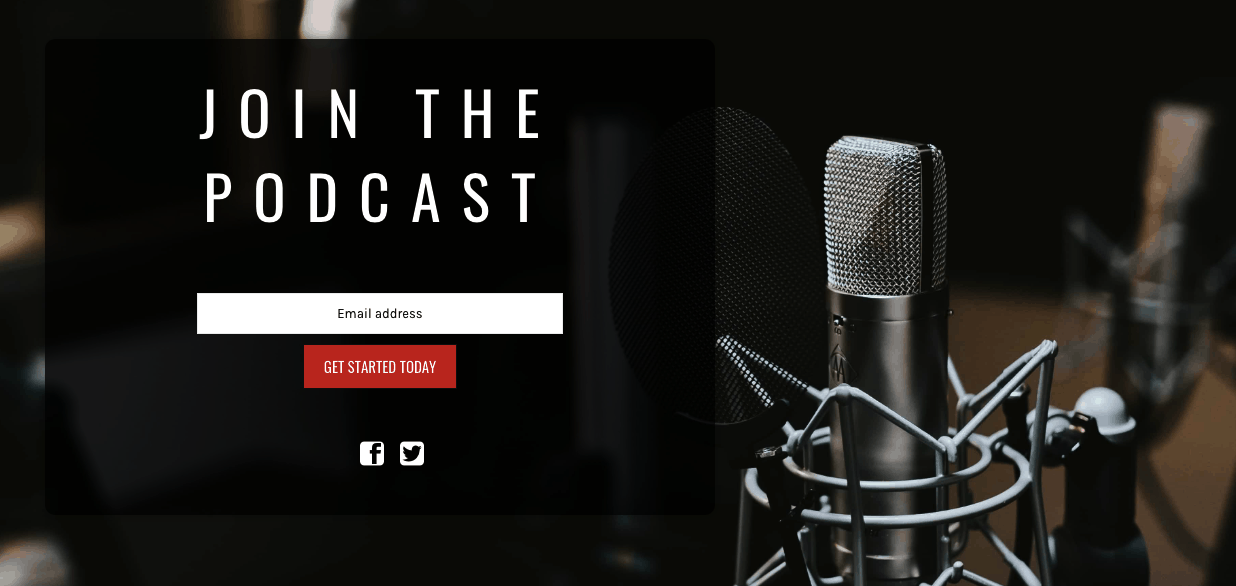 If you decide to actually start from scratch and develop your landing page by yourself, segment by segment, it will take up a lot more time. However, it will give you a higher degree of customization and flexibility.
What is a good landing page conversion rate?
If you're just starting, you're probably most interested in the performance you can expect from your landing page. Before you do your testing and launch promotional campaigns, it's important to stay realistic.
Keep in mind that the performance should improve as long as you tweak your page, target audience, marketing platform, etc.
Generally speaking, the average conversion rate for a landing page is 2.35%, according to WordStream. Some industries have a higher conversion rate, though. Of course, more expensive products might have a lower conversion rate to start with.
According to WordStream, a good landing page can hit a conversion rate of 5% and higher.
Back to you
Now that you know what it takes for a perfect landing page, why are you still here? Go ahead and implement these tips into your new page. Enjoy your new visitors, and more importantly, new customers!