Are you the type of person who can make a new recipe from scratch or the one who knows exactly which flavor goes with which spice? Maybe you just love to eat and try out different cuisines and restaurants. If the answer to any of those two questions is yes, why don't you have a food website already?
If you don't know how or where to start, keep reading because we will quickly go over everything you have to do when starting and some plugins that will help make your website more functional and user-friendly.
So, you probably already know this, but the first thing you should do when starting a food blog is, of course choosing a name for your website, securing the domain, and choosing your hosting. Brainstorm as many ideas as possible and try to be authentic and choose something that is unique, easy to remember, and something that feels right to you. Once you have the name and the domain ready to go, the next step is choosing a hosting plan. Think of hosting as a space you can rent to let your blog live on.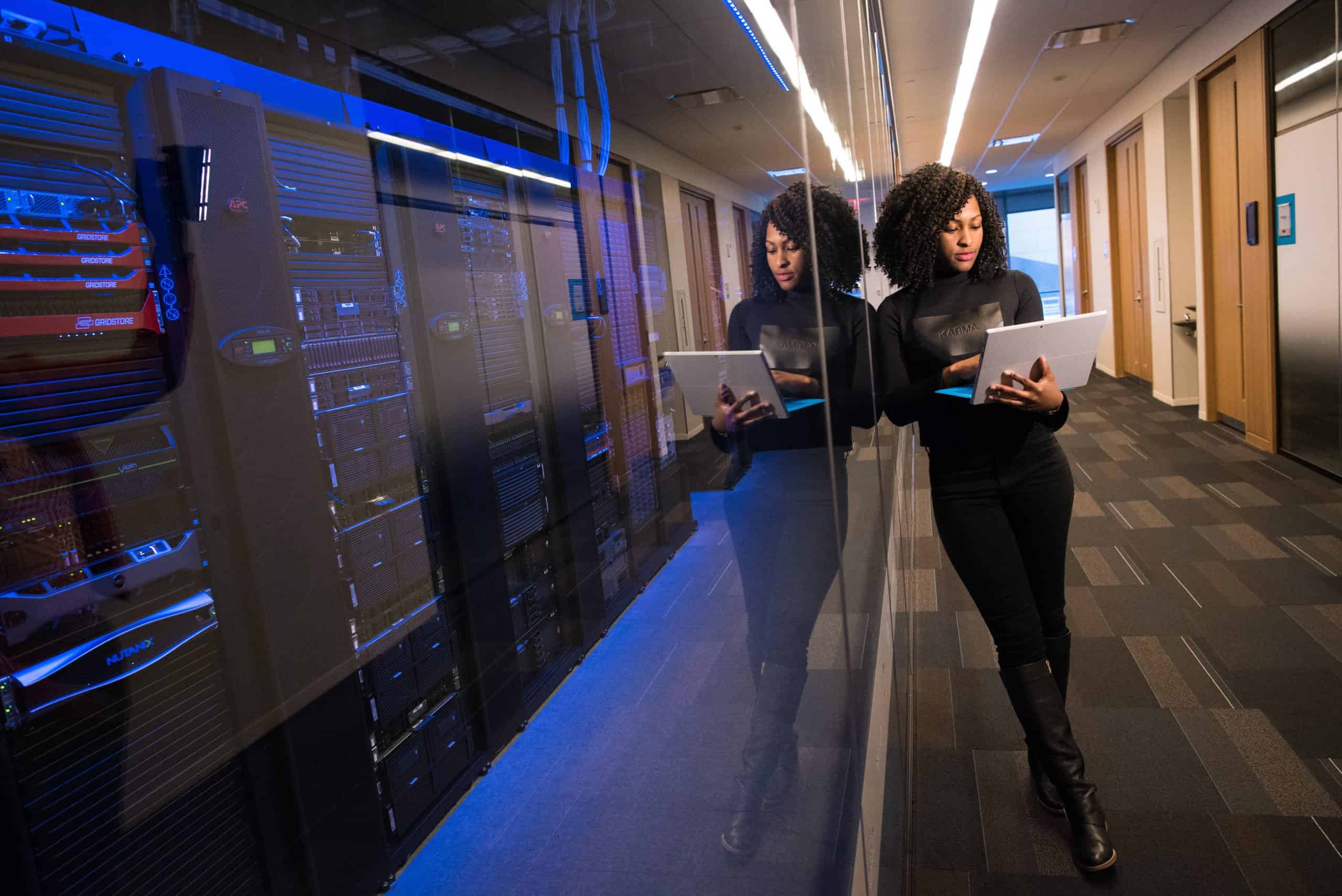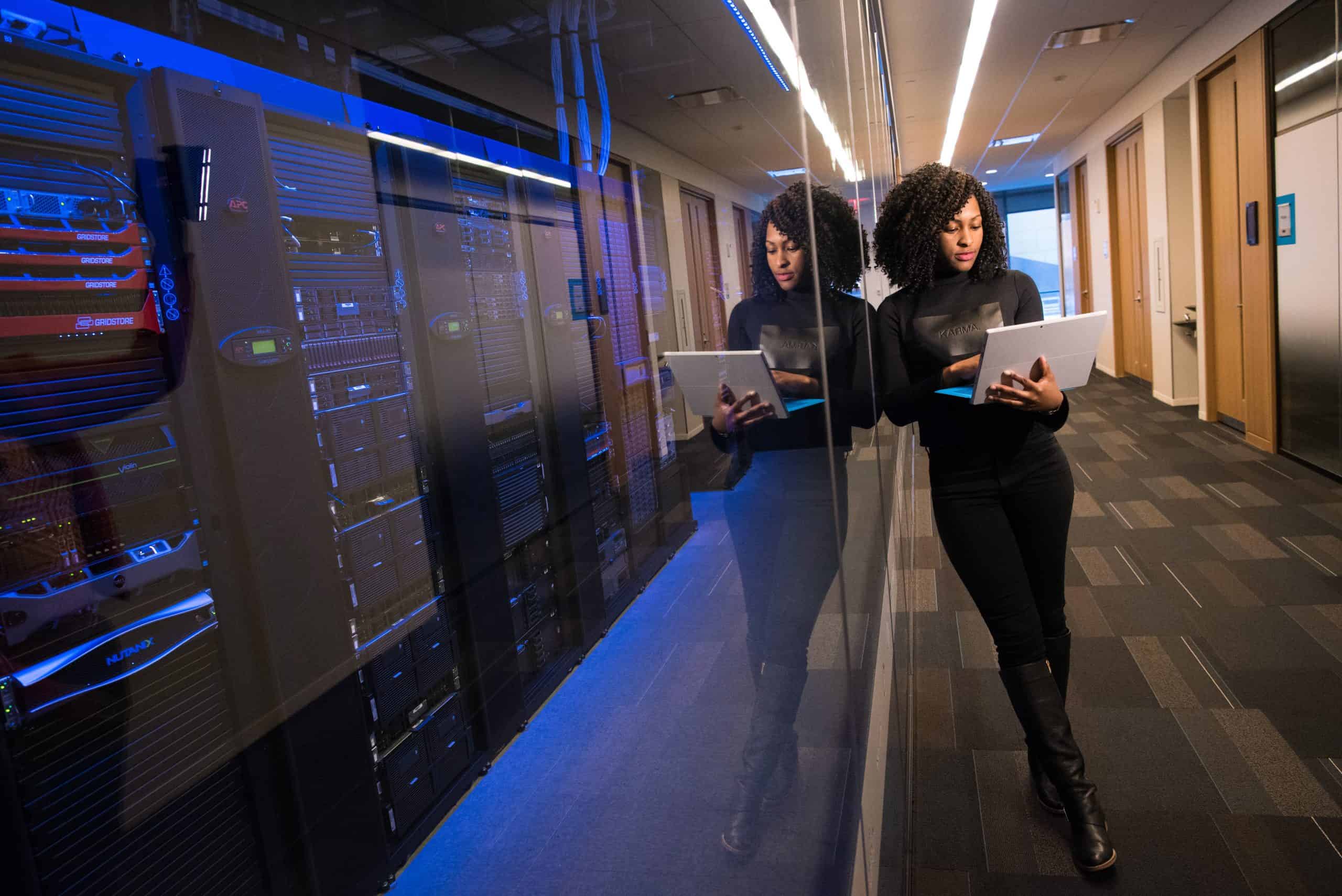 The next step of your journey is installing WordPress, which is super easy to install and use. The last part of creating a blog is making it your own, choose your themes, plugins, header, banners, and more. It's important to keep it visually pleasing and in a way that will fit your overall brand. However, don't forget to keep it professional, so whoever visits it knows you are serious about your website.
While you are here, start thinking about what your content will be. Are you going to post recipes or reviews of restaurants and caffes­? No matter what you choose to do, remember to be consistent and focused on your goals. Also, work on your connection with the readers. Make an effort to pay attention to the comments to keep your audience engaged and interested. Similarly, answer all of the emails and questions your visitors might have; that shows you are not a robot and gives you that extra charm.
Then, if you are working on your recipes, dedicate some of your time to retest and improve your existing recipes as well as work on developing new ones. Food photography is important for both aspects, whether you are developing recipes or trying out new meals in restaurants.
You can reach more people and broaden your audience by promoting your website on social media. Social media marketing is all the rage nowadays because there are so many social media platforms out there, and on each of them, you can reach different kinds of people. One last important thing is to understand that having a food blog is not always cupcakes and rainbows; it can get frustrating as any job would. The key is finding a balance between life and work and stay passionate about what you are doing.
First of all, display advertising. Remember not to overpower your website with ads so much that your users' loyalty starts to wear off. Brand sponsorships can also be a pretty good way to earn income, but it can be hard to start, and you can't expect you will immediately start getting brand opportunities. However, once you establish your name, you might start getting some offers, but once again, be authentic and don't accept partnerships that don't fit with you. Then there are affiliate commissions, meaning you can sell or recommend a product to your audience and provide a link. Anytime that someone purchases that product through your link, you will earn a commission. Finally, if you are a skilled food photographer or videographer, you can offer your services to other websites and blogs that need photos or videos.

WP Reset is the plugin you want to have when you need to develop, debug or simply maintain your website. It's very user-friendly and saves you a lot of time you would otherwise waste by installing, testing, and removing different aspects of your website. WP Reset will take a snapshot of your page before any changes, allowing you to go back to the unchanged version in case you do something wrong or just don't like how it turned out. It saves both the database and the files that are changed, and the old files are automatically deleted, so it doesn't waste space.
Also, WP Reset has a great tool called Emergency Recovery Tool for instances where you really mess something up and don't have access to your website.  The tool is not related to any WordPress files and thus always accessible. With it, you can disable plugins, create new users or check core files. In addition to that, the Nuclear Reset option gives you a clean slate, just the installation, and the user account.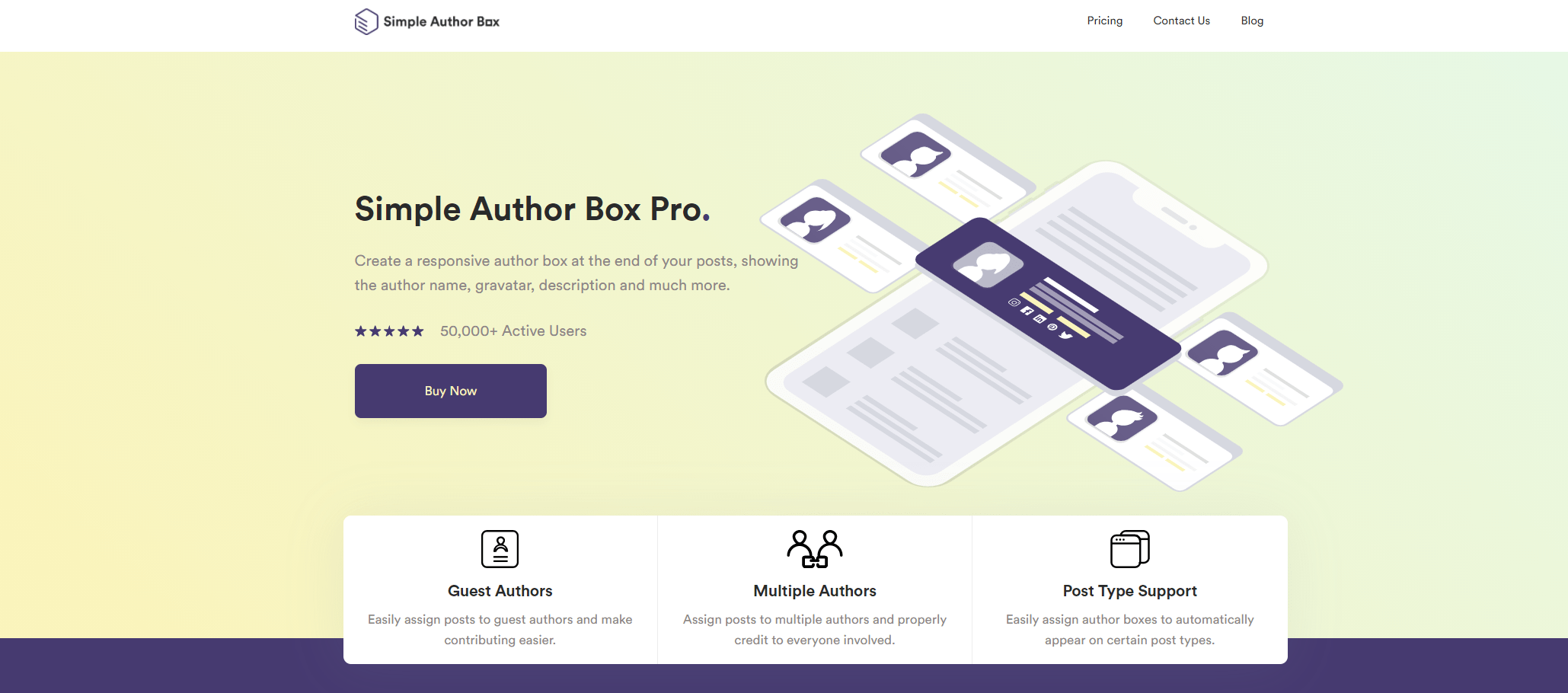 Simple Author Box plugin allows you to create a responsive author box at the end of your posts, showing the author's name, avatar, description, and more.  The plugin integrates seamlessly with your WordPress and gives you total control of how the box looks and feels. Also, you can design by yourself how you want the box to be, choose colors manually or use one of the pre-built templates.
The most important feature of the plugin is assigning posts to guest authors, which makes blogging and contributing easier. Similarly, Author Box allows you to add multiple authors to a post, so when there is a team working on developing recipes, you can be sure that every member gets the recognition they deserve. You can also select specific post types where you want your box to appear. Maybe you don't want the author box with your name in every post on your website, but you want to show the new author.
Food photographers, this is the plugin for you. Well, it's also for you if you are a recipe developer and want to have a great picture or graphic that goes well with the recipe. Pixelied is the tool you want to have if you want to have beautiful images and graphics on your website. It allows you to create designs with more than 25 premade formats and gives you access to stock photos, icons, and illustrations.
You can edit the templates, choose different colors, borders, shadows, or layouts. Also, you can add text, elements, and icons to your design and make it really your own and unique. When you make a recipe, you have a specific kind of image or graphic that you want to pair with the recipe. Pixelied allows you just that while also giving you the option to customize and add effects and filters. A handy feature of Pixelied is the option to create different workspaces so you can organize and manage separate projects in one place.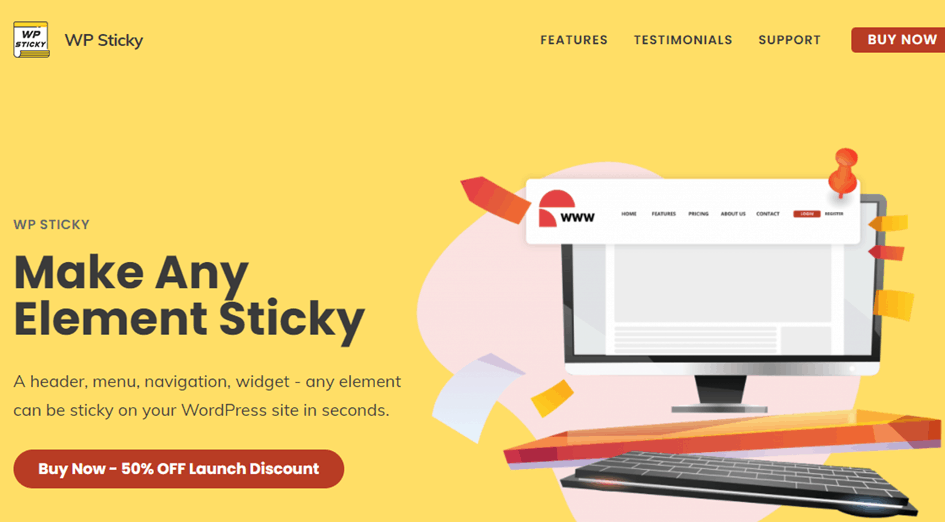 WP Sticky is a great plugin that will make certain aspects of your website stand out and be stuck to one part of the page.  You can choose however many elements you want and put them wherever you want. It's a great plugin to have when you want your ingredients list to be always visible on a specific page.
You can also edit the position of the sticky elements, their opacity, effects, and scroll range. Don't worry if you don't know how to code because WP Sticky is very easy to use.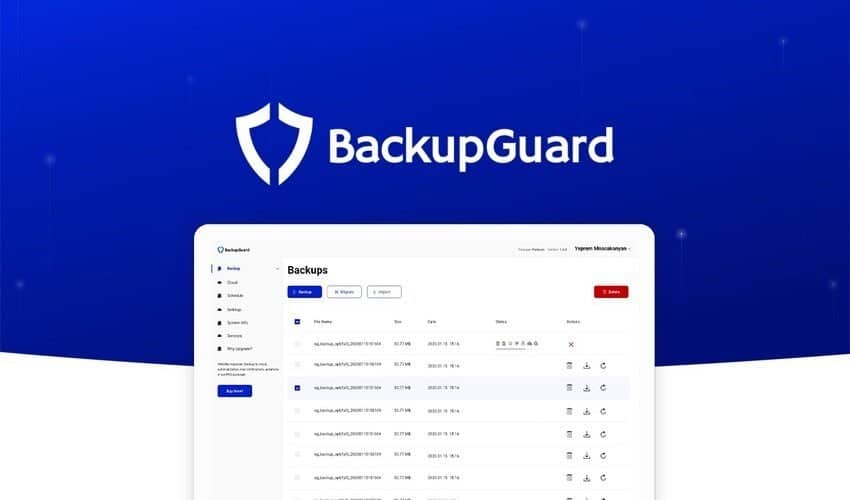 BackupGuard WordPress plugin is a tool that will back up and restore your WordPress files, sites, and databases. Besides that, you can also use it for restoring, backing up, migrating, monitoring, and security purposes. BackupGuard works in a way that allows you to choose your cloud preferences and upload the backups. The process is automatic, and you can schedule when you want to have the backups performed. The great thing is that the plugin is made to work in environments with not many resources, so chunks perform the processes.
You can restore your website to the exact time you want and where you want to. In addition to that, Backupguard offers protection features that will keep your website safe from any hackers, spammers, and other troubles. Also, it detects any viruses and malware that can harm your site.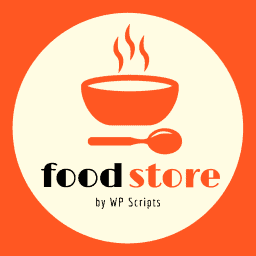 Food Store is a great plugin and will help you out immensely if you have a cafe or a restaurant and want to start with delivering food. Your customers can see the menu and pick the time they want to pick up the meals. The plugin works with WooCommerce to set up the cart and checkout with various payment options.
The plugin itself is straightforward to use and has useful features such as labeling food as veg or non-veg, enabling catalog mode or restaurant menu, and displaying unlimited addons for your customers. Your customers can access it from both desktop and mobile due to the plugin's responsiveness and optimization.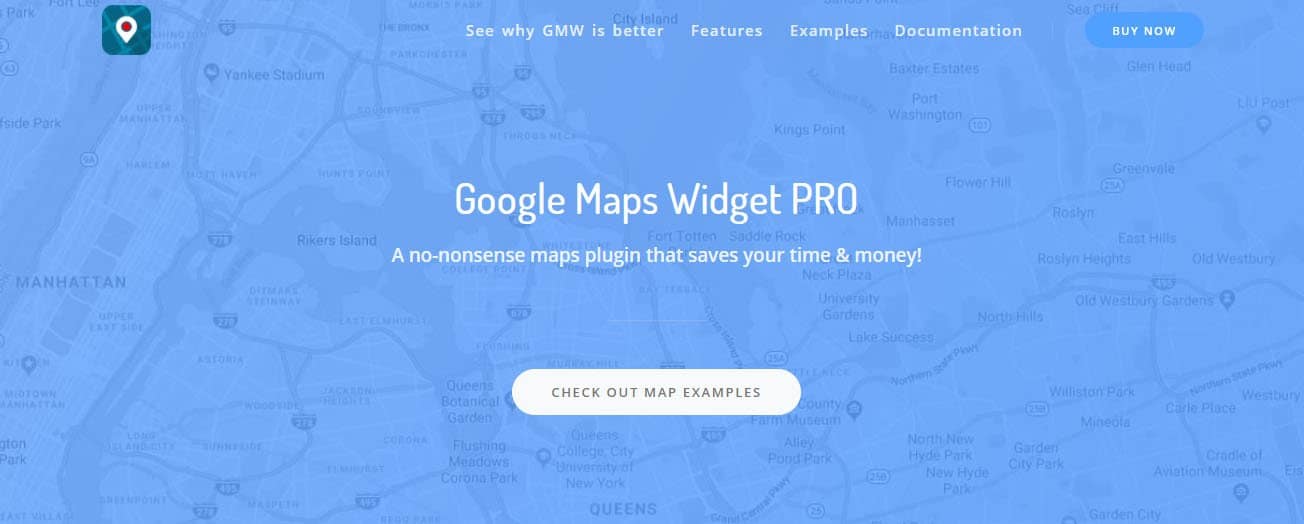 Google Maps Widget is a pretty cool plugin you can add to your blog if you want to pin your favorite restaurants or the most affordable ones, or actually whatever you want. It's great because you can emphasize certain places your audience has to visit. You can keep track of what you have tried out and see how it grows over time.
You can customize your map however you want to and choose where you want to place it, in different posts, pages, or as a sidebar. The great thing is that you are not limited in how many maps or pins you want on your site. You can even store your created maps in a library and use or edit them later. The plugin is also fully responsive and optimized for mobile devices.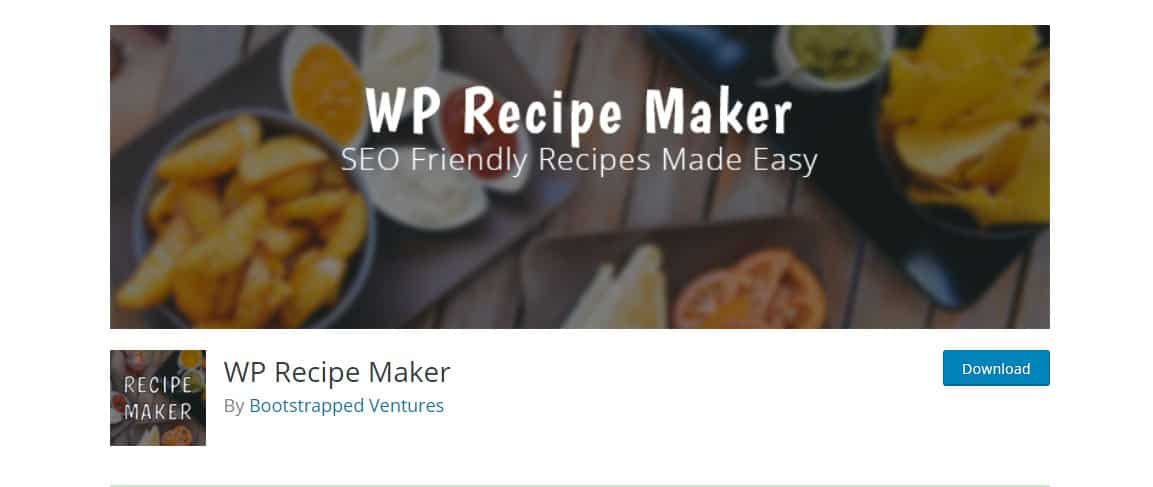 WP Recipe Maker allows you to add recipes to any post or page with the automatic JSON-LD metadata for your recipes, and the metadata improves your SEO and gets you more visitors. The plugin is compatible with Classic editor, Gutenberg editor, and Elementor block. You can add your recipes to any page you want, and you also have the option to turn off the metatada if you have some non-food-related posts.
The plugin also gives you an interactive print recipe page, an option to add photos or videos to any recipe post, and grouping the ingredients and instructions. You can easily change how the recipe looks and make them fit the style of your website.

RestroPress is another online food ordering system that you can use to make both pickup and delivery orders. It sports a user-friendly interface where you can manage orders and a dashboard to manage profiles and orders.
The plugin is very easy to install and use; it's great to add a delivery system to your website. It allows you to add add-ons, food categories and assign different prices for variable products. You will get instant notification when someone places an order, and you can receive payments from PayPal, Amazon, and Cash On Delivery.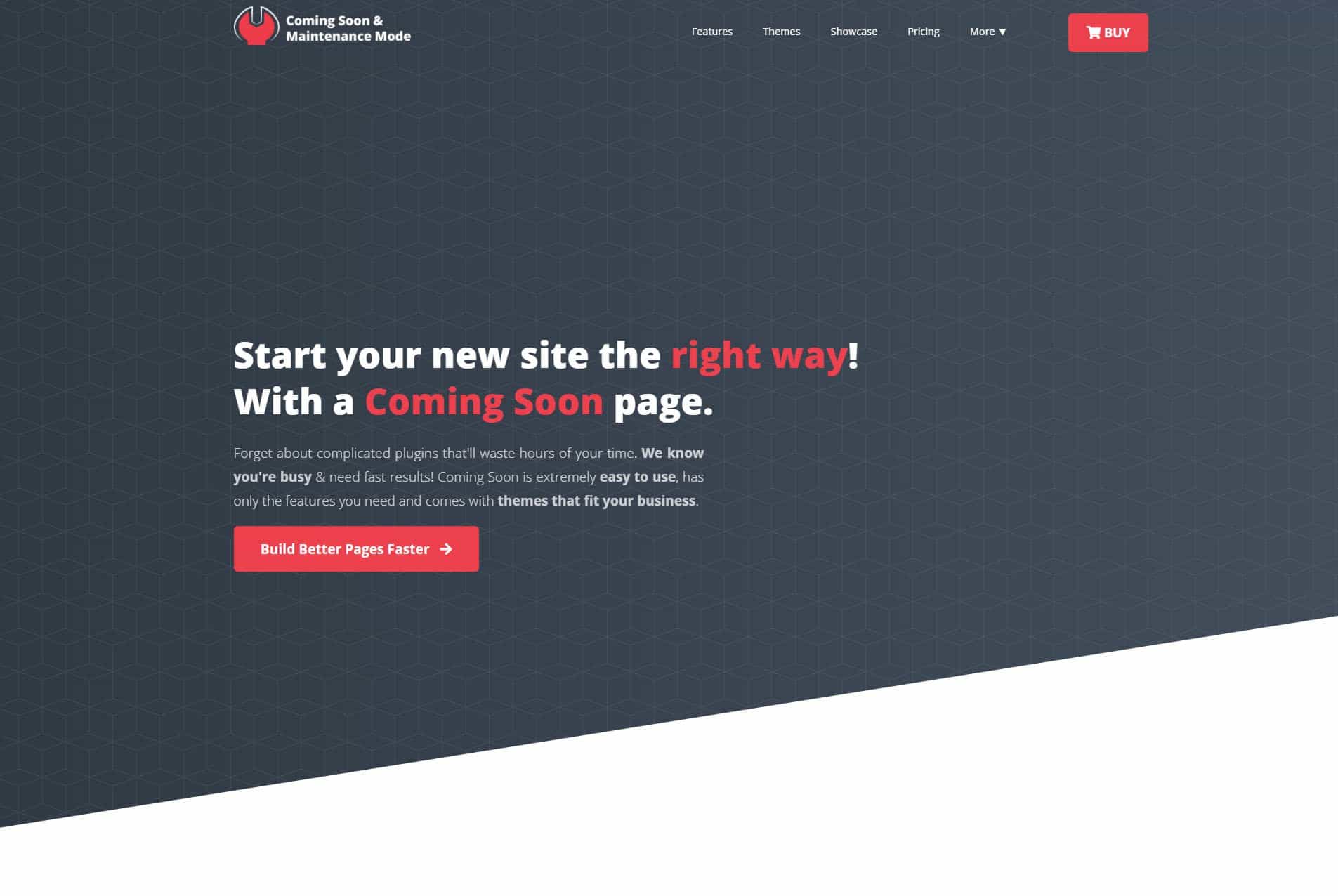 Coming Soon & Maintenance Mode is where you can find beautiful themes and images for your food blog. For example, here is a great theme that you can use for your online food delivery, and you can use one of the plugins mentioned above with it.
In addition to themes, with this plugin, you can create and manage as many licenses as you want, make all of the branding your own, and really make it fit your style and your preferences. You can control all sites and synchronize the data, and have your website fully SEO optimized.
Final thoughts
All in all, if your passion is food, recipes, restaurants, and everything related to that, what are you waiting for? Make a blog right now. If you will listen to me or already have a website, check out the plugins mentioned, they will bring more functionality to your website and make it more attractive to your visitors.