Slack is a tool that connects communication and collaboration capabilities to increase the productivity of teams working on joint projects. He quickly took over the business world, and many thought he would completely replace e-mail in organizations. It is fully adapted to the modern workplace characterized by constant mobility, so the Slack application is always a convenient way to solve tasks from the to-do list and communicate with colleagues while on the go.
More and more companies are using this application to control everything that happens in one place, and Slack is changing more and more every day and adding new features. One of its functions is Slack bots that will surely help you organize your business and marketing activities.
Dealbot
Pipedrive's Dealbot is a Slack bot that helps Slack users with leads and deals metrics. You can coordinate with multiple agents or track completed deals.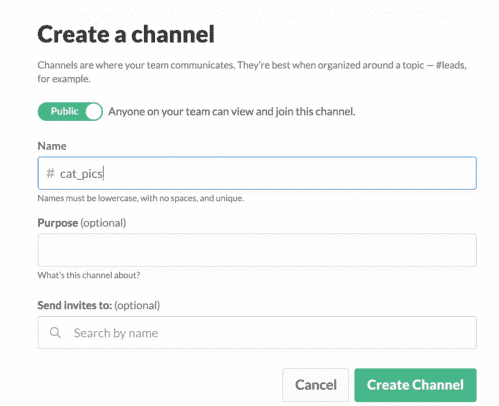 Also, it has an integrated search option for sales, specific niches, and organizations without leaving Slack. Dealbot allows other users to track deals and make efforts to market and land deals.
Statsbot
Statsbot is another Slack bot with sales power that focuses more on metrics rather than increasing sales. It also comes with machine learning features to support marketing teams to understand the buying patterns and customer needs better.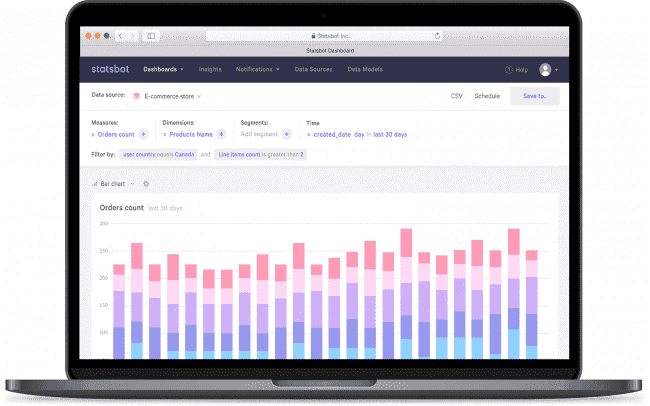 Statsbot allows you to integrate your database or Google Analytics, schedule reports, share metrics with other team members, or get notifications on important events in your database.
Teamline
Teamline is the modest project management tool for Slack. It helps you turn conversations into actions, and you can set it up in a few minutes. It gives the marketing team a complete view of their assigned tasks across many projects. They will be able to track and assign tasks instantly from Slack.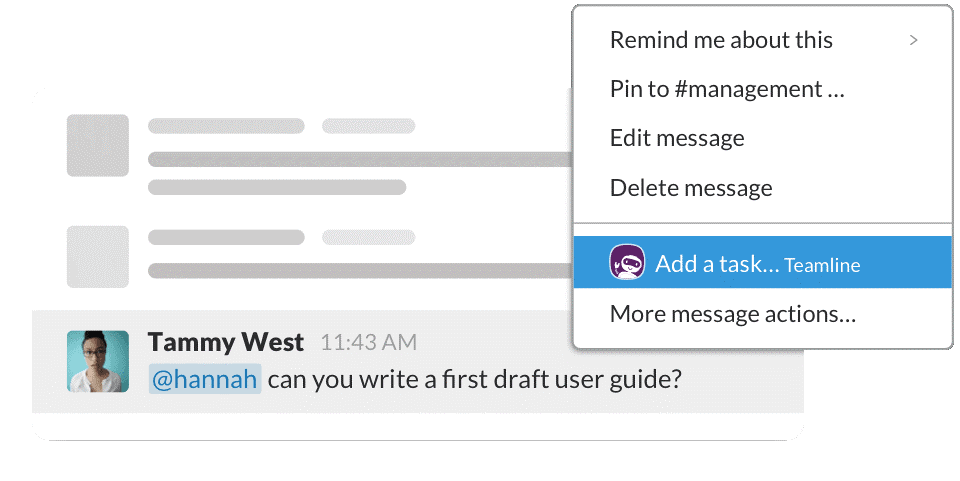 With this Slack bot, you can avoid essential decisions being lost in the chat history, and you can automate everyday workflows with templated projects, tasks, and checklists.
Eventbot
Eventbot is a calendar bot for Slack users, where they can organize events instantly in Slack. An essential thing for every marketing team is timing for campaigns and other forms of outreach. Even minor holdups can have permanent effects that can change the outcome of marketing campaigns. Eventbot can prevent those cases.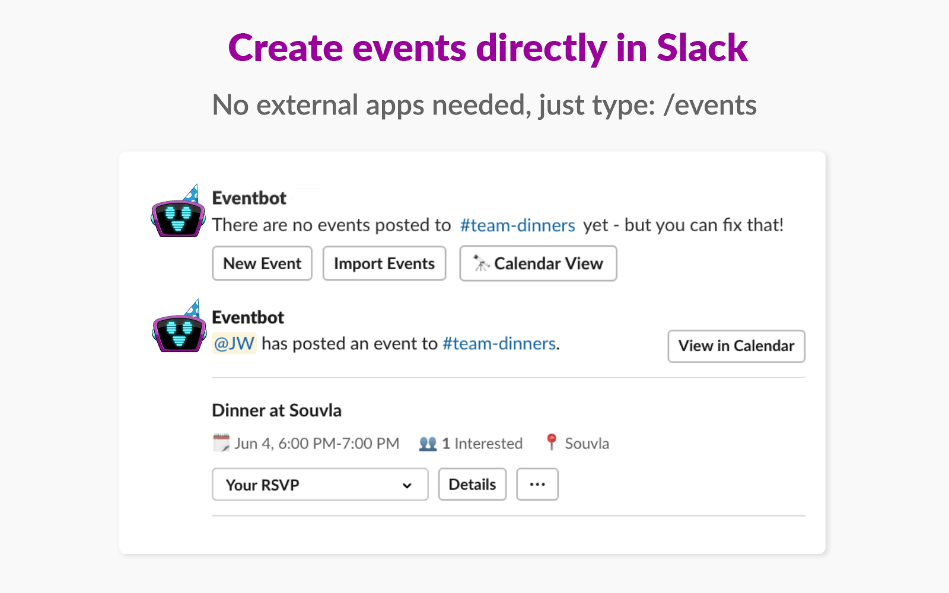 It also integrates with Google Calendar, Apple Calendar, and even Microsoft Outlook. Users can quickly access every info on Slack without the help of external apps.
Polly
Polly is a Slack bot that instantly helps internal teams of all sizes make smarter, data-driven decisions. With Polly, you can make different types of surveys and put single or multiple question options with many options you can enable, like anonymity, displaying results or commenting either public or private, different question types, and much, much more.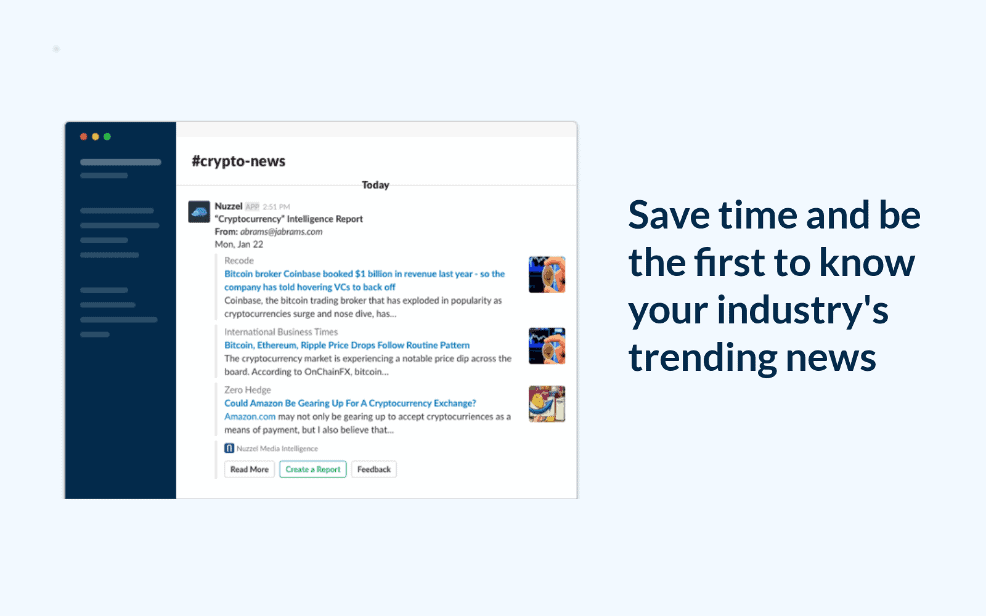 Polly is purpose-built for Slack and offers you a fast response with smart targeting. You can send a Polly to a channel or direct messages to individuals to get a quicker response. It is a precious tool for every marketing team.
Zapier
Zapier allows you to build a private network of cloud services that interact to save time. With Zapier, you can automatically monitor and schedule various activities on social networks and easily manage multiple accounts. Zapier also offers numerous services such as Twitter, Facebook, Gmail, Instagram, WooCommerce, and the like.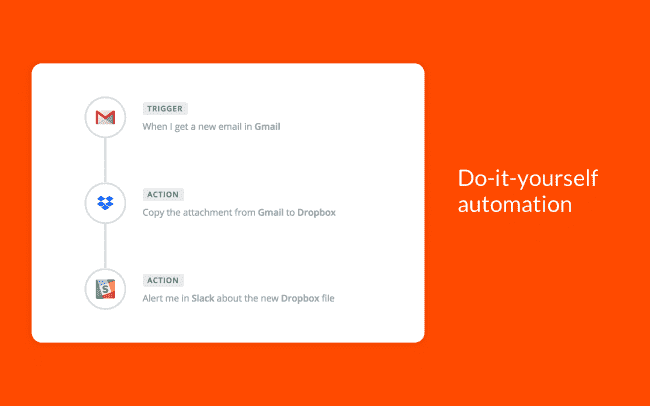 You can also build your Slack bot with Zapier. To use the Zapier app in Slack, you need to install the Zapier app in your workspace. After that, your marketing team members can connect their Zapier accounts to Slack to use it.
Conclusion
Every business is different, and some bots are competent in managing everything a business need. You need to try out multiple bots that can help you with handling your tasks. Bots are an excellent way to make Slack a personalized internal communication software that meets your business's specific needs.
The Slack bot is designed to interact with users through conversations. Your bot can send messages, and users can contact it. Also, it allows you to make file transfers and connect to other communication channels. Choose one of these offered Slack bots and improve your marketing in the best way.