Many worthwhile income supplementing opportunities are available today, from crypto trading, designing functional websites, writing e-books, hosting seminars, and completing simple tasks.
The Best Money-Making Platforms in 2022
Fraudulent and unreliable websites claiming to pay you for specific services are plenty. Getting scammed online has become a norm, especially if you don't perform your due diligence. Luckily for you, we've done all the research required. Escape scams and earn money for every task you complete on these platforms.
Upwork
Upwork is one of the world's largest online marketplaces where companies can outsource their digital projects and have them completed professionally and on time. Upwork is open to workers and clients in over 180 countries. It supports projects in data entry, virtual assistance, programming, marketing, website content creation, and many other niches.
Upwork, formerly Elance-oDesk, has headquarters in Santa Clara, California. The platform has over 145,400 active clients and supports over 10,000 skills. Clients and workers exchange over 4 million messages every week. You can earn a fair amount for your skills on Upwork, and there is virtually a job for everyone. Use the mobile app or the desktop version to bid for projects and get paid.
LinkedIn
LinkedIn is currently one of the most hyped professional social networking platforms. It's a social media platform to showcase your experience, qualifications, and skills. It connects you with potential clients all over the world. LinkedIn clients post millions of open positions every day. You can search and filter jobs on the Jobs page or use the search field on the LinkedIn homepage.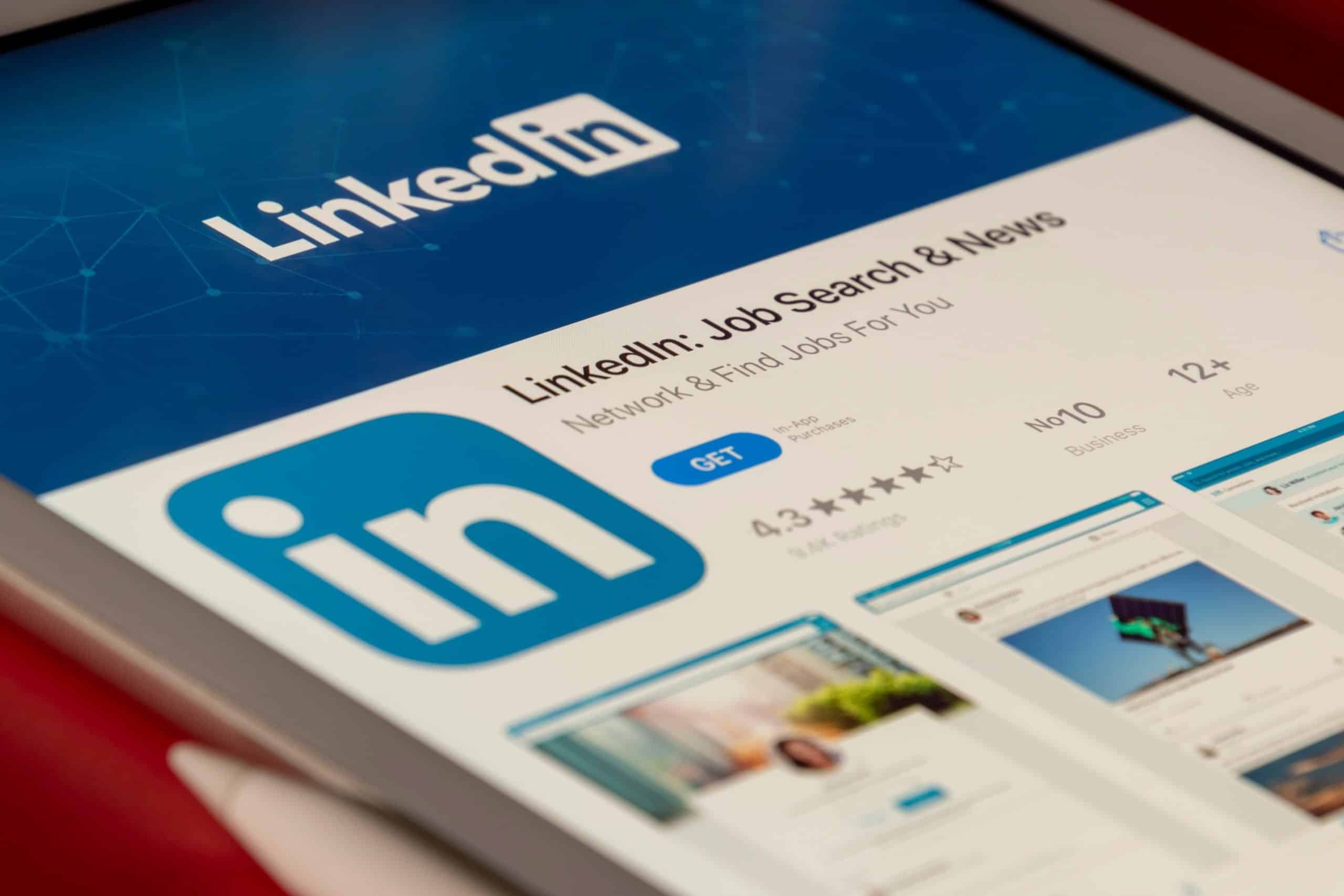 Like Upwork, the LinkedIn job board is competitive, and only competence and exceptionality will make you stand out. LinkedIn is open to professionals and companies in all industries and specialties, so chances are high that you'll find a suitable job through the platform.
Online Survey Panels
Survey panels are another safe avenue to get paid for completing tasks. They share questionnaires from their clients and pay you for answering them correctly. The number of websites offering online surveys that pay is extensive, and signing up for several panels is the best way to increase your earnings.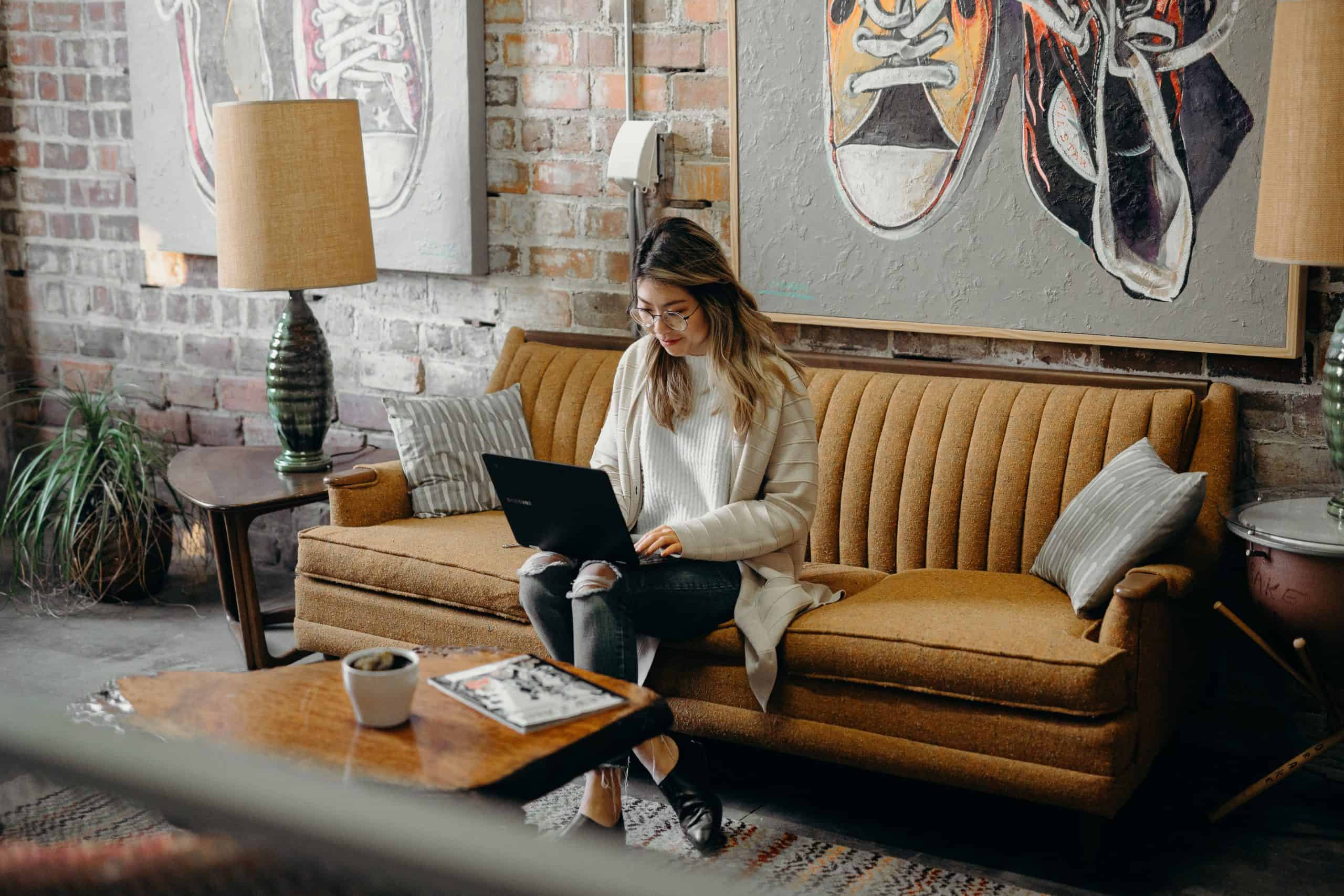 Top-rated survey providers to consider include but are not limited to Pawns.app, Branded Surveys, Swagbucks, Toluna, Ipsos i-Say, and LifePoints. The pay rate of each survey provider is different. However, most of them have a payout threshold below $10 and often disburse your earnings via gift cards or to your Paypal account.
Authentic Jobs
Are you a highly motivated developer, artist, or designer looking for well-paying income supplementations? Why not try Authentic Jobs? This online marketplace connects freelancers with gigs from the world's trusted employers. Freelancers don't pay to access employment opportunities, but clients have to pay to post their job ads on the platform.
Authentic Jobs offers efficient search filters that allow you to discover jobs much faster. The filtering mechanism helps you find internships, freelancing gigs, or part-time employment. You can choose the category of jobs and search based on location, too.
Freelancer
Freelancer has existed since 2009, helping job seekers discover career opportunities from well-vetted and credible clients from different parts of the world. The platform prides itself on having an extensive candidate base of over 50 million specialists with unique skills in various industries. Workers can find jobs from local and international clients on their smartphones and PCs.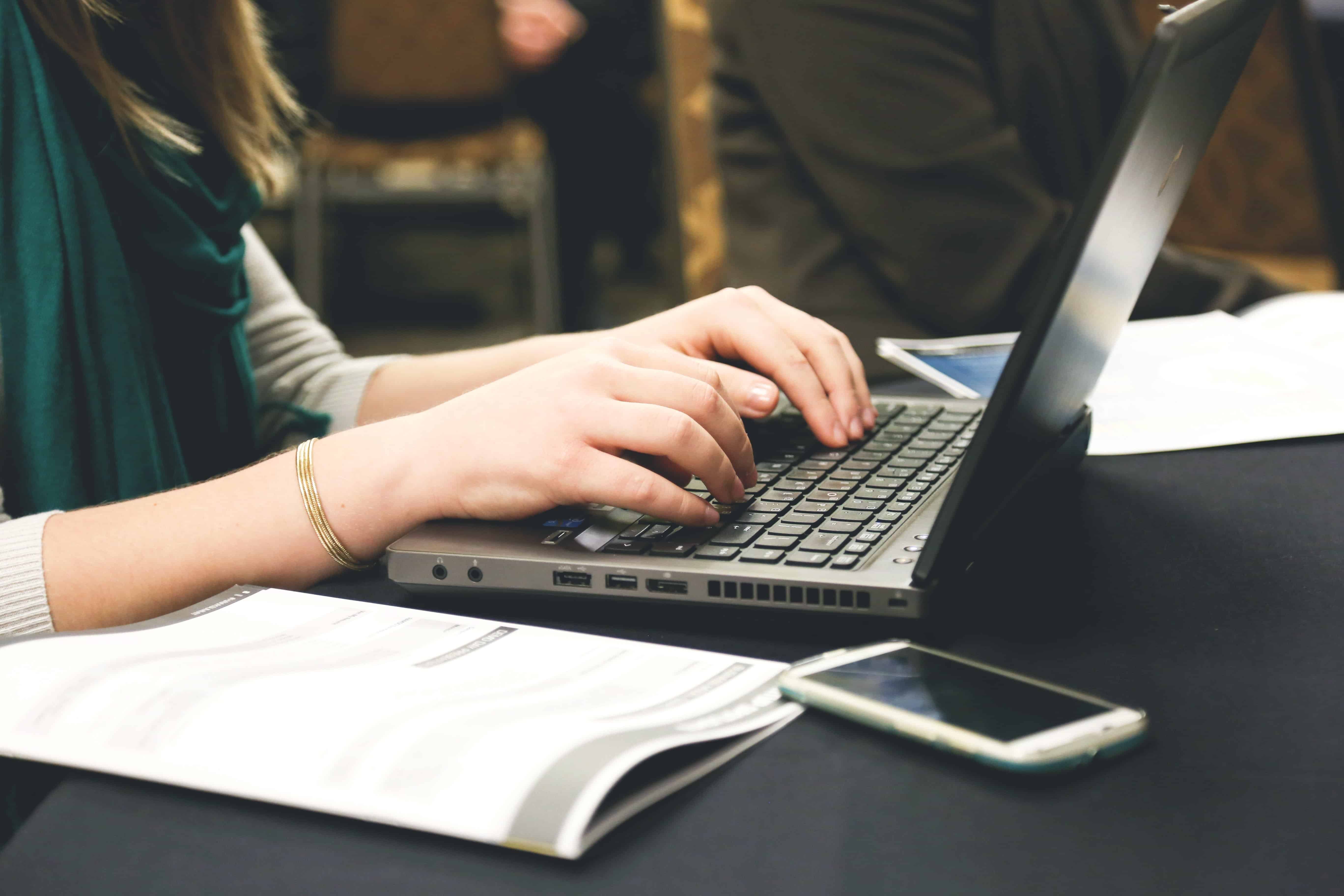 As a job seeker on this platform, you're not obliged to stick with only one client. You're also not limited to the types of services you can offer. If you are experienced in varied industries, you can showcase your skills and woo clients to your side. You can work at your convenience and handle as many projects as you want at any given time and day.
Conclusion
Gone are the days of flipping through the classified section in your local newspaper. The web is a blessing for job seekers, service providers, and employers. If it weren't for the internet, millions of projects would go unfilled, and countless people will still be unemployed. Sign up with the platforms above today and start making money by putting your skills and talents to practice.