We all know how powerful social media is as a means of marketing, all thanks to its compelling visuals that boost engagement. For social media to receive all the attention, social media needs to have stunning visuals.
There are plenty of graphic design tools in the market to help you with this task. This article will look into 5 of the Best Graphic Designing Services. Most of them are quite affordable or free. Another great thing about these tools is that they have a selection of premade crops for different platforms. There are also templates to speed up the design process for those with little or no technical skills. And with no further ago, here are the five graphic designing tools to help you create stunning visuals for your social media campaigns.
Canva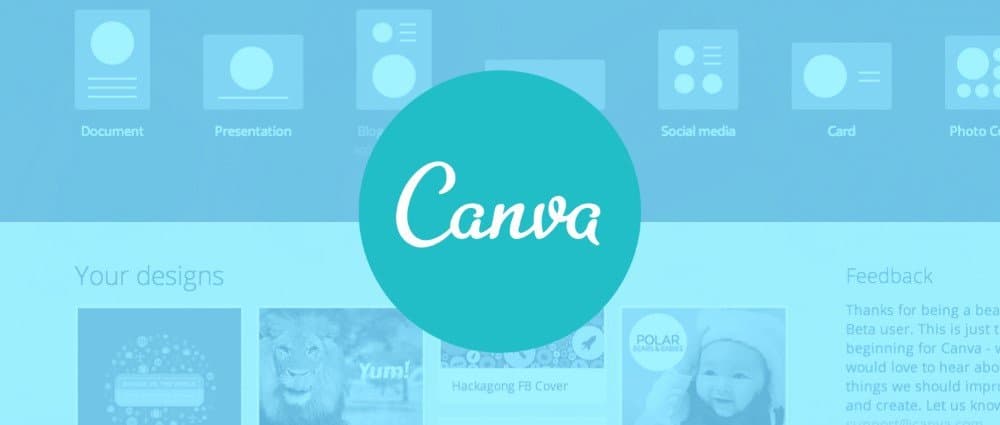 It is one of the most popular graphic design tools in the market today, with over 10 million active installs globally. If you want to create your social graphics with fast with no hassle, this is the perfect tool to go for. You only need a monthly subscription fee of $9.95, and you will get access to thousands of templates and visual assets, hundreds, and thousands of fonts.
This designing tool is perfect for beginners since it offers a simple drag-and-drop interface that makes it very easy to create your social media campaigns.
Due to its popularity, you will have to work a little harder to customizing the templates to disguise them from looking like templates. Canva has premade sizes for different platforms like Twitter, Facebook, Pinterest, and Instagram, and you can even offer custom dimensions for blog posts.
Piktochart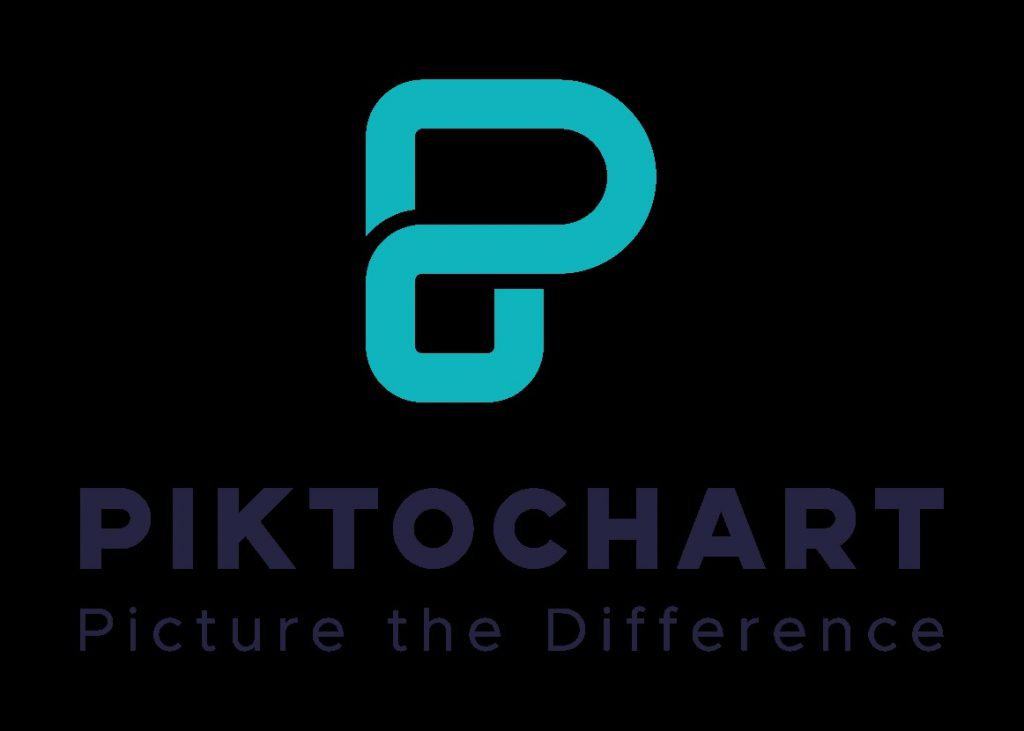 Another form of visuals is an infographic, and this tool is the perfect option if you want to create smoother and simpler infographics. One thing I know infographics is that they have the potential of convincing visitors by providing proven stats. However, you require the right tool to help you create the best most informative infographics. They are also the most shareable media around, especially if you are dealing with platforms like Pinterest. However, infographics are pretty expensive if you are building from scratch or regularly.
If you are operating on a budget, this is the perfect tool for the job. It will significantly reduce the cost of producing your infographics, plus you will be able to create them quickly.
You can start with the basic template that allows you to input your data and images and completely customize the outcome. You can start with the free entry version and later move to the Lite version, which goes for $15 per month. For those planning to use the tool regularly, the Pro version could be worth exploring, at $29 per month.
iStock Editor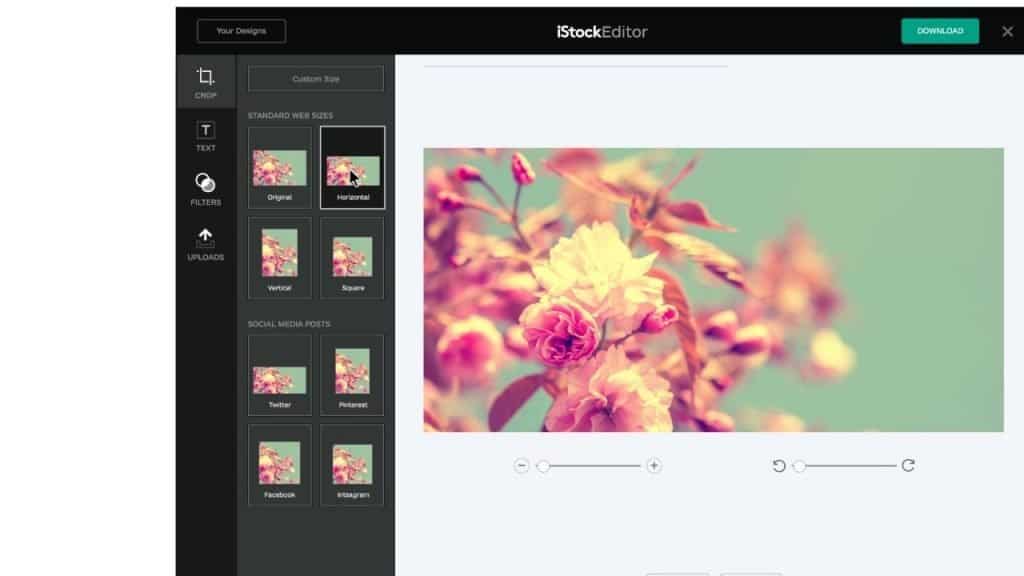 This is an excellent graphic designing tool that you can use in your social media visuals by cropping and adding text and effects to quality stock images from the library. If you can get the best images from stock images, you have already accomplished half the task. The other half is to ensure that the image has the right quality needed to make your social media campaigns effective. You are also given access to plenty of premium assets to choose from on iStock by Getty Images. If you have the right image, you can use the iStock Editor to turn them into stunning social graphics in a jiffy. Another good about this tool is that it allows you to test your images first before using them in your campaigns using the pre-set crop dimensions for different social platforms. It also allows you to add text and filters right from iStock Editor, without referring to Photoshop.
Snappa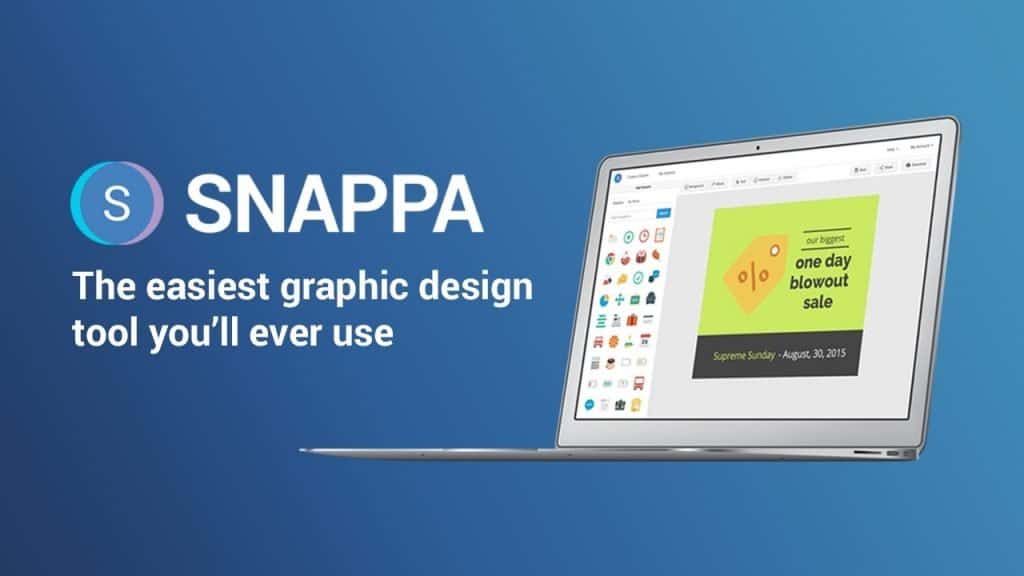 If you are into the classic social media staple (graphics overlaid with text), then Snappa is the right tool for you. It is accessible across all social platforms. It is a simple software, with only one purpose of creating polished, shareable images as quickly as possible. The tool has a decent library of templates and various premade crop sizes. However, it focuses mainly on perfecting the background image. You can choose to upload your images or pick one of their free (and royalty-free) options. The effects panel comes into action once the image is in place. The panel allows you to brighten or darken the color to best suit the text you plan to overlay.
Numerous options allow you to easily edit your text, including options for font, size, alignment, spacing, opacity, and a drop-shadow effect.
You also get access to a grid to help with alignment. It is shared directly from the app. The free version is restrictive, and you are only entitled to five effects options per month. If you need to upgrade to the paid version that goes for $10 per month for an annual plan, or $15 per month on a rolling basis.
Word Swag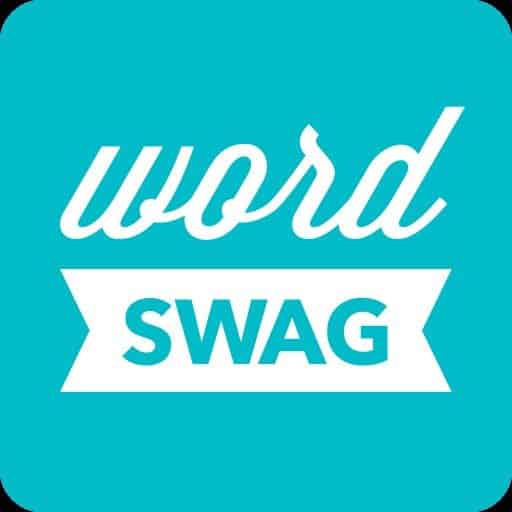 It is an excellent graphic designing tool if you want to create stylish social media graphics from your smartphone or mobile device. It perfect for those who have no time to settle down to use their desktops to post their social media graphics. With Word Swag, adding stylish text to your images directly from your phone is a breeze. It is a potent yet straightforward app that makes it pretty easy to post to your channel of choice. Users can upload their images if they prefer or pick from thousands of free stock images from within the app. You can also choose a preset style from the Word Swag library, or add your text. It costs $3.99 for Android and $4.99 for iOS.
Final words
Social media is a tremendous marketing tool, and it used to reach out to millions of prospective customers and followers. However, it won't do much good if you don't create stunning graphics to capture the attention of your followers. These graphic designing tools will help you achieve your social media campaign goals quickly and cost-effectively.