Cybersecurity is a cutting-edge field that offers a dynamic working environment and the opportunity to learn new things and make a positive impact every day. Cybersecurity professionals enjoy plenty of great career benefits, including excellent salaries, diverse job opportunities, and high job satisfaction. Working in cybersecurity has become a sought-after career option for anyone with an analytical mindset and an interest in computers and technology.
Training to become a cybersecurity specialist is a big undertaking, and you will be required to gain various qualifications, including a bachelor's degree and a cybersecurity master's. The route to qualification is long, but the pros outweigh the cons for many cybersecurity specialists.
Diverse job opportunities
One of the best things about working in cybersecurity is that you will have access to a massive variety of job opportunities. Cybersecurity has a lot to offer job seekers, particularly those who have completed a cybersecurity master's program or another higher qualification.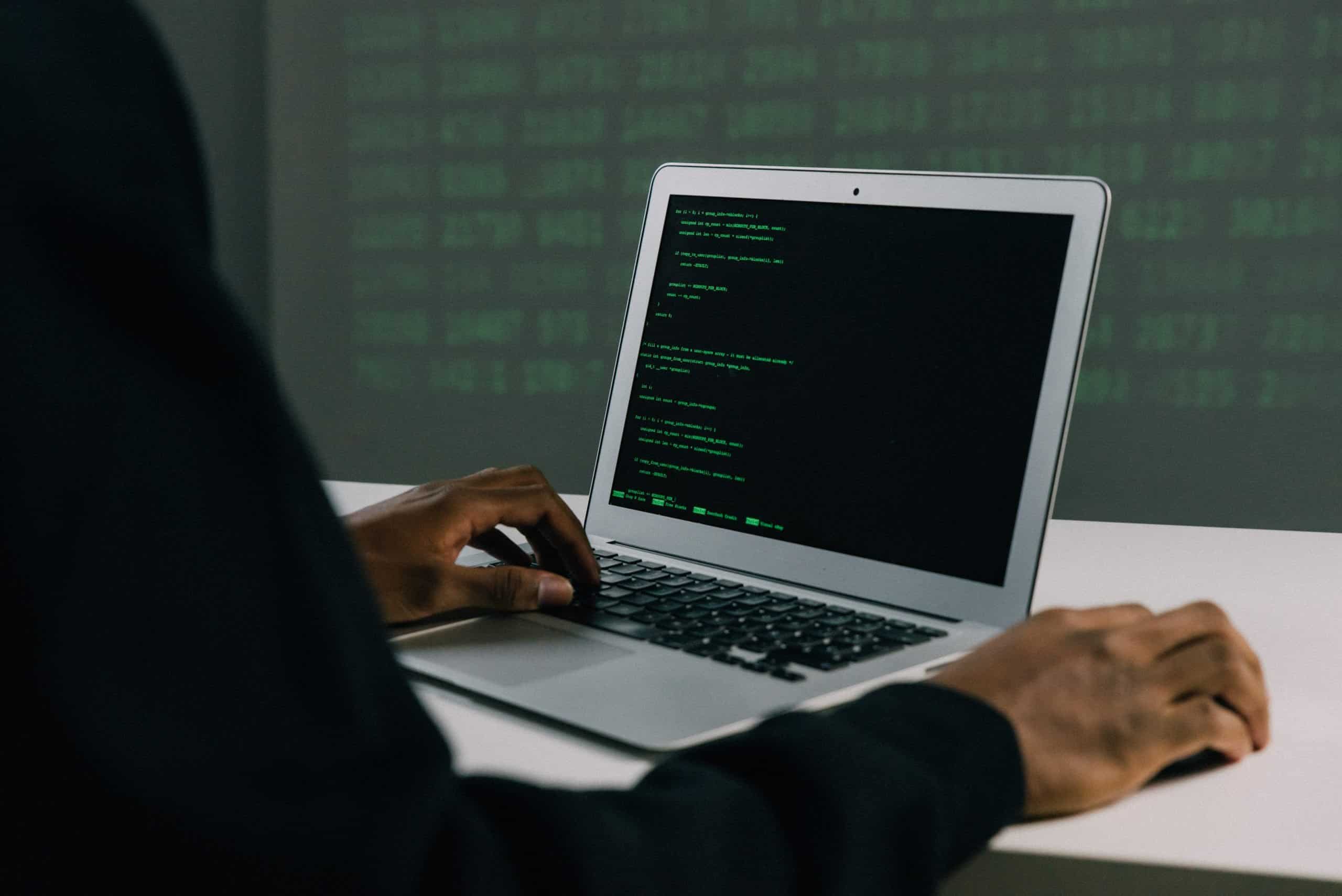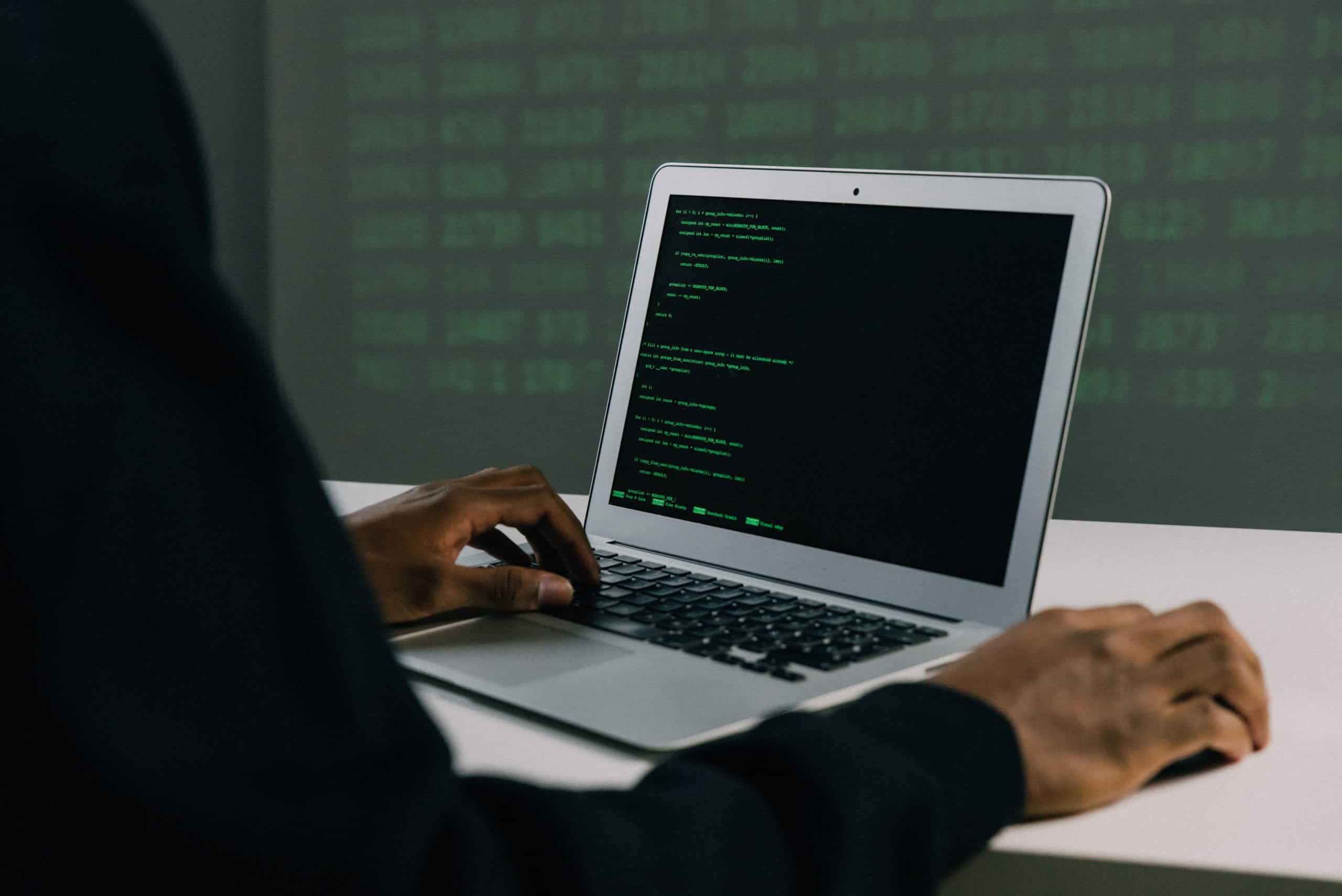 Cybersecurity is a top priority within all businesses. This means that cybersecurity specialists can choose to work within a wide range of industries, with positions available everywhere from healthcare settings to government facilities. Having this diversity makes the role of a cybersecurity specialist interesting and allows professionals to choose a work environment that suits their preferences. Here are some of the top cybersecurity roles to consider:
Ethical hacker – Ethical hackers, also known as penetration testers, are responsible for testing and upgrading a company's security systems. They run tests on a company's network and attempt to hack into their computer systems. An ethical hacker will then highlight potential vulnerabilities and provide advice on ways to improve network security. To become an ethical hacker, you will usually require 2-4 years of experiencing working in information technology and have a higher qualification like a cybersecurity master's degree.
Cybersecurity consultant –

A company hires cybersecurity consultant – A cybersecurity consultant

to exploit vulnerabilities and find weaknesses in computer networks. Cybersecurity consultants are usually self-employed and are hired by organizations on a freelance basis. They are in high demand across many different industries and enjoy varied job opportunities. To work as an independent cybersecurity consultant, you will need to build relevant experience and possess technical skills and knowledge. Many cybersecurity consultants also complete a cybersecurity master's program to boost their credentials and secure new clients.
Network engineer – Network engineering is considered an advanced field of cybersecurity, and most network engineers require an advanced degree like a cybersecurity master's or a Ph.D. Network engineers are responsible for designing, implementing, and monitoring secure network systems. They are also responsible for upgrading software to ensure that networks are protected against vulnerabilities. Take a look at this article by Indeed for the steps to become a qualified network engineer.
Cybersecurity analyst – Skilled cybersecurity analysts are highly sought-after by many different organizations and industries. A cybersecurity analyst is tasked with monitoring and testing a company's network to search for vulnerabilities. Upgrades are then carried out to improve cybersecurity and minimize the risk of a data breach. Students can choose to specialize in the field of security analytics while studying for a cybersecurity master's qualification.
Working in such a diverse industry has many advantages, making it difficult to choose a suitable career path. If you are keen to pursue a career in cybersecurity, you must research the various roles on offer and choose a career that matches your skillset and interests.
Take the time to learn about different cybersecurity jobs by doing independent research, networking with people working in the industry, and gaining hands-on experience via work placements and volunteering.
Join a growing field
Cybersecurity has never been more crucial. Every year, thousands of companies fall victim to cyber-attacks, and a breach can destroy a business. A recent survey by preyproject.com found that "70% of companies believe that their security risk has increased significantly since 2017." The report also found that it takes approximately six months for a company to notice a data breach. By this time, the company will likely have sustained significant data loss and huge financial losses, along with damage to its reputation. With this in mind, business owners must be proactive in their network and data security.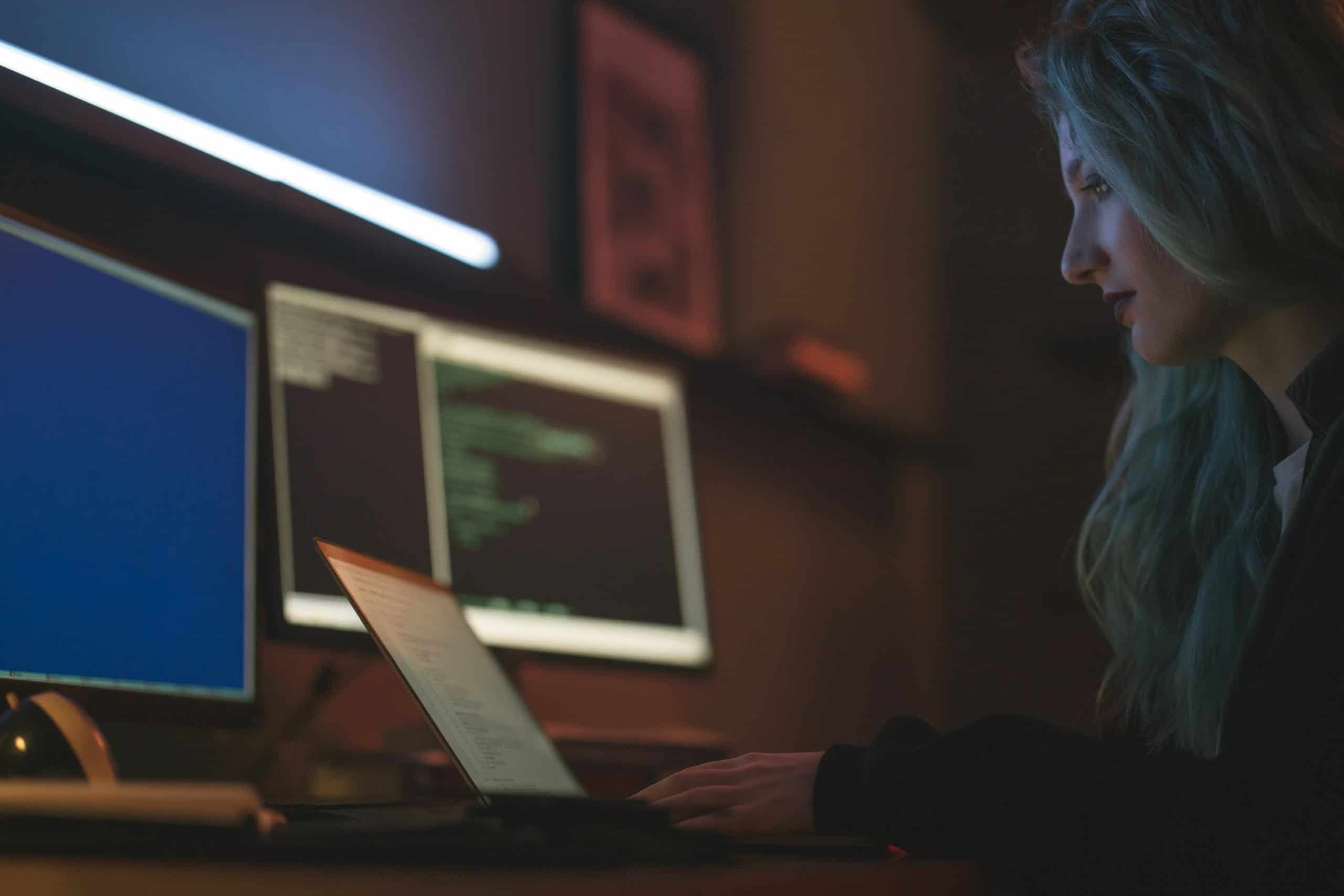 Companies are placing more importance on their digital assets and investing more heavily to improve their cybersecurity. Most businesses now rely on their digital systems, and the field of cybersecurity is growing in line with technological advancements. The Bureau of Labor Statistics (BLS) states that cybersecurity is one of the country's fastest-growing careers. Job opportunities are expected to grow by an impressive 31% by 2029, compared to the national average of just 4% across other industries. It is anticipated that this trend will continue as hackers and malware become more complex and pose a higher risk to businesses. Students with a cybersecurity master's qualification can have confidence knowing that they will be joining a progressive and growing field.
Good salary potential
Another attractive benefit of working in cybersecurity is that you will have high earning potential and attractive compensation. Most cybersecurity specialists have above-average salaries and can demand increased salaries with experience and advanced certifications, e.g., a cybersecurity master's degree. According to Mondo, a cybersecurity engineer earns an average annual salary of between $120,000 and $200,000, whereas an information security manager can expect to earn up to $215,000 a year. This is a lot higher than the average salary across other occupations.
Having a good salary is fundamental to maintaining a good quality of life and achieving your financial goals. For instance, receiving good compensation for your work will enable you to save and plan for a comfortable retirement. Many cybersecurity specialists also benefit from additional perks such as private healthcare and generous pension or bonus schemes. People working in cybersecurity can boost their earning potential by building relevant industry experience or updating their skills by enrolling in a cybersecurity master's program or a Ph.D.
High job satisfaction
An ISC2 study found high job satisfaction among cybersecurity professionals, with 71% reporting being satisfied with their jobs.
The high job satisfaction among cybersecurity professionals can be attributed to various factors, including good salaries, career advancement opportunities, and feeling valued in their job roles.
Cybersecurity is also a highly respected field, and cybersecurity specialists have a positive impact by helping businesses avoid costly and potentially fatal cyber attacks. This gives cybersecurity professionals a sense of purpose and helps them feel happier in their job roles. High job satisfaction is one of the key reasons why students choose to enroll in a cybersecurity master's program and pursue a career in this exciting field.
Career advancement
Many cybersecurity professionals find it easy to work their way up the ladder and advance in their careers. It is not uncommon for cybersecurity specialists to be approached regularly by organizations and headhunters on platforms like LinkedIn.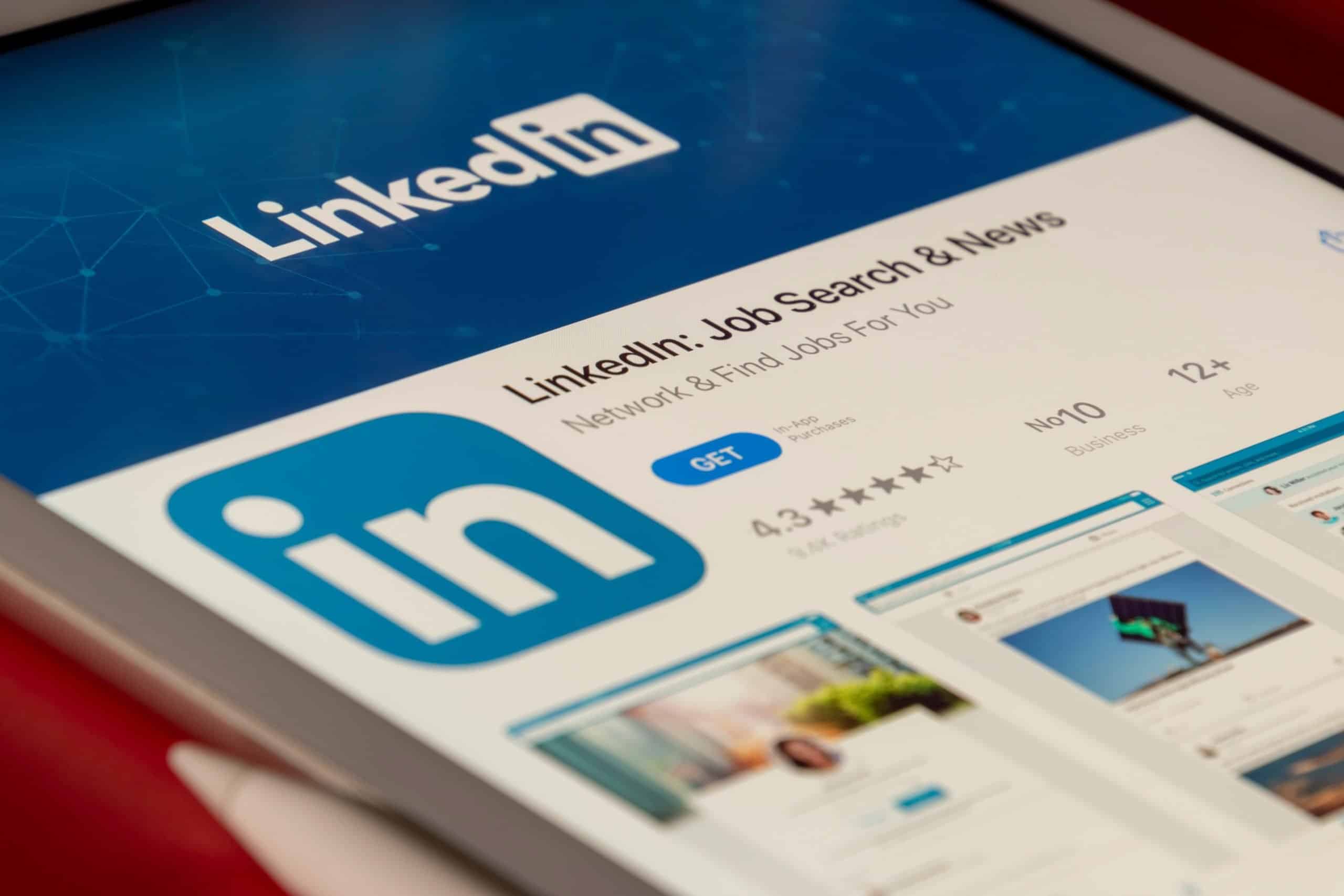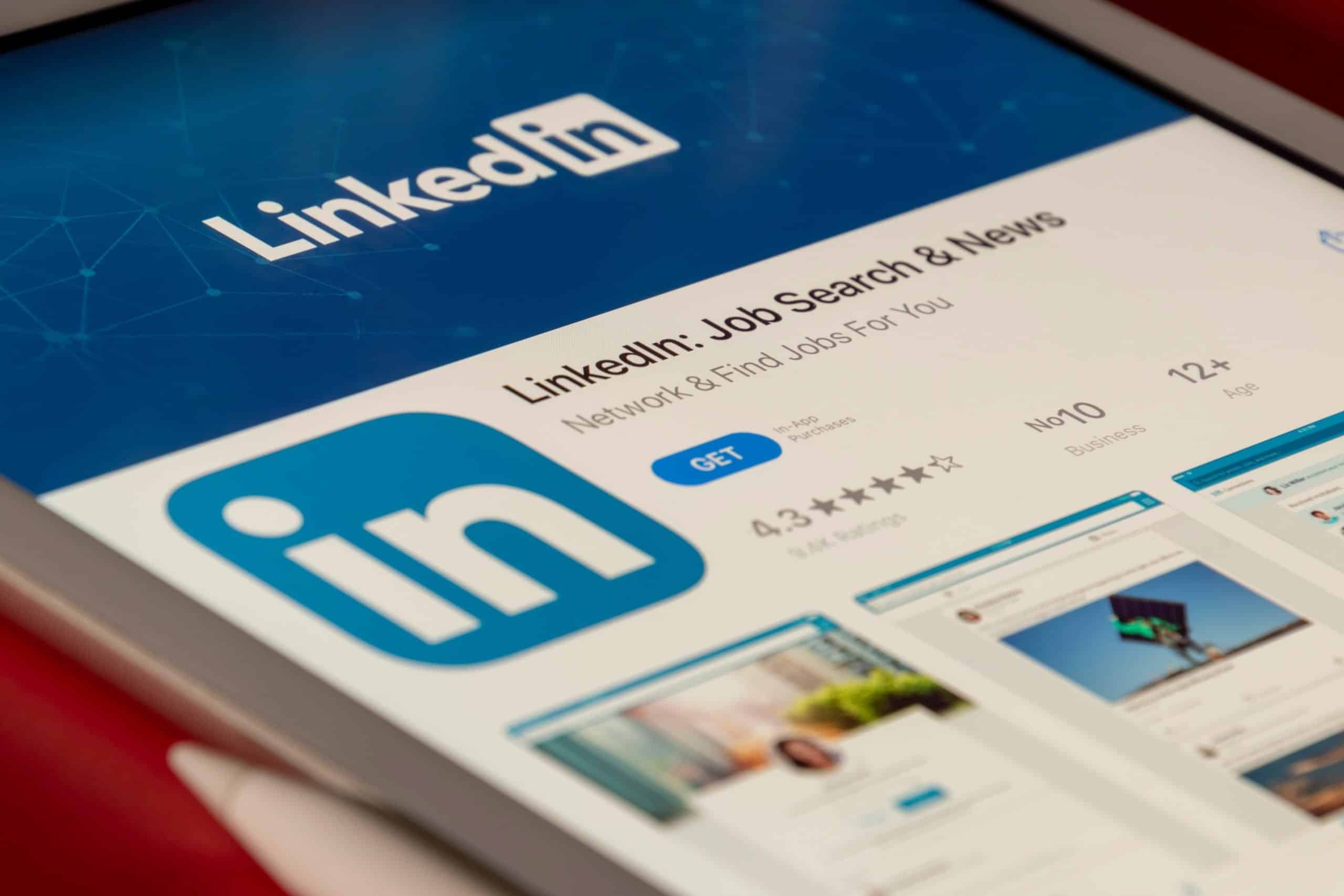 This is especially true for established cybersecurity specialists who hold a higher degree, e.g., a cybersecurity master's qualification. With experience, cybersecurity professionals can apply for more senior, higher-paid positions such as lead cybersecurity engineers or information security directors. The bottom line is that there is no end to advancement opportunities for skilled cybersecurity professionals with the drive to progress in their careers.
Become self-employed
Many cybersecurity professionals have the opportunity to become self-employed and offer their services on a freelance basis. Working as an independent contractor can offer several wonderful benefits.
Firstly, you will be your own boss and have complete freedom over your work schedule. This will give you greater flexibility and allow you to fit work projects around your existing commitments. Self-employed cybersecurity specialists can also charge higher fees and usually charge on an hourly or daily basis. To work on a freelance basis, cybersecurity professionals must usually build several years of industry experience or complete a higher degree like a cybersecurity master's qualification. Check out this article for advice on how to become a freelance cybersecurity specialist.
Are there are cons to working in cybersecurity?
As you can see, there are multiple benefits of a career in cybersecurity. That said, as with any career, there are some potential drawbacks to be aware of. Training to become a cybersecurity specialist and earning a cybersecurity master's qualification is a huge commitment. So, you must ensure that you have a clear understanding of the field's role and expectations.
Here are a few cons to working in cybersecurity to consider:
Lengthy training – As discussed, becoming a qualified cybersecurity expert requires rigorous training. You will typically need to earn a bachelor's degree before enrolling in a cybersecurity master's program. In total, you will need to dedicate several years to your education, so you must be prepared to put in the time and hard work. These courses are also expensive, and a cybersecurity master's degree can cost thousands of dollars. You need to consider how you will get the funding to pay for your qualifications and training.
High-pressure situations – Cybersecurity specialists are often faced with high-pressure situations. For instance, a company may call you in urgently to deal with a data security breach. Cybersecurity professionals must remain calm under pressure and work efficiently. They must also be prepared to work out of hours on occasion to respond to emergencies.
Constant learning – Cybersecurity practices and approaches are constantly evolving, and cybersecurity specialists must remain up to date with the latest trends. A successful career in cybersecurity requires a lifelong commitment to learning.
How do I become a cybersecurity specialist?
There are various routes to become a cybersecurity specialist, and you must choose the right path for you. Traditionally, cybersecurity professionals earn a bachelor's degree and then complete a cybersecurity master's program. Most students choose to study for a bachelor's degree in computer science, cybersecurity, or IT. Graduates aspiring to work in the field of cybersecurity then enroll in a cybersecurity master's to enhance their skills and expertise.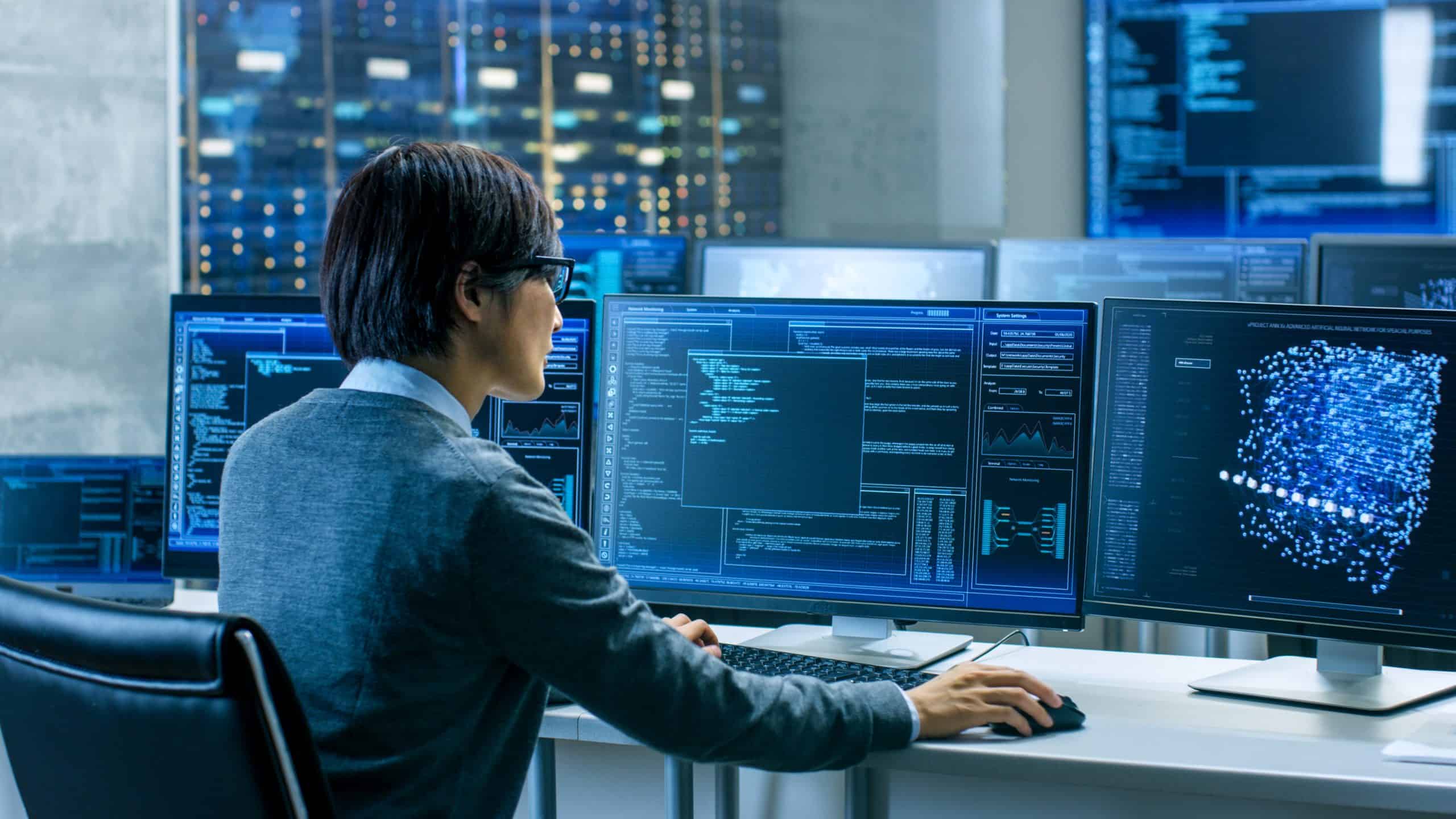 Most full-time cybersecurity master's programs take two years to complete, sometimes longer depending on the course that you choose. A bachelor's and a cybersecurity master's degree are designed to prepare graduates for a wide variety of cybersecurity roles. Some graduates choose to enhance their skills further by completing an advanced qualification such as a cybersecurity Ph.D. program.
Along with formal qualifications, you will also need to build cybersecurity experience.
Work experience will give you first-hand insight into the cybersecurity industry. This will help you determine whether a career in cybersecurity is the best option for you before investing in a qualification like a cybersecurity master's degree. Most degree programs include placements as part of the syllabus. However, it is recommended that you expand your experience by searching for work experience opportunities outside of your degree or cybersecurity master's program.
According to advice on startacybercareer.com, you can build industry experience by volunteering to gain technical experience in the cybersecurity industry, complete technology projects, and apply for cybersecurity contests. Following these steps will help you build your level of experience and write a standout resume that will impress recruiters and potential employers. You should also focus on building your professional network by attending cybersecurity events and participating in local projects.
Final thoughts
There are loads of advantages to working in cybersecurity. You will enter a challenging and rewarding field and have the opportunity to make a positive image and grow on a professional and personal level. Getting into the fast-paced field of cybersecurity is not easy, and you will need to earn qualifications like a cybersecurity master's degree. However, you should benefit from a long, prosperous, and satisfying career path.