A lot of people often wonder if WordPress is truly free to use. The answer to this question can be complicated, which is the reason for all the confusion. A website created on WordPress could be free, or it can have certain expenses attached to it.
However, the WordPress software used to create websites is absolutely free to use. Since WordPress is an open-source platform, users are also free to customize the software as they wish.
The truth is millions of companies, website developers, software developers, and tech enthusiasts use WordPress to earn a living. That is why they choose to donate time, money, or resources to the WordPress community, making it free for other users.
WordPress can be completely free if a user chooses to sign up for a free website on WordPress.com. However, it comes with certain limitations, such as:
No access to the source code
A limited number of themes
No access to plugins
Cannot use a preferred domain name
Ads on the website
If you want to enjoy all the robust features, you will have to get the open-source software from WordPress.org. As we mentioned before, the software is free to use. But there are other aspects of running a professional WordPress site that you will have to pay to access. Let us take a look at these aspects individually.
Hosting
You will have to pay a hosting provider if you wish to have a self-hosted WordPress website. It will give you more freedom to customize your site than the one on WordPress.com.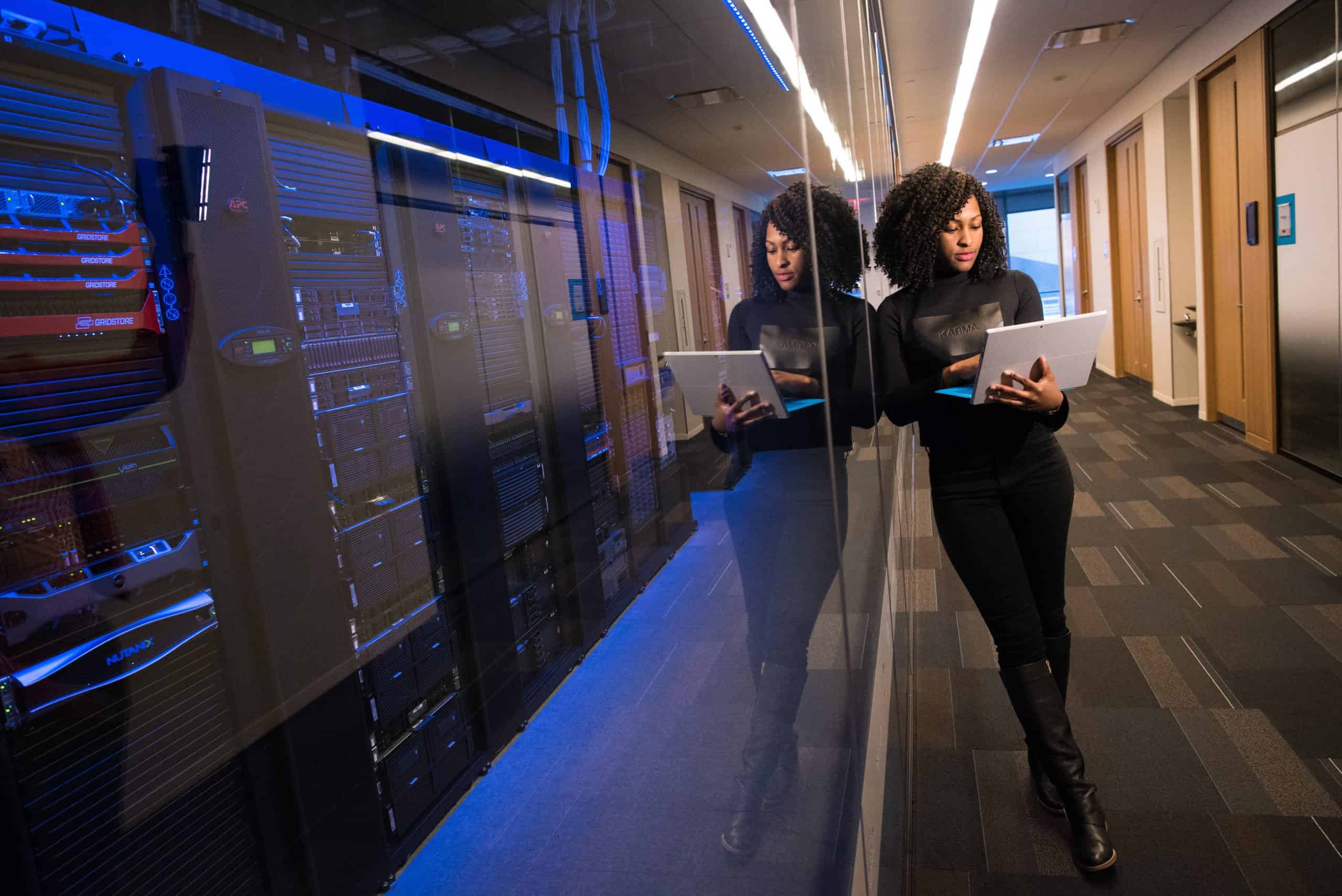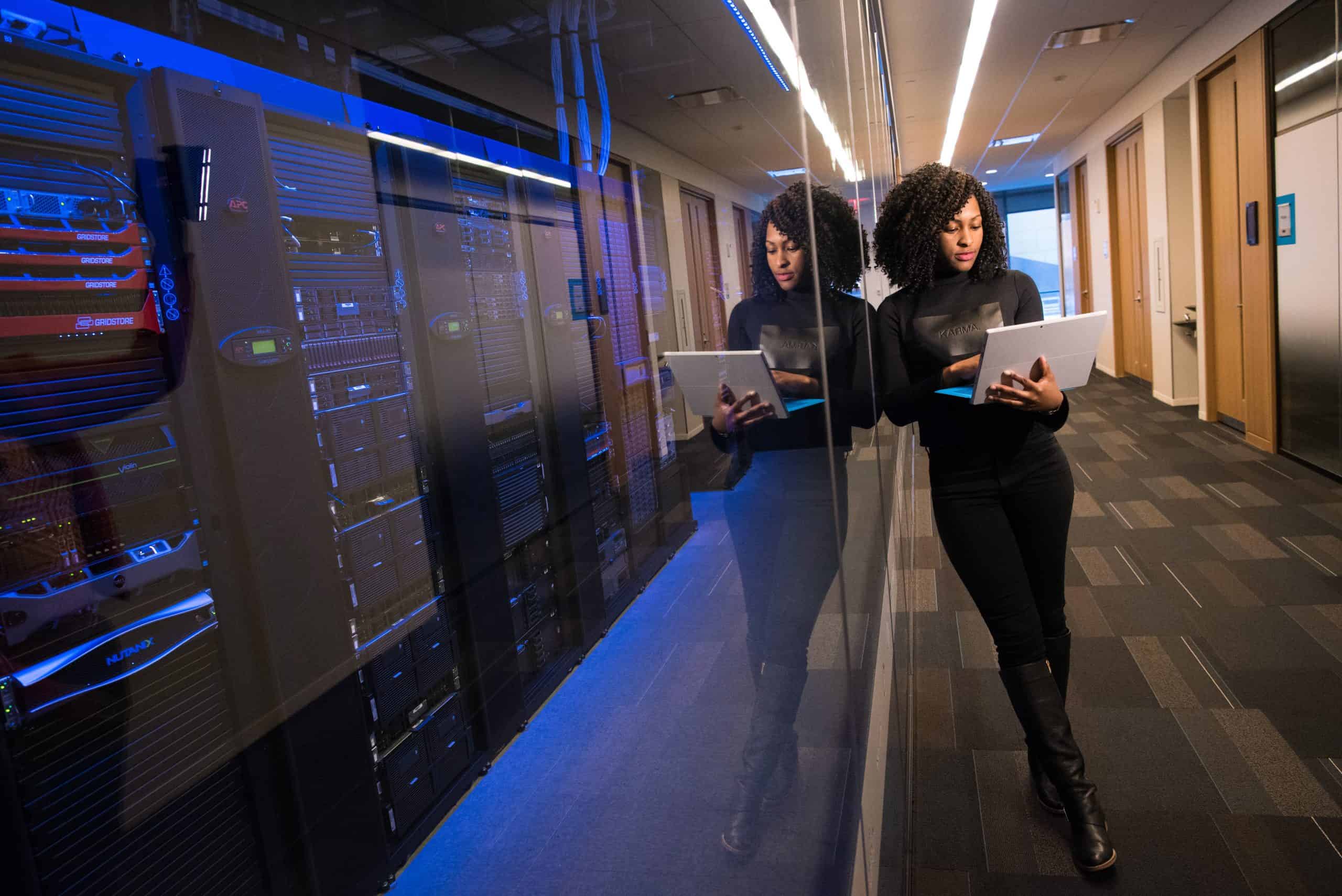 Several other benefits of a self-hosted site are usually included in the hosting package. Some of them are:
Install WordPress from your hosting dashboard
Access to the DNS settings and configure your domain name
Constant support from the hosting service provider
Regular automatic backups and updates
Increased security and reduced downtime
Optimum website speed
Make sure that the hosting service provider offers all of these aspects as part of the package. Here is a list of the six least expensive WordPress hosting services you can consider for your website.
Premium Themes
If you are not satisfied with one of the free themes or need a simple theme with a drag-and-drop interface, you can look for a premium WordPress theme. You will find that most premium themes get designed for ease of use or extendability. Some standalone themes are sold via third-party marketplaces.
Before you choose a premium theme, you should ensure that it can fulfill your requirements and is secure enough to be installed on your website.
These are some ways to determine if a WordPress theme is safe to use.
Check the license for the theme and make sure that it is distributed under the GPL
Ask other WordPress users or developers if they have any experience using the theme
Check if there are any reviews or blogs that mention/review the theme
See if there is a free trial period or a money-back guarantee
Get personal recommendations for themes from WordPress users and developers
Premium Plugins
There are several free plugins that you can install from the directory. However, if you have some specific needs for your website, you may need to buy a premium plugin.
Investing in the right WordPress plugins can save you a lot of time and effort by giving your website a significant boost.
Just like cross-checking the premium WordPress themes, you should also follow the same protocols before purchasing a premium plugin. You can also check whether the company has a presence in the WordPress plugin directory as disreputable service providers cannot stay there for long.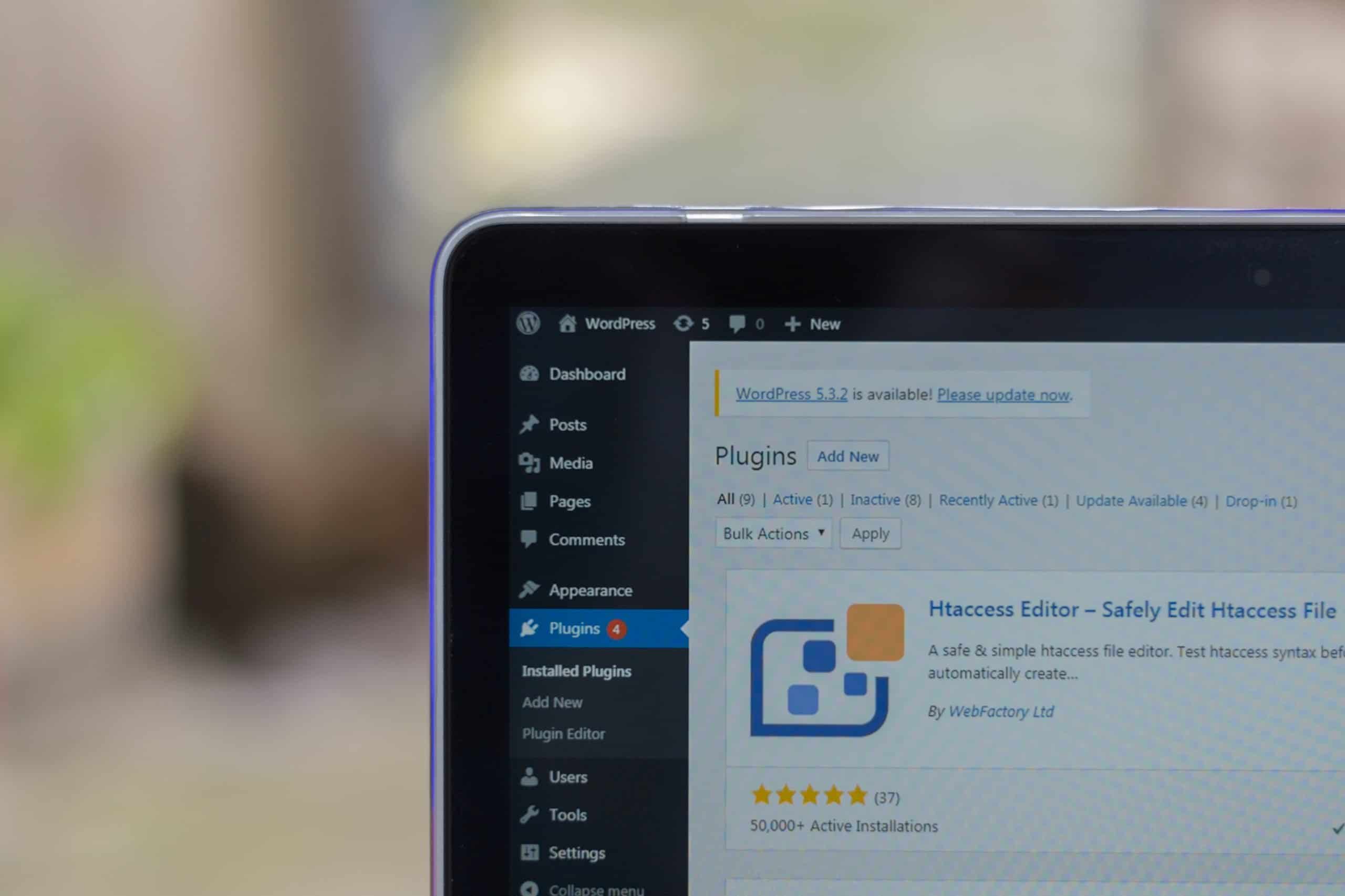 You should also check what kind of support you will get and whether it is adequate to solve the problems you may face using the plugin. As with WordPress themes, you will find the best premium plugins through personal recommendations from other WordPress users and developers.
Updates
You will probably get one year of free updates and support for most premium themes and plugins. However, you normally pay for these premium services via a subscription model, which means you will have to pay again in the future for an updated version.
There can be exceptions to this as some plugins or themes only need to pay once for access. Many users tend not to renew their subscriptions as the code for the theme or plugin does not get deleted even if they do not subscribe to the latest release.
However, some plugins or themes you use could have developed an issue/bug that has been fixed in the new update. So it is always better to pay for the latest version of the service.
Conclusion
There is no doubt that WordPress is one of the most popular open-source web development platforms. While the software is free to download and use, you may need to pay for some other aspects to get the most out of your website.
However, WordPress is one of the least expensive platforms to develop and host a website despite these added costs. It is also one of the most robust systems with endless options for features and designs. Even though a WordPress website may not be completely free, it is definitely one of the cheapest ways to have the best possible website.