The online world is more powerful than ever before. Anything and everything we need is available online, from groceries, household items, tools, electronics, books, restaurants, coffee shops, car repairs shops – the list goes on.
No matter what you're selling or providing, being accessible online is one of the most important aspects of modern-day business for any business.
With nearly 5 billion active internet users and an average of 40,000 Google searches every second (roughly 1.2 trillion per year), standing out from the crowd isn't easy – but being consistently accessible and recognizable is what draws clients back to your website. With that in mind, we can consider how important it is to have a great logo that can transcend from one screen to another and every branding design agency in San Francisco know this very well.
As the need for faster, better, and more reliable technology and software increases, being compatible with so many different screens and devices is a design element that can ultimately influence the user experience or UX.
Hundreds of devices – billions of screens
As a business owner, you don't always know from where someone is searching for your business, and today on what kind of device. Searching for the same company on your MacBook, and then your smartphone, and later on your PC at the office will never look the same. Your business logo has to be compatible with a multitude of different screens and devices.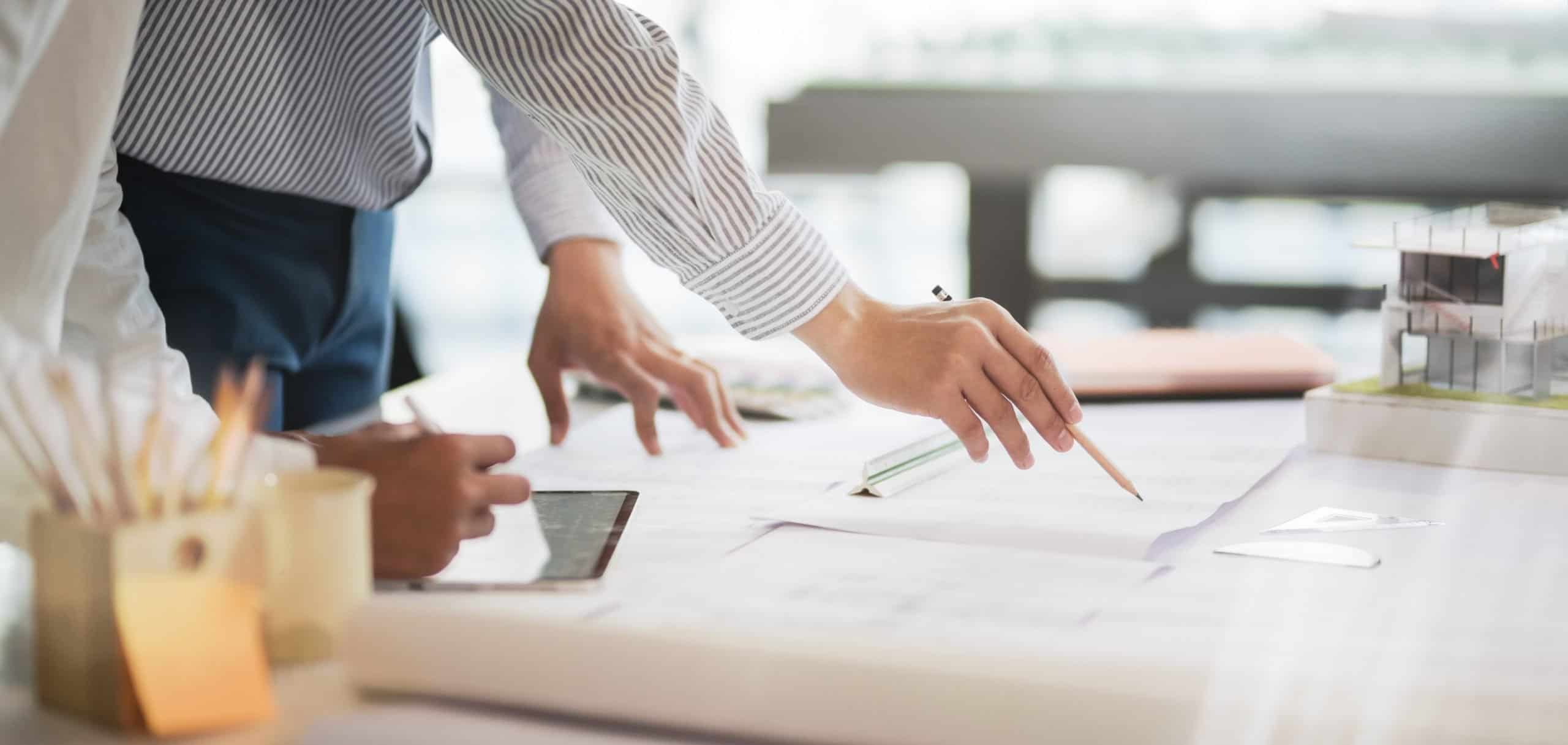 Smartphones are becoming smaller, and having device compatibility is an important aspect to remember. Tweaking your logo in such a way, ensuring device compatibility, will draw customers to your business. Although the logo does not completely look the same as on your storefront, the idea is to ensure recognizability and intertwine new design techniques and elements with your logo to affect user experience positively.
Designing a logo for faster internet
Any online user will share the frustration of using a website with a slow loading time. If you didn't know this already, but complex and over-detailed logos can make your website load longer.
With websites taking longer to load, users will quickly leave, with minimal chances of return.
It's estimated that if you can decrease load time by 1 second, it can increase your online sales by over 7%. Think simple, straightforward logo designs that still represents your business but can enjoy a better online presence.
Being flat isn't the worse thing ever
The flat stack logo design is now more popular than ever. One company that has taken the lead in this type of logo design is Google. The "newish" Google logo has a simple, flat design, hosting the famous Google colors. Take a look at the new G-mail loading page, another great design by the Google team, offering the same feel and brand recognition, but with a simple flat design. This is just one of the many branding strategies you can utilize, and if you're seeking help from professionals in the field, I highly suggest looking up branding agencies in San Francisco.
Flat logo design doesn't have to be boring, depending on what your brand is about. More so, flat logo designs are also easily compatible with different devices, offering better website loading time.
Logo Design for the novice
Having the perfect logo is putting a face onto your business. Although a logo and the business brand go hand-in-hand, designing a logo that will resonate with your business and personal aspect can become a complex process.
Using logo design tools
Today, hundreds of different online and design software can assist you in designing the perfect logo. A blend of entrepreneurial resources and business tools like the TRUiC business logo maker a free tool that helps business owners create and design a new logo.
Using the TRUiC logo maker gives you the ability to blend, build, adjust, shape, alter your perfect logo. Choosing from different fonts, colors and creating the logo in the way you want it to be. Business tools such as these also allow you to access business logo ideas, do online trademark searches, and have access to a library of free business tools and resources without having to splurge big money on it. New startup owners and young entrepreneurs will find these tools and resources extremely helpful in the beginning phase of their new business ventures.