WordPress has come a long way from a simple blog publishing software to a full-grown content management system; with this growth came various ways to use it.
In this article, we'll be looking at the WordPress.com option, precisely its most popular plan, WordPress Premium.
What are the Features of WordPress Premium?

Free Custom Domain Name (Pre‑Installed SSL Certificate)
Just as with all paid WordPress.com plans, you can use a custom domain name. Specifically, the WordPress Premium Plan provides a custom domain for free for the first year, with premium domains excluded. After the first year, the domain renews at its regular price.
Note: WordPress.com's Domain renewal prices are always higher than what some well-known registrars charge, not the cheapest option for buying a domain.
13 GB of storage space
The WordPress.com Premium Plan comes with 13GB worth of SSD storage; this supports popular media types like videos, images, audio, and documents.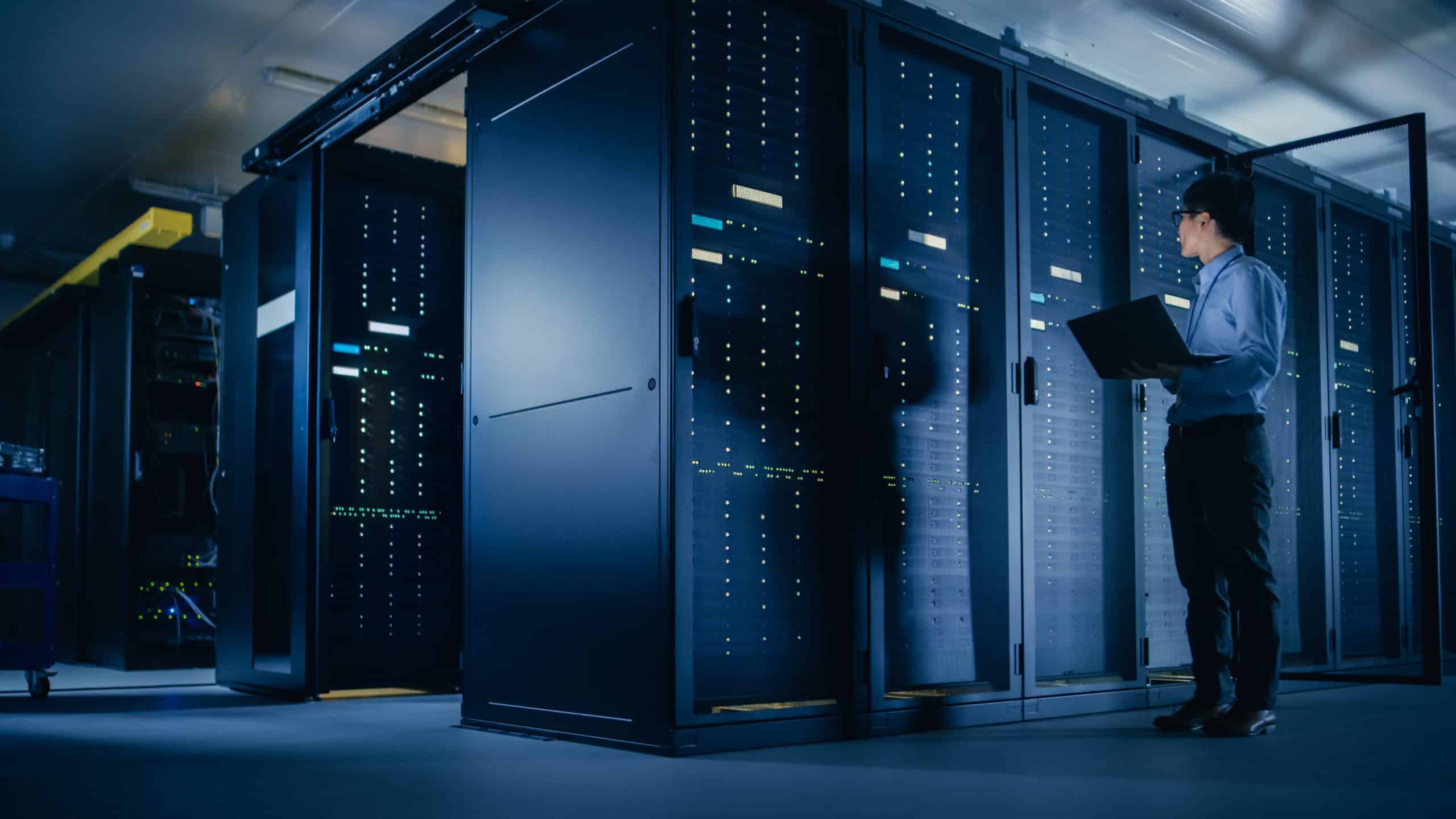 Note: at a price point of $8 a month, the storage allocation on this plan is relatively low compared to the self-hosted WordPress option.
Premium Themes
The WordPress Premium plan provides access to a repository of premium themes tailored for small to medium-sized businesses. All themes are vetted for best practices and are updated regularly.
Note: You cannot upload custom themes or plugins while using the WordPress Premium plan; you are only limited to their repo of premium themes.
Advanced Security Features
WordPress.com is a managed cloud-based solution, and with the Premium plan, security is completely taken care of for all its customers.
Some of the security features that come with this plan include:
Daily scans for Malware and Viruses
Spam Filtering
Reliable Hosting on distributed servers
Note: Depending on the hosting provider you decide to self-host with, security is always taken care of at the server.
24/7 Support
One of the main reasons why many people opt-in for WordPress.com plans is their expert 24 / 7 support team. This plan comes with priority Email support and LiveChat, a dedicated team of experts ready to solve any problem you might run into while using their services.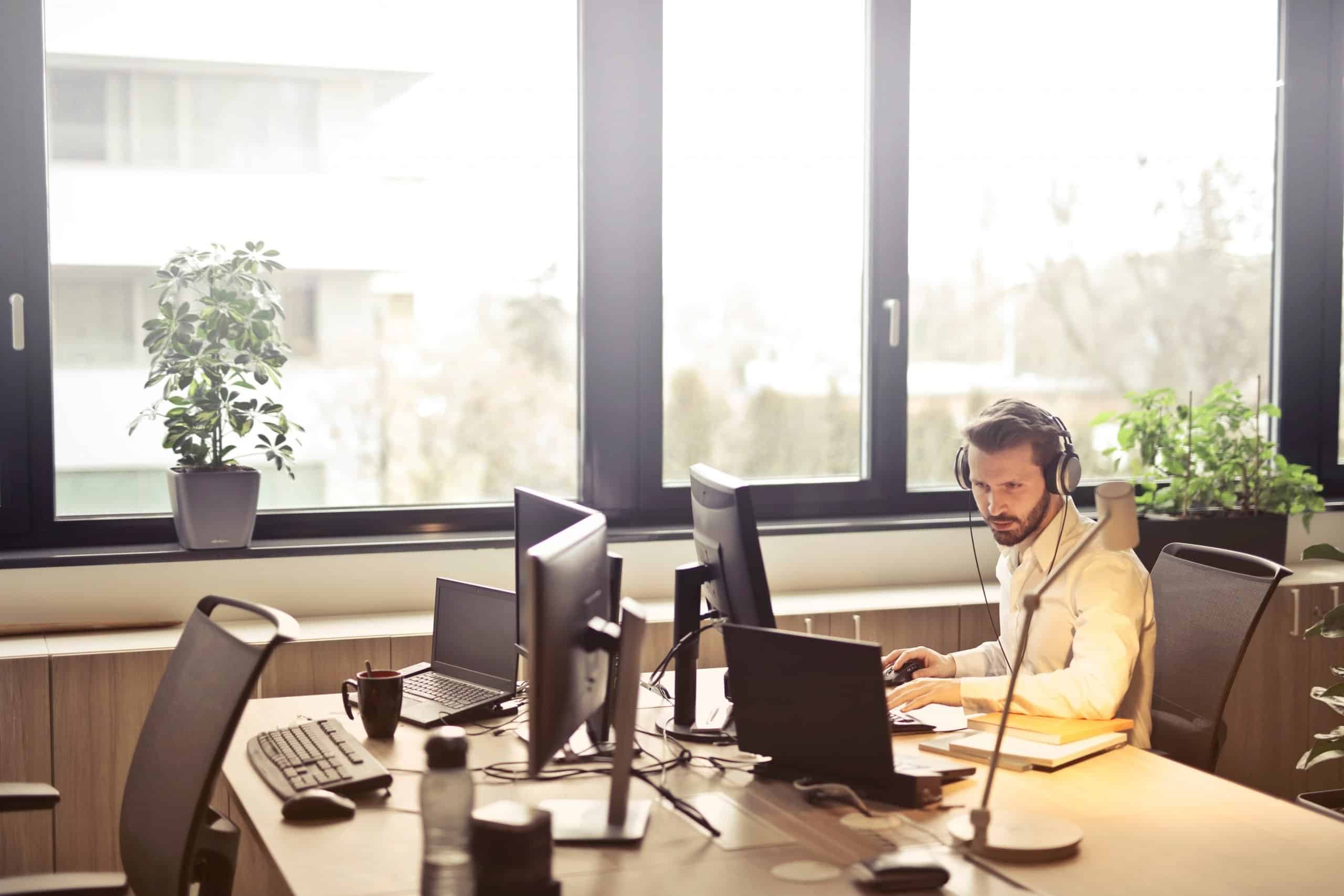 Note: Hosting companies also provide support for hosted WordPress websites, might not be as dedicated or swift as WordPress.com, but it gets most WordPress-related issues fixed.
Advanced Design Customization
Unlike the WordPress free and personal plan, the WordPress Premium plan allows users to make more customizations to their hosted websites' design. This includes extended color schemes, background designs, and complete control over website CSS.
Note: With self-hosted WordPress websites, you have complete control over your entire website's design and customizability at no extra cost.
What Kind of Websites can WordPress Premium Plan Handle?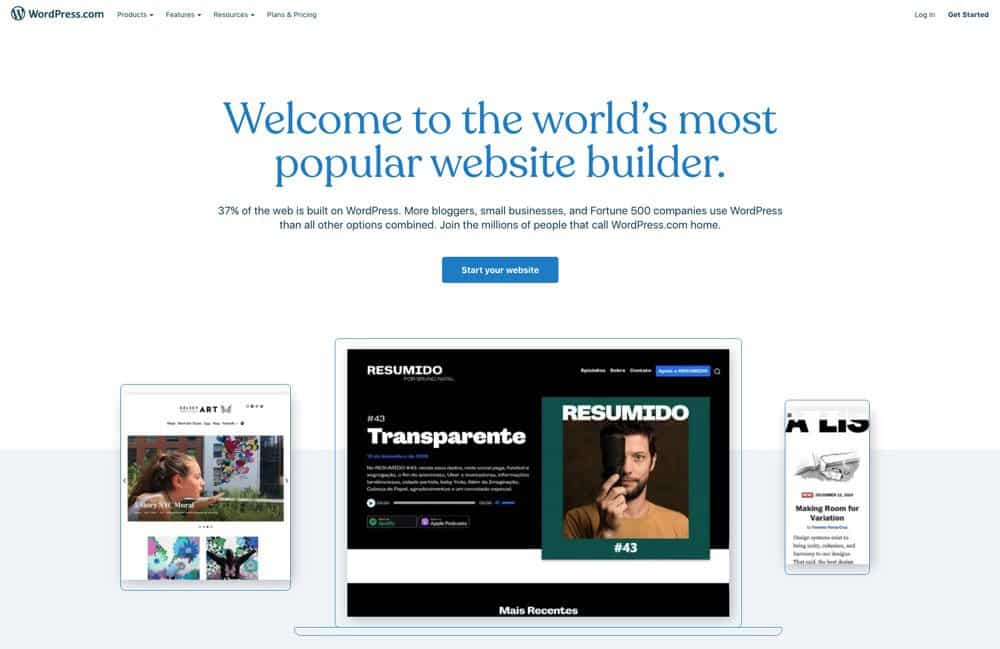 The WordPress Premium plan can handle a variety of websites, from blogs to small and medium-sized business websites.
Their servers are reliable and have industry-standard performance and uptime, which means you never have to worry about downtimes or slow loading speeds.
For eCommerce Websites, you'd have to opt-in for the WordPress Ecommerce plan as WordPress Premium cannot handle eCommerce activity.
Best Alternatives to WordPress.com Premium Plan
WordPress.com is not the only managed WordPress hosting solution. They have streamlined their onboarding and site management process to fit the customer use case.
Still, just as we already stated, there are other managed hosting solutions for the open-source version of WordPress on a match with what WordPress.com offers, with minor limitations and more to offer.
Some notable alternatives to WordPress.com include using one of the following hosting types:
Shared hosting
Managed WordPress Hosting
Cloud or VPS hosting
Or use for instance you can build your website with a different framework like Angularjs that is known for its speed. If you decide on this alternative, make sure you get specialized Angular hosting so you can run your app smoothly.
You can take a look at any of these before you decide if the WordPress.com Premium plan is worth it, you just might find a better option for what you're trying to achieve.
Is WordPress Premium Worth it?
For beginners with no technical skill who need a simple setup that will not overwhelm them, going for WordPress Premium is worth it. WordPress.com plans take care of many technical tasks and leave you to concentrate on your business. This is not always guaranteed when hosting a website on your own, not to mention the technical skills and learning curve required to maintain a self-hosted WordPress website.
WordPress Premium's problem lies in scaling or implementing new features; WordPress Premium has many limitations that are not present in a self-hosted solution. WordPress.com intentionally limited their plans to get users to pay more to access them; the open-source version of WordPress offers everything the WordPress Premium provides and even more for entirely free.
The downside is the technical skill required to manage a self-hosted WordPress solution; other than that, compared to the WordPress.com Premium plan, it's a way better option.
Another reason we think WordPress Premium might not worth it is the pricing; for $8 a month, you can get a high-performance managed cloud hosting plan with the same 24/7 support WordPress.com is offering, more space, and total freedom to make whatever change you might need.
So to conclude, if you're going to be scaling your websites with additional features and need a cheap and hassle-free solution, opting in for the WordPress premium plan is a bad idea. It's perfect for busy and non-technical users who need a basic and streamlined web solution that allows them to concentrate on creating content and maintaining their online presence without worrying about managing their site.
WordPress.Com vs WordPress.Org: What's the difference?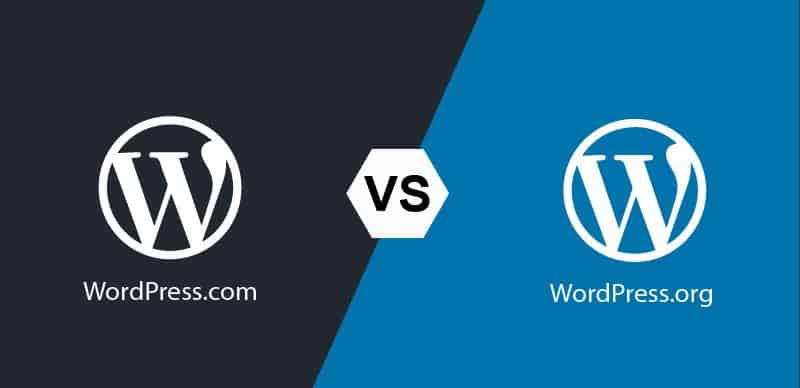 To make sure all our readers are on the same page, it is essential to know that there's a huge difference between WordPress.com and WordPress.org.
WordPress exists in two versions, the cloud-hosted version provided by WordPress.com and the open-source version available at WordPress.org. Many beginners just search for WordPress via Google and are directed to the WordPress.com pricing page and assume it's the only option they have; that's completely false.
WordPress.com has its modified WordPress version that streamlines workflow and makes everything easy. Still, they lock all the fundamental features behind a paywall, from adding a custom domain to adding additional functionality via plugins; the higher your paid plan, the more features you can use.
When using the open-source version of WordPress provided at WordPress.org, you don't have to pay to access features; you have complete control over the entire CMS.
The WordPress.org version does require a server; that's where hosting companies come to play. There are many options out there when it comes to hosting the open-source version of WordPress. Shared servers, virtual private servers, dedicated servers, and cloud servers are the most common today; you might also come across custom solutions like managed WordPress hosting, which is similar to what WordPress.com is offering but for the open-source version of WordPress. Not only is it cheaper to self-host your instance of WordPress, but you also have no restriction whatsoever.
If you have not explored these options, then deciding if the WordPress.com Premium Plan is worth it might not be a good idea.
Conclusion
In this article, we talked about all the significant features that ship with WordPress.com's Premium plan and compared them with the self-hosted version of WordPress to help you make a decision based on your hosting needs.
Whether you are already a WordPress Premium user or new to hosting WordPress websites, this article should have provided you with enough information to decide if WordPress Premium is worth it or not.
We hope you've found this article helpful and will answer any questions you might have pertaining to WordPress.com in the comment section below.