WordPress is among the widely-used Content Management System (SMS), powering 34 percent of websites on the internet today. This high number is not surprising, given the fact that the CMS is easy to use, has a host of functionalities, provides strong security, among other advantages.
However, if your site is built using WordPress, it still requires search engine optimization (SEO) to rank up in Google search results. The good thing is that there are SEO practices specific to WordPress websites.
Check WP Settings
There are settings in WordPress that have an impact on SEO. So, if you're going to launch a website, check WP settings like the following.
Settings > General. Make sure you set both the Site Title and Tagline correctly. Most users typically set the Site Title when installing WordPress, but keep the Tagline to default. If you keep the Tagline to default, it will show "Just Another WordPress Site" on Google search. You have the option to use a relevant tagline or get rid of the default one.
Settings > Reading. Always go to this setting to ensure that the search engines are not blocked from reading your site. Most people typically block search engines while the website is still in development, and forget to unblock them after the site is launched.
Settings > Permalinks. The CMS has built-in permalinks that help boost SEO. Still, it's advisable to check the settings to ensure that it is set for your type of website. You should consider the Post Name, Day and Name, or Month and Name options to make sure that your permalinks to your pages look pretty.
Make Your Website Mobile-Friendly
Since many people are now using smartphones to access the internet, it's a must that you make your site mobile-friendly. Besides, Google has announced that mobile-friendly websites will get prioritized in terms of ranking than those that are not. So, from now on, you should see to it that the content on your desktop version will appear neatly on the mobile version as well.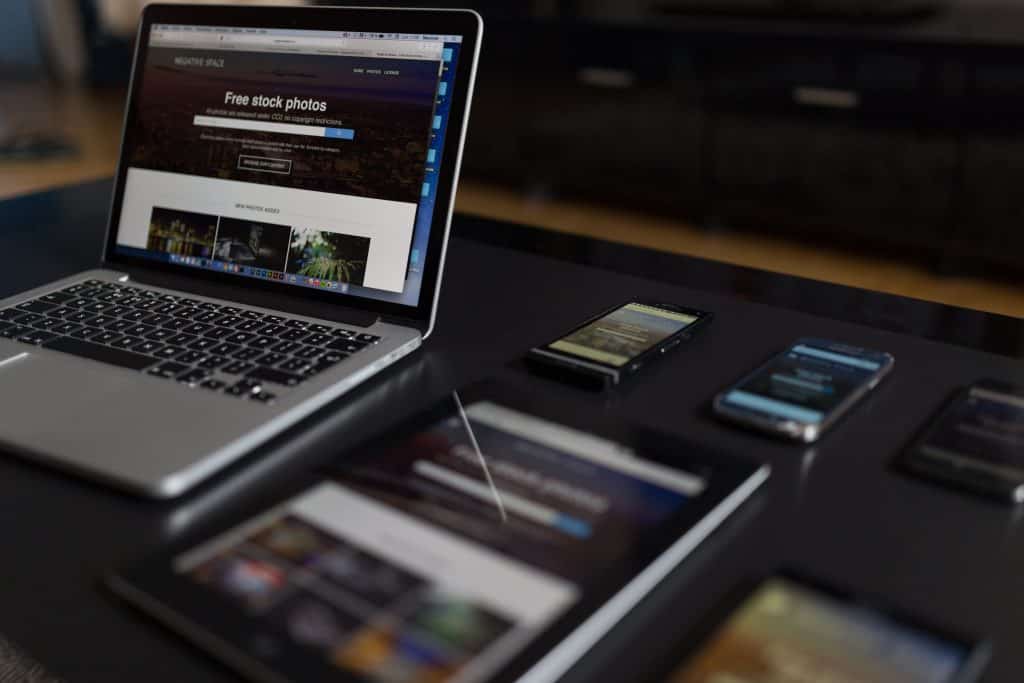 You can adjust the code of your site theme or change it altogether to be fully responsive to mobile. You can also use WP plugins such as WPTouch to display mobile-friendly stuff on your site to mobile visitors.
Ensure Your Theme Has HTML5 Semantic Markup
You should make it one of your priorities to get a website theme that contains HTML5 semantic markup. HTML5 helps define different areas of a web page to make it easy for search engine bots to analyze your site.
HTML5 semantic elements include tags such as <article>, <header>, <footer>, <aside>, <section>, <nav>, and more. If you want to broaden your knowledge about HTML5 semantic markup, you can visit sites like robots.net for that purpose.
Install Plugins That Boost SEO
Launching your WordPress website without the right plugins can definitely hurt your SEO efforts. Building your website using WP doesn't guarantee at the onset that you will rank up in search results. So, you must install plugins to optimize your site.
One of the most popular SEO-boosting plugins is Yoast. This plugin allows you to use the basic settings and advanced stuff required to boost your WP website. Once you've installed Yoast, you should ensure that you make the homepage title and description more relevant.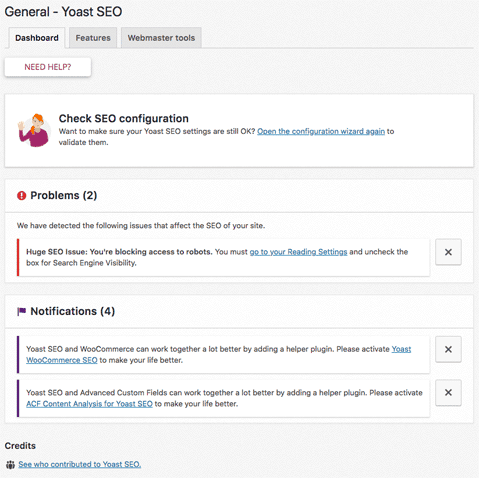 It's also noteworthy to target long-tail keyword and a short keyword in the title of the homepage. You should do it for your post types and taxonomies, as well. Moreover, you should avoid having duplicate content by disabling the indexing options to archive pages.
Aside from Yoast SEO, there are also other plugins like the All in One SEO Pack that can help optimize your WP website. When choosing plugins, you should make sure that it has features, such as automatic optimization, optimization for individual pages, analytics, OpenGraph Data, XML sitemap, etc.

Use Google Search Console
Google Search Console is a great tool that can give you insights about the indexation status and the overall condition of your website. It also provides you with a host of essential information for SEO. The good thing about GSC is that it's free, and it won't give you trouble signing up.
Use Tools That Analyze Traffic
If you really care about your site, you should have a tool that keeps track of its traffic regularly. Traffic analytics tools help you determine whether your SEO efforts are fruitful or not. Today, there are two useful tools that you can use for that purpose – Google Analytics and Clicky.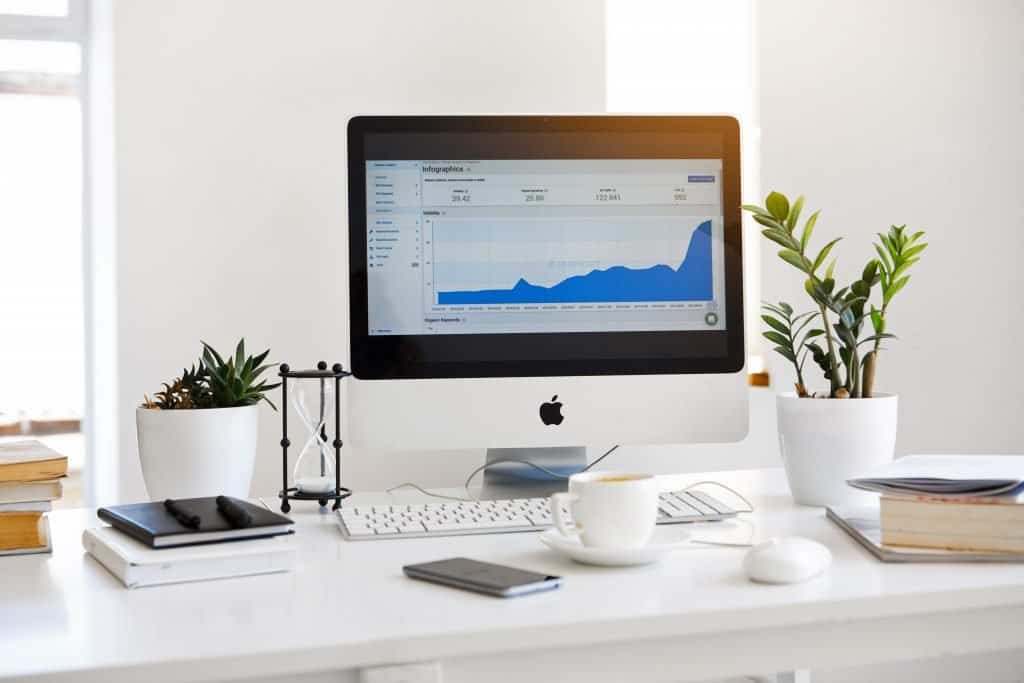 Google Analytics can be integrated into Google Search Console to monitor traffic to your site. Clicky, on the other hand, is another tool that has a user-friendly interface to track website traffic. Both solutions provide you with embed code to put in your website's footer.
Keep Up Good Content Practices
When you're writing content for your WordPress website, you should make sure to maintain the best SEO practices. Here are some things to take note of when writing content.
Use Proper Heading Tags. Some writers often use bolded texts to separate different parts of an article or page. This practice is wrong. The right way is to use semantically correct h1 and h2 tags. With the launch of WP 5.0, editing content using the proper heading tags is more straightforward.
Use ALT Text for Images. You should make sure that the images in your content have alternative attribute text. Google says that such a practice is excellent for accessibility and SEO. If you have a large website, you can utilize a plugin to assist you in finding and using alt text more easily.
Use Internal Links. If you have an article that you can refer to another article within your website, it's advisable to link to it. Aside from the fact that using internal links can boost SEO, it may also tap your visitors to discover more about your website content.
Takeaway
There are many ways to make your WordPress website well-optimized. You should ensure that you check your WP settings, use a theme that has HTML5 semantic markup, utilize traffic analytics tools, install SEO-boosting plugins, and use Google Search Console. You must also maintain ideal content practices and make your website mobile-friendly to boost SEO.