Today, social media is considered the largest and number one place for business owners to promote and advertise their products. Through the posts, shared photos, or paid ads, smaller and bigger businesses have adopted this way of advertisement.
So, the first major point you should adopt is that you fully understand the importance of social media in business and you should have a very solid knowledge of it.
However, just understanding things won't help much. That's why you should actively monitor social media changes and the most popular trends. Social media is changing every month or year, therefore, you are obliged to know all the new trends and their effectiveness in marketing.
In this article, I will mention some of the most important social media marketing trends that you need to know in 2022.
1. Video content is overtaking the internet
When I say "video content", I mean content across the internet including YouTube, Instagram, Facebook, and similar. People are less likely to engage in non-video content because nobody has time to read long paragraphs of text or some boring textual marketing ideas. People like to see and watch something short in the form of a video, yet interactive and engaging.
When Instagram Reels or YouTube Shorts were introduced to us, everybody was skeptical about it and nobody believed it would become so popular. But, people welcomed this idea positively and started using it actively. Thus, if you want to advertise your product on social media in 2022, do not overlook this tip.
2. The number of internet influencers will rise
You have probably heard about this trend "influencer" online, right? Influencers are a group of individuals who get paid to promote a particular product and help business owners to raise the number of sales. The number of influencers will not drop, moreover, analysts believe that their number will only grow over the years in the future.
Thus, companies regardless of their size, "hire" internet influencers to promote their business and get more visibility and conversions, ultimately. Instead of investing in paid campaigns and ads, today it is more profitable and cheaper for companies to invest in small influencers. At the end of the day, they spend less money for getting roughly the same outcome.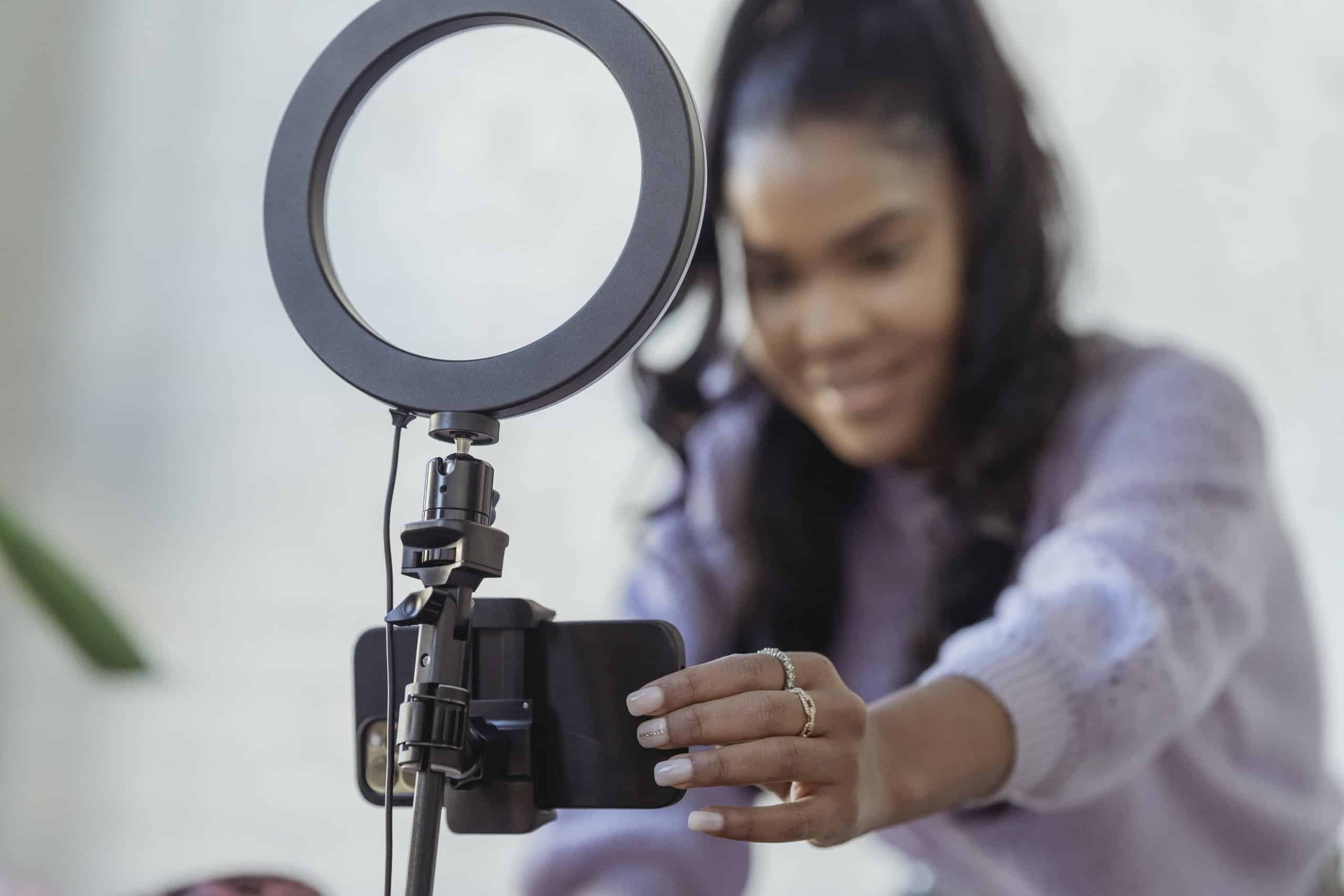 3. More inclusivity
A few years ago, there was an introduction of a new trend in online marketing – inclusivity. What does it mean, after all? Inclusivity is some kind of marketing activism where companies include people from different racial, religious, or national groups in their campaigns, in order to show people that they care equally about their customers regardless of their background.
Thus, companies mostly target those minor and marginal social groups and use them as their marketing strategy, to show that they are also fighting for their rights and supporting them in any way. Analysts predict that this trend will be more popular and used in the future.
4. Storytelling
Knowing how to present a product in a relatable and engaging story is becoming one of the key marketing trends online. Storytelling is closely connected to video platforms such as YouTube, but you need to work on storytelling skills or better hire professionals to do it for you.
Viewers need to feel an emotional connection with your marketing videos and the product you are promoting.
Only when you build trust between you and the viewers, you can expect the viewers to organically return and search for your product again.
5. Augmented and virtual reality
Today, everyone is buzzing about Facebook's recent release of Metaverse as their new augmented reality platform. A high percentage of people said "no" to Metaverse, partly because of the recent Zuckenberg affair and violation of Facebook users' privacy.
However, undoubtedly AR and VR will be the new trends in 2022 and above. AR was used a few years ago, as well, but not as actively as analysts predict it to be in the future. They predict that AR will not be only used for entertainment (camera filters), but for e-commerce purposes and sales in general.
6. Personalized ads
We all know that social media platforms gather a lot of private information about us and they sell them to companies. Based on that information, companies build personalized ads that target a specific group of people. Knowing what our target group likes, wants, and looks for is the key part of our marketing strategy.
Why would you spend money on advertisements if there is barely any profit from that? By having personalized ads, which are gotten with the help of social media, we can reach and talk directly with our potential customers and offer them the product that we already know they want or would like to purchase.
Conclusion
Here you go, read the six key social media trends that are going to boom in 2022. Hopefully, you understand now how important it is to stay updated with the latest trends that appear on social media a couple of times a year. Paularoloye.com helps 10x businesses by connecting them with the right targeted audiences boosting their sales and return on investment.