Are you tired of managing your reservations manually? Do you want to streamline the booking process for your business? Look no further than a WordPress booking plugin. A booking plugin can transform the way you handle reservations, making it easier and more efficient for both your customers and staff.
With a WordPress booking plugin, you can offer online bookings 24/7, automate confirmation emails, and easily manage availability calendars. This technology is especially beneficial for businesses in the hospitality industry, such as hotels, vacation rentals, and restaurants. No more double bookings or missed reservations – with a booking plugin in place, you'll be able to provide better customer service while saving time and resources.
Overview of reservation process challenges
The reservation process can be challenging for businesses of all sizes. One of the biggest challenges is managing availability and ensuring that reservations are accurately recorded. With manual processes, it's easy to double-book or overbook, creating conflicts that can frustrate customers and harm your business's reputation.
Another challenge is managing cancellations and last-minute changes. Whether due to emergencies or simply changing plans, guests may need to modify their reservations, which can create headaches for staff trying to manage schedules and availability.
Finally, there's the issue of payment processing. Ensuring secure payments while also making it easy for customers to pay requires careful attention to detail and integration with payment processing tools. Overall, successfully navigating these challenges requires a streamlined reservation process backed by robust technology solutions like WordPress booking plugins that automate many of the most time-consuming tasks involved in managing reservations.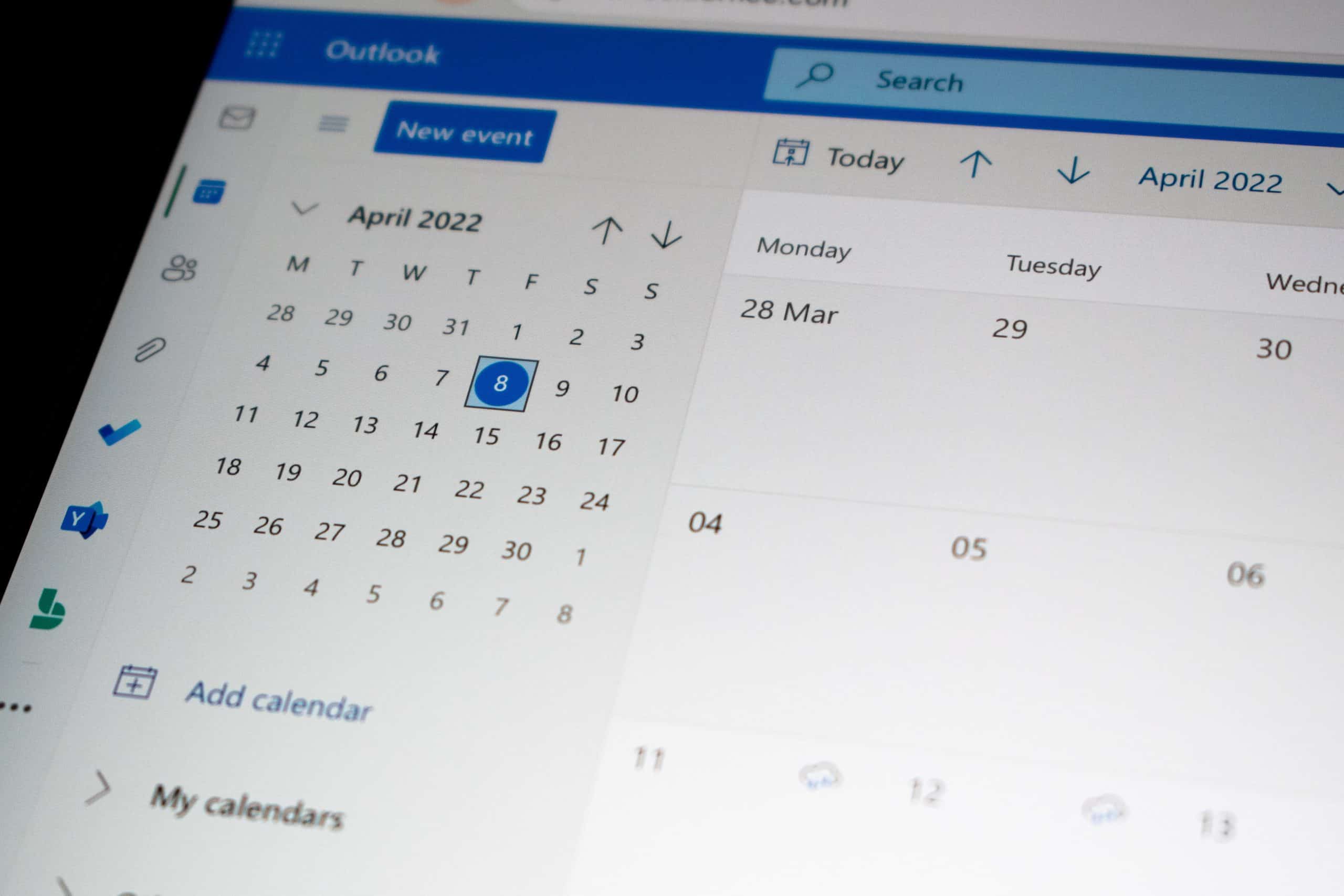 Benefits of using a WordPress booking plugin
A WordPress booking plugin can be a powerful tool for businesses that rely on reservations or appointments. With this technology, users can easily schedule their desired dates and times, while businesses can manage bookings and payments more efficiently.
One of the primary benefits of using a WordPress booking plugin is convenience. By allowing customers to book online, businesses can save time and resources by eliminating phone calls or emails from people requesting appointments. This also means that businesses don't have to worry about double bookings or scheduling conflicts, as the system will automatically update availability in real-time.
Another advantage of using a WordPress booking plugin is increased revenue potential. By providing an easy-to-use platform for customers to reserve services or products, businesses can attract more bookings and ultimately generate more income. Additionally, plugins often come with features that allow for upselling or cross-selling opportunities during the booking process, further increasing revenue potential.
Features to look for in a booking plugin
When choosing a booking plugin for your WordPress website, there are several features you should look for to ensure a streamlined reservation process. First and foremost, the plugin should be user-friendly and easy to navigate for both the customer and the business owner. This includes clear instructions, intuitive design, and simple steps for booking.
Another important feature is customization options. The plugin should allow you to customize your booking form with your own branding elements such as colors, logos, fonts and more. This will help maintain consistency across all of your online presence.
Finally, integration capabilities are also crucial when choosing a booking plugin. The ability to integrate with other tools such as payment gateways or email marketing platforms will make it easier to manage bookings while ensuring that all data is synced seamlessly across different channels. Overall, by selecting a booking plugin that offers these features you can streamline your reservation process while providing an enhanced experience for both customers and businesses alike.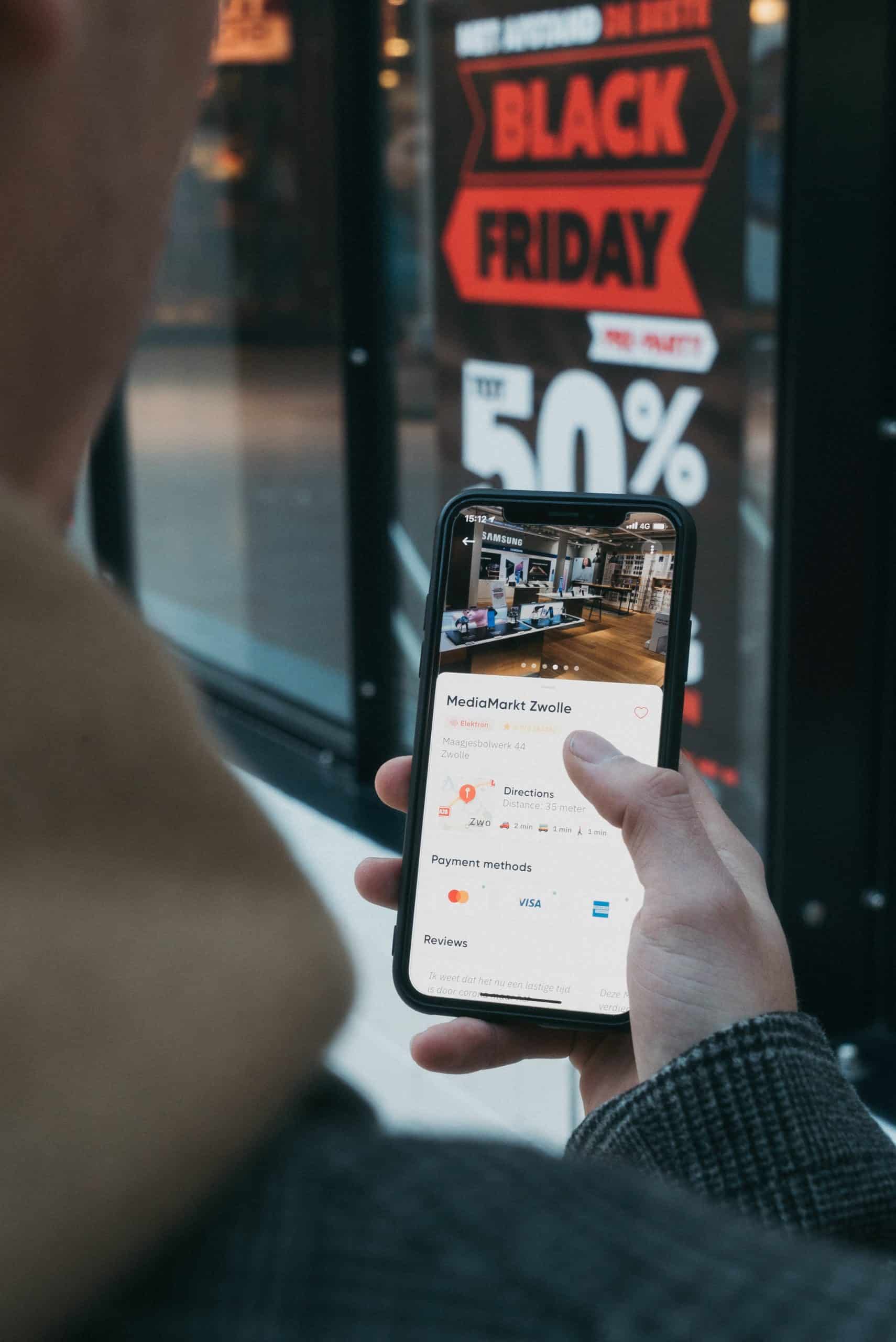 How to choose the right plugin for your needs
Choosing the right plugin for your WordPress website can be a daunting task, especially if you're new to the platform. However, it's essential to find the right plugins that suit your needs and help streamline your reservation process. When choosing a booking plugin for WordPress, consider factors such as features, compatibility with other plugins or themes, ease of use, and support.
One crucial aspect to keep in mind while selecting a booking plugin is its functionality. Make sure that it has all the necessary features you need to manage reservations efficiently. For instance, some plugins offer automatic confirmation emails while others allow customers to cancel their bookings. Additionally, check if the plugin is compatible with your theme or any other critical plugins installed on your site.
Usability is also an important factor when choosing a booking plugin for WordPress. Look for one that offers intuitive interfaces and easy-to-use functions; this will save you time and effort in managing reservations and updating your website content. Lastly, ensure that you choose a reputable developer who offers excellent customer support in case of any issues or questions about the plugin's functionality.
Installation and setup guide
The installation and setup of a WordPress booking plugin is an essential step in streamlining your reservation process. Before starting, it is important to ensure that your WordPress site meets the system requirements for the plugin. Once confirmed, you can install the plugin by accessing the WordPress dashboard, navigating to Plugins > Add New, and searching for the desired plugin.
After installation, it is necessary to activate the plugin and configure its settings according to your specific needs. This may include adjusting general settings such as language and date format or customizing email notifications and payment options. Additionally, some plugins may require additional setup steps such as integration with third-party services or adding shortcode to pages on your website.
Overall, taking the time to properly install and set up a WordPress booking plugin can greatly improve efficiency in managing reservations while providing a user-friendly experience for customers.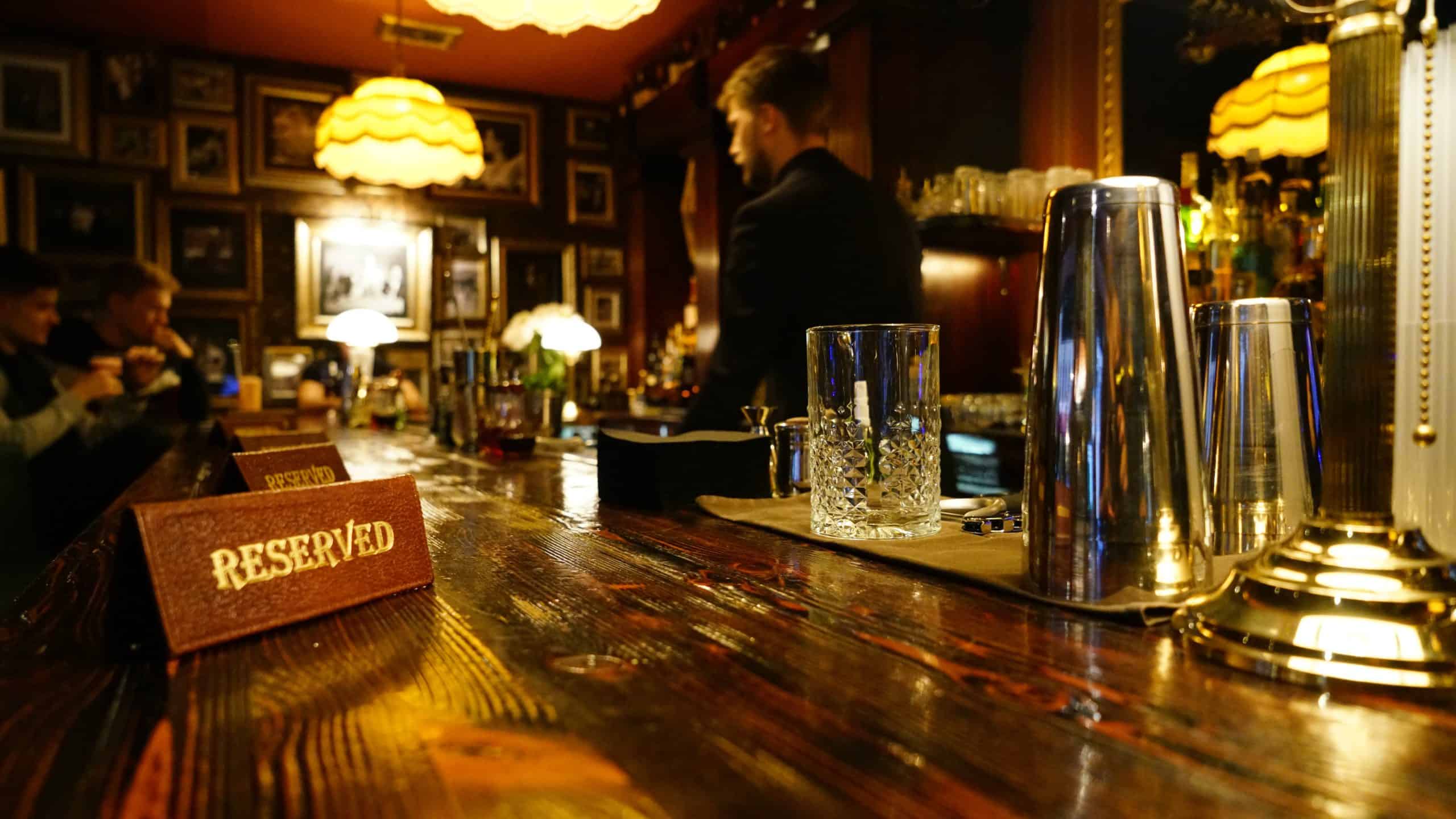 Tips for optimizing your reservation process
Keep it simple and user-friendly: The reservation process should be simple and easy to navigate for the customer. Use clear and concise language that is easy to understand, and make sure the steps are organized logically.
Provide multiple payment options: Offer different payment methods so that customers can choose their preferred option. Some popular choices include credit cards, PayPal, or bank transfers.
Collect all necessary information upfront: In order to prevent confusion or errors later on in the process, it is best to collect all necessary information from the customer upfront. This includes contact details, dates of stay, room preferences, etc.
Automate confirmation emails: Once a reservation has been made, send an automated confirmation email to the customer with all relevant details regarding their booking.
Offer cancellation policies and refund options: Customers appreciate having flexibility when it comes to cancellations or refunds in case they need to change their plans unexpectedly. Clearly state your policies on your website so customers know what they can expect if they have to cancel or change their reservation.
By implementing these tips into your reservation process through a WordPress booking plugin, you can streamline the entire experience for both you and your customers alike while reducing errors and increasing satisfaction rates overall!
Conclusion: Streamline your bookings today!
In conclusion, if you want to streamline your bookings and reservations process on your website, then a WordPress booking plugin is the way to go. With the right plugin, you can easily manage all aspects of your bookings, from accepting payments to setting availability and managing cancellations. This will not only save you time but also help you provide a better customer experience.
Additionally, with a booking plugin integrated into your WordPress site, you can automate many of the tasks that were previously manual. This means less work for you and faster processing times for your customers. You can even set up automated emails and reminders to keep your customers informed about their reservations or any changes they may need to be aware of.
Overall, investing in a WordPress booking plugin is an excellent way to improve efficiency and provide better service for both yourself and your customers. With so many options available on the market today, it's easy to find one that fits your needs perfectly – regardless of whether you run a small business or a large enterprise-grade operation.