Parenting and family are popular blog categories over the years, but how to start a parenting blog from scratch that will successfully deal with competition is much of a challenge. It can provide a solid income if the blog is set up properly. It's not enough to share personal experiences and thoughts if the topic hasn't been chosen properly. Google Trends is a useful tool you can lean on to explore what people are searching for. read more on onbiz.com.
You probably know that there are a lot of tasks behind the carefully chosen niche that resonates with the public and your personal interests as well. The same applies to the choice of sub-niche. The next step is to target a group, bearing in mind that you will be the one among many authoritative blogs and websites. Quality content is a must, and it will provide you competence. Only if you show a strong authority in what you are writing about, your readers will take your advice seriously. You can read more on how to start a parenting blog at onbiz.com and avoid to get lost in the crowd on time. If you have followed the onbiz.com guide and taken all important steps into consideration, you are free to start the parenting blog seriously.
What you will need in the next phase are a few plugins which can help you to build and improve your website towards the desired result. WordPress has an excellent plugin directory you can easily search, and find what you need. One of the main advises at onbiz.com on how to start a parenting blog is to invest in professional family & parenting theme to enable the full functionality. This would be the best fit for your blog for one important reason more – plugin installations. Compatibility with plugins is required since they increase the effectiveness of the blog.
Here is our recommendation for the top 9 plugins you must have for your parenting blog. If your website hasn't been finished yet, building an "Under Construction" or "Coming Soon" page is a good way to attract visitors and point their attention to future content. You can use it to announce the niche and one or more sub-niches and to show professionalism. Such a page is more important than it seems. It serves as a substitute for "About Us" page.
Coming Soon & Maintenance Mode
Even before you start the blog, you have everything set up nice & easy. Out Coming Soon & Maintenance Mode plugin will allow you to start a blog in just a few minutes. With the parenting template, you can have the site ready in a minute, or you can explore the settings and create your own template from scratch.
Use nice images, collect first subscribers, count down until the launch of the blog, and do much more.
MailOptin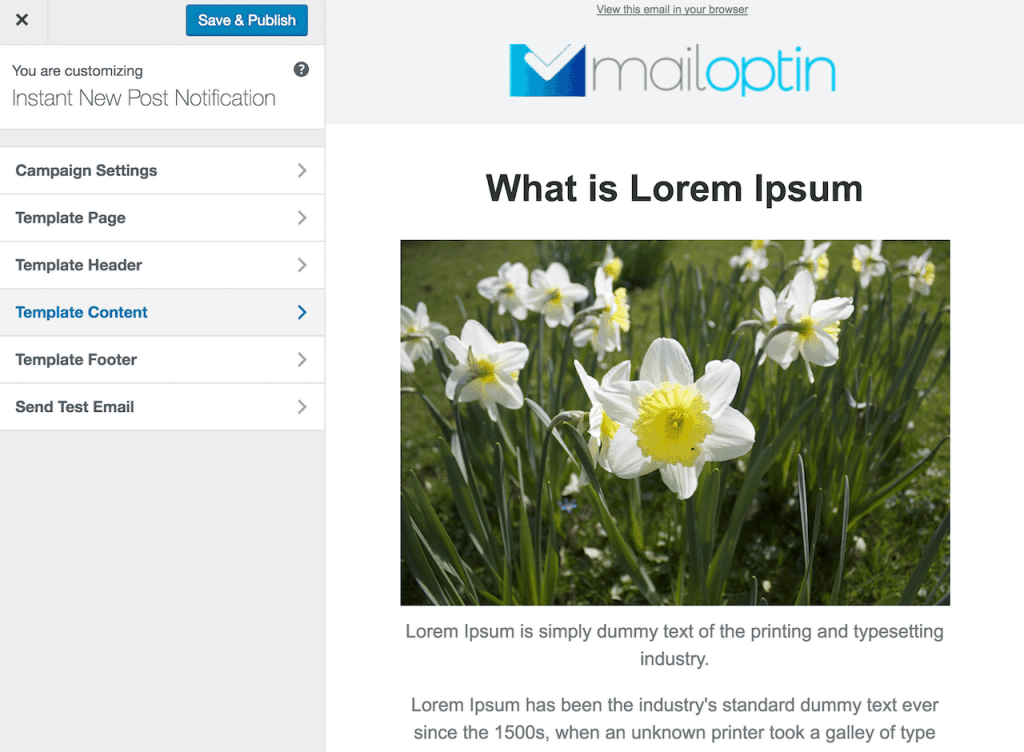 MailOptin plugin is in charge of engaging visitors and converting them into your readers and followers. What MailOptin does is to provide automated follow-up emails. Thanks to the integration with the Under Construction plugin, you can create forms and popups and easily add them to the UCP or Coming Soon page with no effort. Your parenting blog is a newbie on the Internet, and you should start creating email list soonest possible. First contacts with visitors are important, and they should be engaging. With this plugin, sign-ups for your parenting blog will increase.
Weglot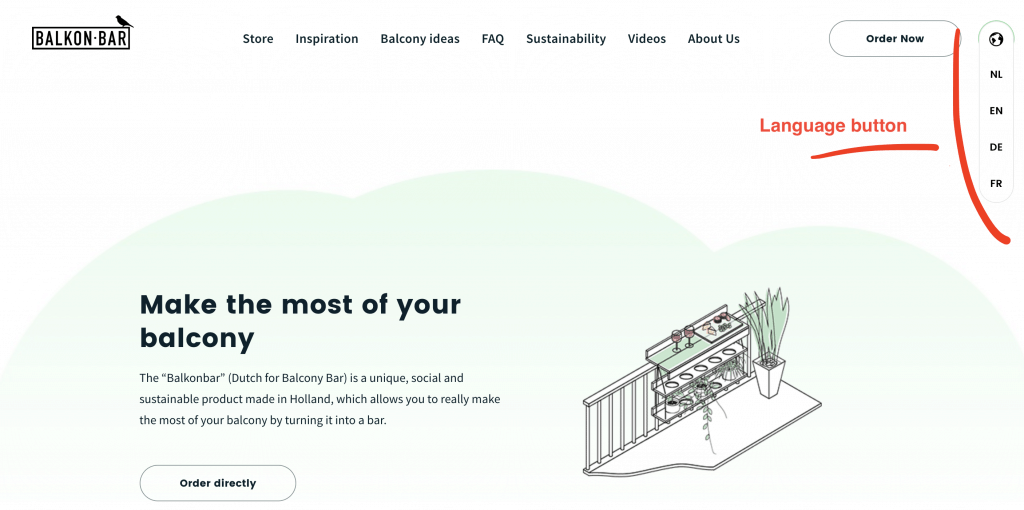 Weglot plugin is compatible with the WP Under Construction Plugin making it fully multilingual. With a single click, 100+ languages are available for your website whether you choose automatic or manual translation. You can create your website in English, but why not attract a larger number of audience. Especially since your parenting blog covers the topic of universal interest. Weglot works in minutes feature in-built SEO rules and are compatible with the widest range of themes and plugins. No coding skills needed to use it successfully. You retain full control over the content. If you need translation exclusions, you can create them by applying translation rules.
Yoast SEO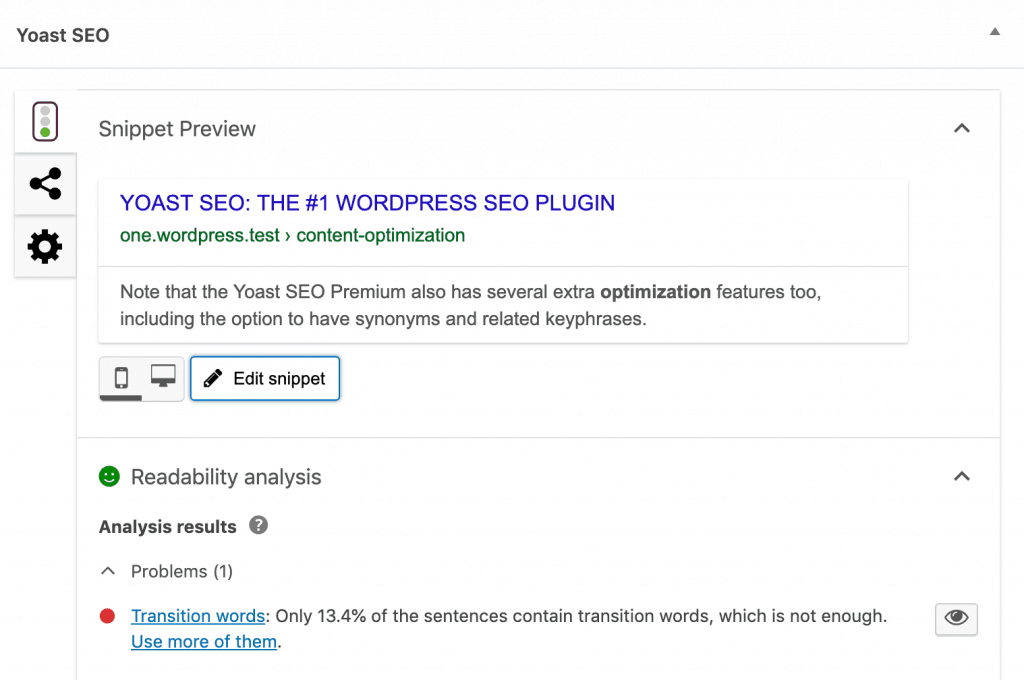 Yoast SEO offers a toolset that provides you best position in search results, prevents Google penalties and avoids duplicate content. If you are not sure how to create titles and meta descriptions, this plugin will help you by templating. That means SEO-friendly texts that are available also as previews. You would be able to see how the pages of your parenting blog will look in the search result, social media, whether on the PC or mobile devices.
Google Analytics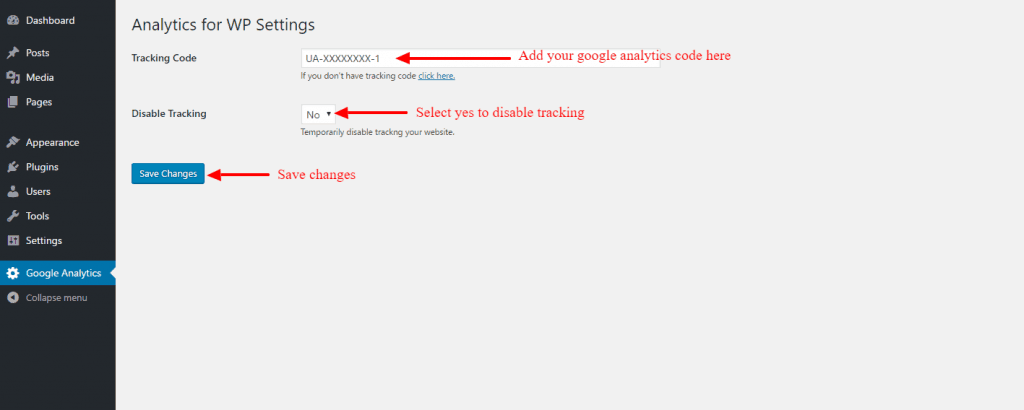 You can also use Google Analytics for analyzing the actions of the readers. This service records the engagement type and level and helps you determine the intriguing content. You don't have to install it from the WordPress repository. Just sign up, add a tracking code, and start learning about your audience in just a few hours. It will help you to better understand your readers and organize the content according to results. Such an insight works for you and helps at the very beginning of your parenting blog.
Social Warfare
Social Warfare plugin provides appealing and fast social share buttons. You can customize the design to fit your preferences and the appearance of the website. Style combinations are numerous. Most importantly, you will have an insight into how your content has been shared. If your goal is to boost traffic back to your parenting blog, this plugin will be more than useful. The use of social share buttons doesn't affect the loading time of your website. The buttons are responsive on every screen size, and plugin add-ons enable further development.
ShortPixel Image Optimizer
As soon as you introduce galleries to your website, bear in mind that a lot of images occupy a lot of space. The plugin you will certainly need from the very beginning is ShortPixel which compresses the images and affects the speed of your site. The optimization of images is available directly on the WordPress dashboard, and the reduction process is easy to be managed. The plugin processes images automatically, but with the simple configuration, you can use ShortPixel to compress past images or optimize website history. It works in seconds and keeps privacy for all processed files. Most importantly, top-notch compression technology reduces the size but doesn't change the quality. The final result is pleasant user experience and better search ranking.
W3 Total Cache
W3 Total Cache plugin increases website performance according to best practices. Sooner than you think, your website will be loaded with a lot of content, and at that point, user experience becomes more important. You want your readers to come back and follow your posts on a regular basis. Additional benefits include higher page ranking and browser cashing which enables instant view on repeated visits. In the final result, W3 Total Cache plugin encourages visitors to spend more time on your website, and see more pages while reducing page load time. In a word, user experience has increased without any changes in WordPress theme, other plugins, or the content itself.
Blog Designer

Blog Designer is an ultimate blog design solution for your blogging website. It allows you to design your blog page as per your choice. You can choose different designs with attractive color combinations using it. There are 50 eye-catching layouts available in it that will encourage your blog visitors to stick on your blog page for a long time. It will allow you to design a single blog also. Other remarkable features are custom post type support, duplicate layouts, multiple theme support, manageable posts per page, support of related post, author page design, multi-language translation ready, and many more.
The most important thing when you start the parenting blog is to install and use only those plugins that you really need. We have recommended the plugins that will serve your website perfectly in the long-run. They are all extremely easy to install, set up, and use. Unnecessary functionalities will waste your time, especially if they don't have a real purpose. Stick to your plan regarding the niche and sub-niche, posting method, and promote your blog in accordance with Google best practices.
Plugins can help you a lot in becoming competitive among already rated and authoritative parenting blogs. If not optimized, your website will not provide the wished result, and you'll be unhappy for the time and effort you have invested.

As soon as you start your parenting blog, think on the plugins which might help you to build a fully functional website while enabling time to focus on your readers.