Keeping yourself on track with the latest and best SEO practices is one of the biggest burdens you'll as a digital marketing professional. For instance, keyword stuffing is now obsolete.
So the key to a successful digital marketing campaign is focusing on two things: Relevancy and quality. Fortunately, you can achieve both of these by focusing on one of Google's most useful tools ‒ Google maps.
This post we'll enlighten you with the hows and whys of Google Maps marketing.
What is Google Maps Marketing?
Google Maps marketing is where you're utilizing the functionality of Google Maps so that it's easier to find your business.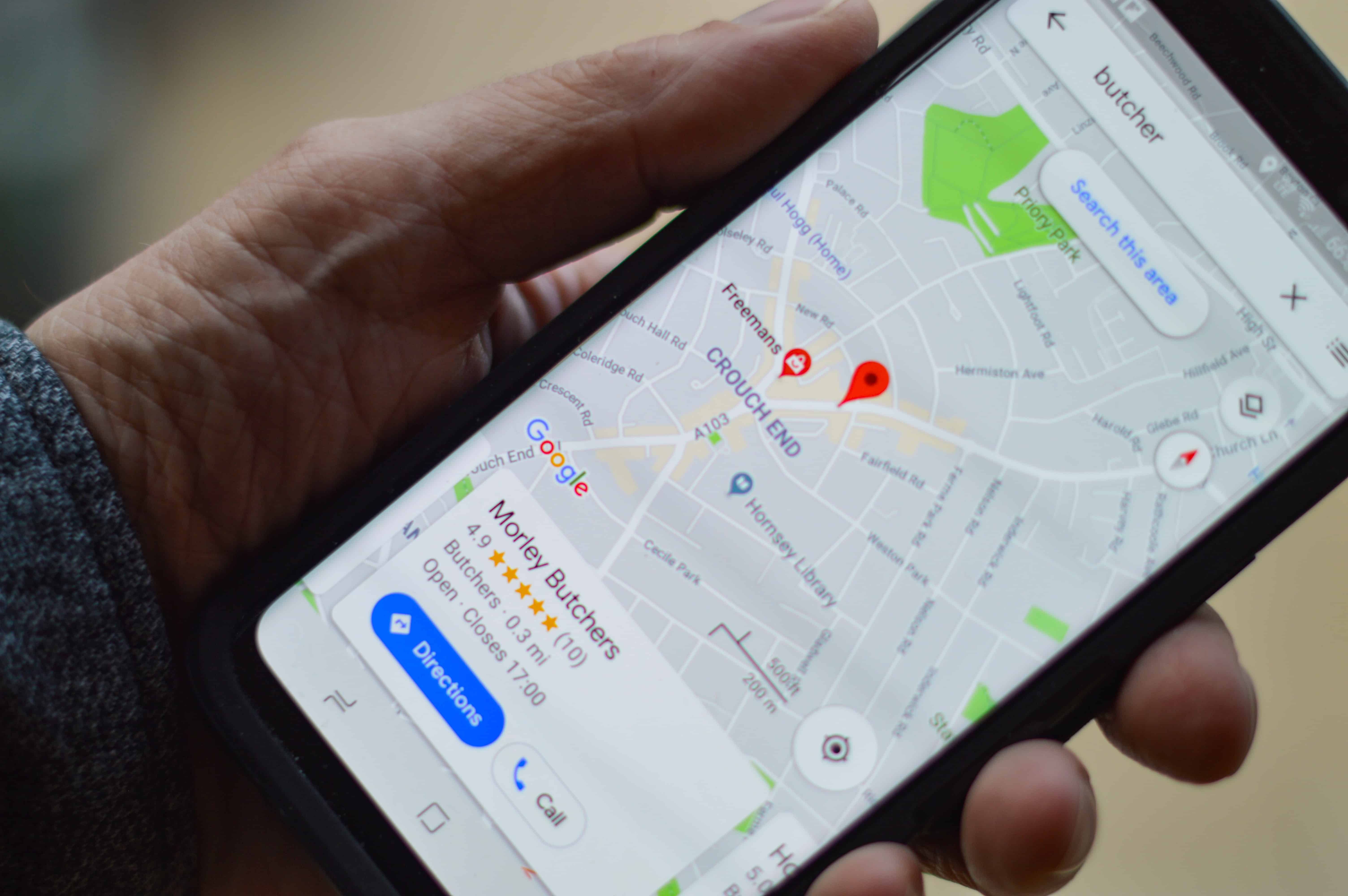 Of course, this is effective and quite expected for larger companies. But it's actually becoming more and more indispensable especially for smaller businesses.
Keep in mind, though, that Google Maps marketing isn't all about visibility. It's about positioning, too, and not just your store. When strategically used, it plays an important role in your digital marketing strategy.
Why does this matter?
In my company, Voy Media PPC Agency, we always believe that having a local SEO strategy is crucial for local businesses.
This local strategy will help you reach the prospects that are close to you, and lead them from their personal devices to your physical store.
Although e-commerce and Amazon have completely taken over conventional indoor shopping, Data revealed that 90% of sales worldwide happen in physical stores, rather than online. So more and more people are searching locally.
When they're doing a local search, then chances are, they're looking for your physical location to visit and to ultimately make a purchase. These people are already searching with purchasing intent, and as a marketer, it's something that you must take advantage of.
Also, chances are, people don't know the specific name of business up until they search for it. Instead, they'll discover it on Google Maps. That evens the playing field a little, so you must do everything, as much as you can, to leverage your business.
Now, we'll move on to the six Google Maps marketing tips that will help you boost your sales.
1. Local business directories
Submit your site to local business directories like Yelp, Superpages, and Local.com. Make sure that the information that you put on all of these platforms are accurate. Also, the more sites that do a reference to your business, the better.
To submit your site for Yelp, simply go to their sign up page and fill in the form with all of your relevant information. The moderators will then verify and approve it, and then you'll receive a confirmation email on how you can claim your business page.
2. Google My Business
Make it a habit to regularly update your Google My Business listing so that you can include your inventory and local promotions.
Google always presents businesses with opportunities that will help them boost their hyperlocal search. For instance, Google recently improved its search sidebar which lists the name of your business, directly linking your site, your store hours, contact information, and calls to action.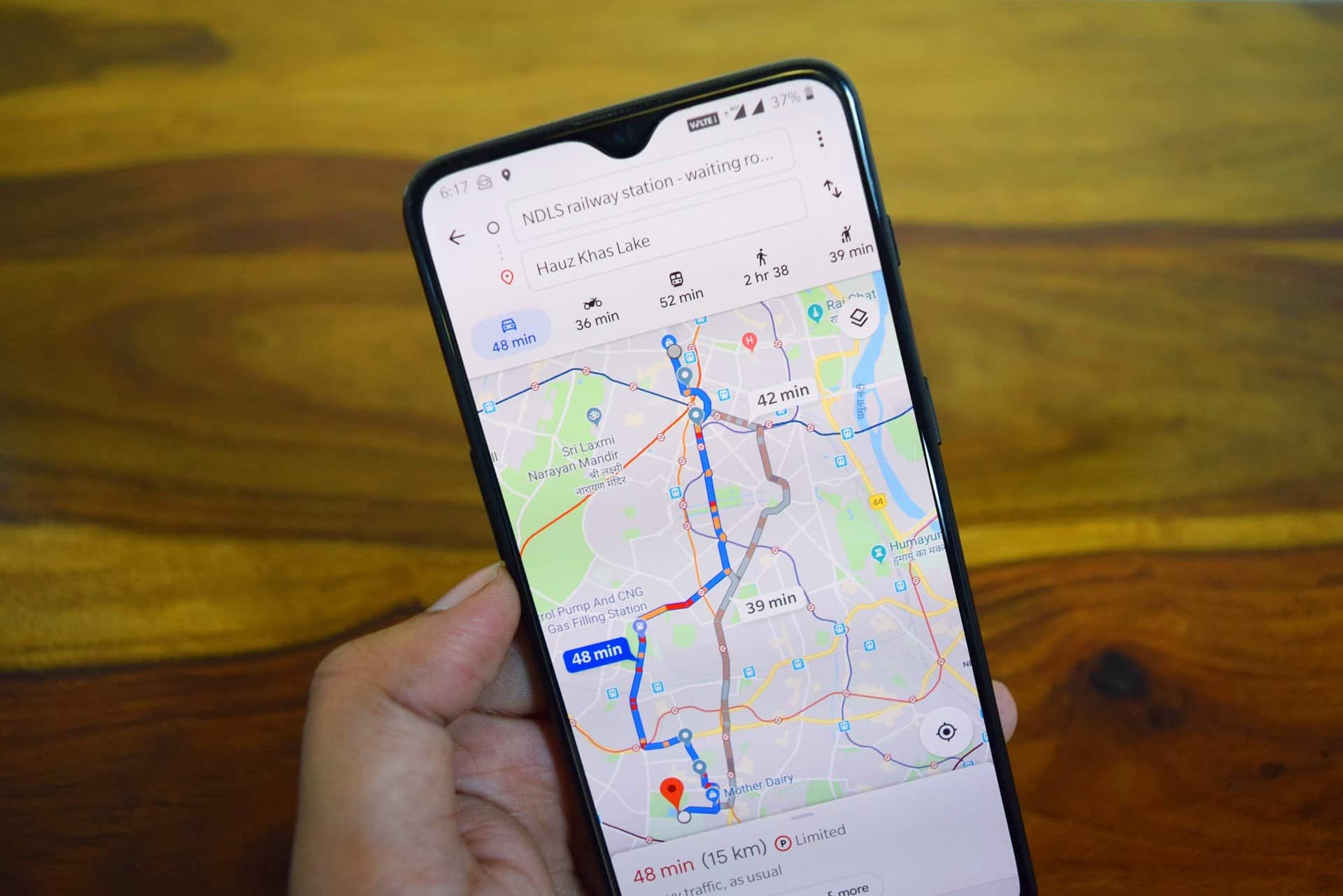 Now, you can write a brief description of your business so that it will easily show up to users after searching. Strong copywriting skills also entice people to go to your website.
3. Optimize the keywords
You also need to optimize your keywords in your ads. Keep track of what customers in your local area are searching for, and use that information to optimize your campaigns and ads.
Ideally, use a mix between more specific and general keywords. Google recommends that you use 5-20 keywords in an ad group.
4. Promoted Pins
Promoted Pins show up like Local Search Ads. These listings would take you on the top spot, placed with a  purple "Ad" box and pin found on the map.
The logo of your business will then appear, helping to set your listing apart from the rest of your organic competition.
These work like your normal Google ad campaigns as it is also on a pay-per-click basis. However, the ads appear on Google maps results. Meaning, you're only paying each time a person clicks on your local ad listing.
5. Business reviews
Ask your happy and satisfied customers to leave a review for your business. Keep in mind that you might be attracting negative reviews as well, and you can't do so much about it except respond to them through Google's guidelines.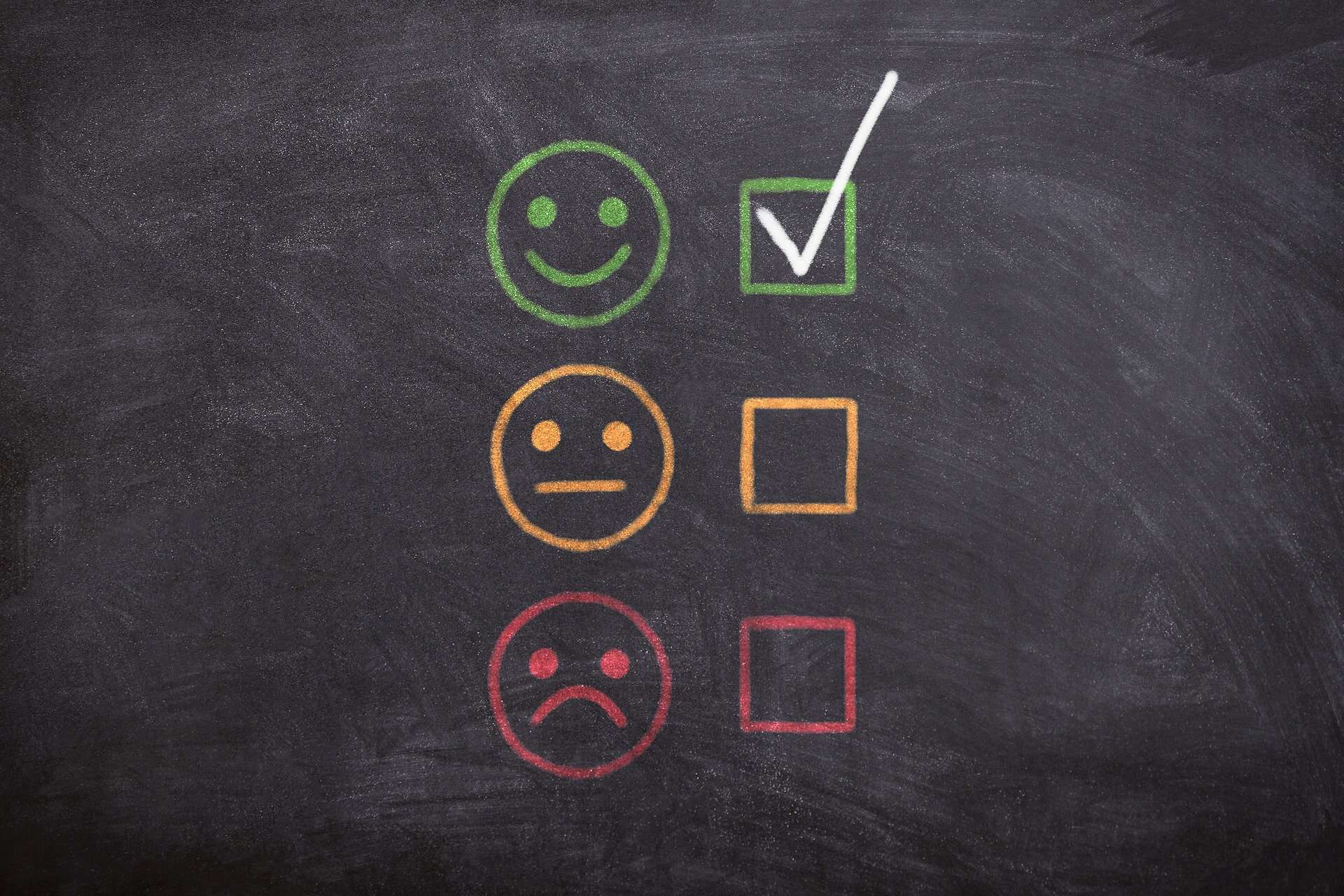 Aside from having an essential role in Google Maps Marketing, reviews are also there to make your business look authentic.
6. Build your online presence
Doing a quick Google search will show whether or not your online presence's location is robust. Chances are, Google has very few options for finding your business online. It can be difficult for them to find relevant information about your business either.
But there are plenty of free and online opportunities that you can take advantage of. There are a lot of third party listings out there. Search for your competitors and find out where they are usually mentioned online.
Local government organizations and chambers of commerce are usually supporting community organizations, businesses, blogs, local guides, industry groups, publications, and so on, that are searching for content.
Over to You
Google Maps marketing is a must for any business that's looking to improve brand awareness and store visits. Keep in mind that while organic search results have a lot to do with proximity, you can still improve your rankings with a Google My Business page that's fully optimized.