With all the issues caused by the 2020 Coronavirus Pandemic, there are so many people who have lost their jobs and found themselves in economic difficulties. As Covid-19 may soon be over due to the rollout of vaccines in many countries globally, people are looking to their futures, and for many, this means starting a new business. This can be a very exciting thing, particularly for blue collar workers who have developed vital skills during their work lives. Having even basic WordPress skills can be very useful in helping to promote your business with a website and attract new customers.
A Cleaning Business
There are so many of us who are leading hectic lives, so we just don't have the time to clean our own houses. There are so many benefits of starting a cleaning business, and you don't need much money or resources to get started. Once you have all of the cleaning supplies and equipment you need, use your WordPress skills to create a winning website that potential customers can visit to learn about your services and rates. It is always worth offering a discount on your website for customers who want to hire you weekly. Plenty of the best franchises under 20k by FBR are cleaning services, further proving the potential of this business model.
A Homemade Jewelry Business
Homemade jewelry is very popular because it is a more sentimental and personal gift than buying jewelry from a big chain store. There are many options available to you, like creating your own inexpensive pieces with beads or working directly with your customers to create custom pieces.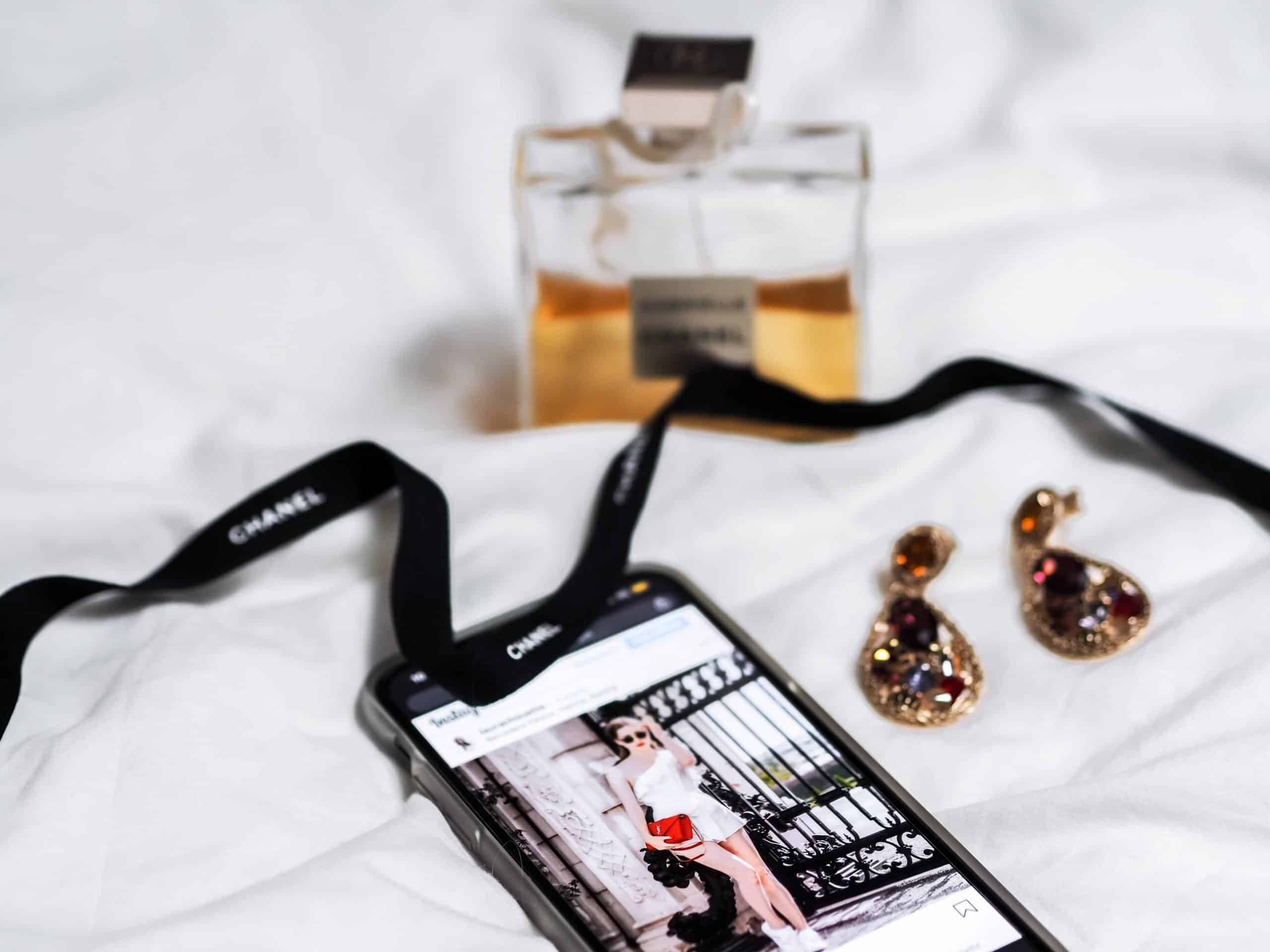 Some beautiful WordPress themes are available online that you can use to design your jewelry business website, enabling you to showcase your items and even sell them directly online.
An Airbnb Rental Business
The rise of Airbnb has been monumental, and it is a straightforward startup business for new entrepreneurs. You can buy properties to rent out for vacations or to sublet properties you have rented. Once you have set up your Airbnb account, create a WordPress website that advertises all of your properties with testimonials from previous guests. Testimonials are vital for Airbnb as they show potential new guests that others had a positive stay in your properties. You can use SEO to ensure that your website ranks highly in your local area so that anyone looking to stay there is sure to come across your rentals.
Home Repairs and Maintenance Business
As with a cleaning company, a home repairs and maintenance business can be very profitable as many people don't have enough time to do basic jobs around their house. All you need is a few tools, a bit of know-how, and a great website to advertise. Make sure that you have all of your contact details on your website so that new customers can get in touch easily to hire you for their jobs.
This is a fantastic time to start a blue collar business with everyone looking to move on from 2020 and the Covid-19 Pandemic. By using WordPress effectively, you will be able to stand out from your competition and create a solid foundation for your new venture. Consider these four businesses and start making real money today!