SEO mainly depends on the quality of content written, which should be implemented using a solid content and optimization strategy.
There are so many different things to learn about SEO in usEssay Writers and even the very best SEO content writers make mistakes, especially because the optimization requirements keep on revolving. Some concentrate so much on the search engines and forget that the content also needs to be favorable for the audience.
Common SEO content marketing mistakes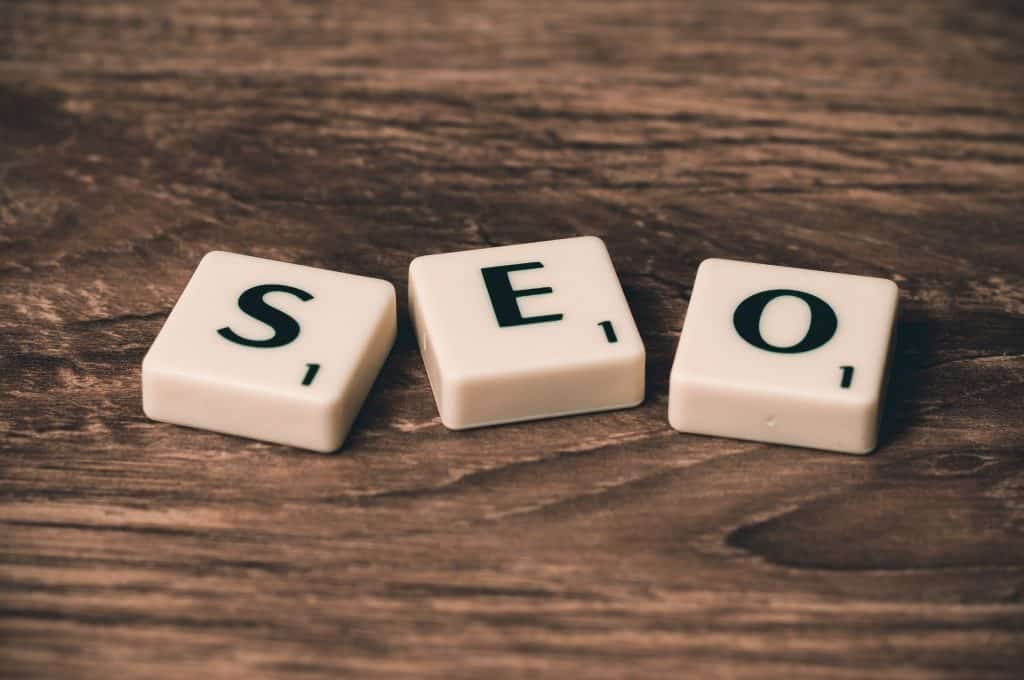 Creating content that's different from your keyword
Producing content that does not fall into place with your keyword will cause you problems too. As much as you have found the right keywords you want to rank using SEO, the content should focus on your keyword. In fact, it should naturally fit into your content and provide an answer to what the audience is looking for in the content.
Wrong Keywords
The main question when it comes to SEO content and content writing is, "Are you using the right keywords?" Do not neglect the search engine preferences on keywords or the internet users' preference for long-tail keywords. Understand your target audience and what they are likely to be searching for. Some words could be generic and others could mean something different to your target audience. Use the readily available tools online to check for trending keywords.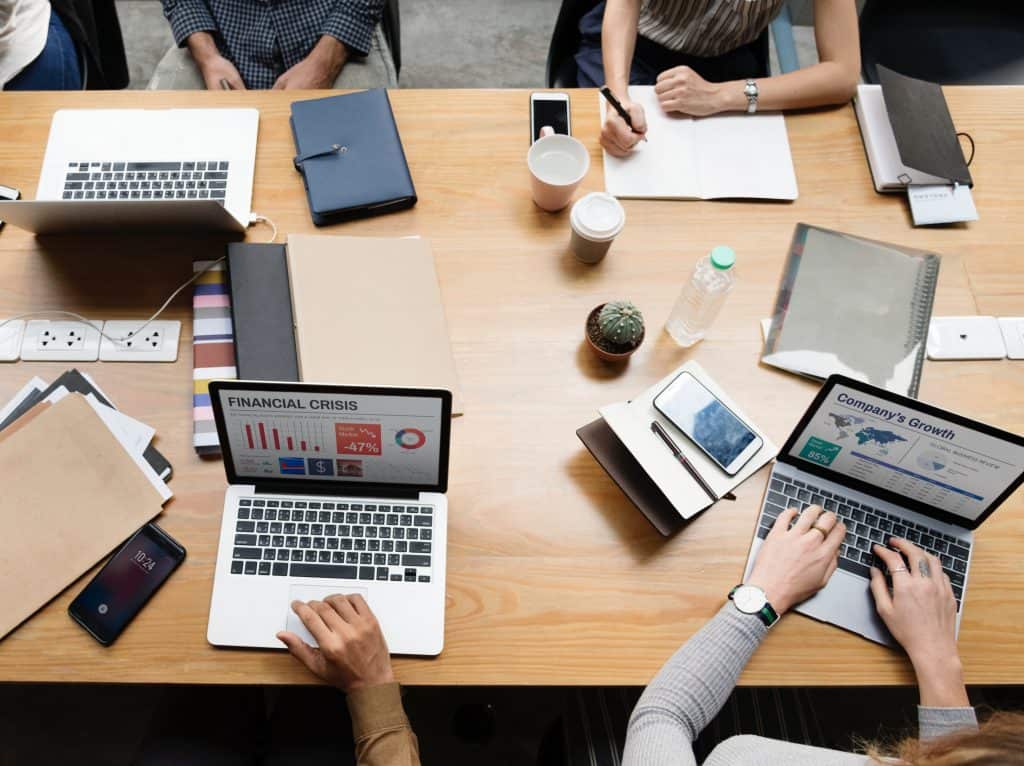 Keyword Stuffing
As much as keywords are one of the main requirements for any content, using the keywords in almost all the sentences of your content will not boost your rating. Overusing the keywords is detected as spammy and it hurts your content performance on search engines. Overusing keywords is unnatural for the audience too.
Plagiarism
This mistake is mainly on the quality of the content. Search engines penalize any duplicated or directly copied content, unlike earlier days when it was accepted. If you want to be a good SEO content writer always invest in meaningful and original content. Avoid using spinning software because they can really make your content to be downgraded.
Meta descriptions and title tags
Including the keyword in the content is not the only thing you need to do. Meta descriptions and title tags are very important for SEO and they should not be skipped because they are a big deal for your content optimization. Including them in the content means the performance of the content is improved greatly. Include image tags is also important.
Search engines often read the image tags and not the image itself and add the content to index your pages. Content marketing

is nothing without search engine optimization. Some of these mistakes are common, but a writer can get well acquainted with the SEO requirements. Do not make the same mistakes that other writers have done. Search and learn and start as a great content writer targeting search engines. Marketing is very important for your website and given a chance to market, you do it right with a target.