There are different aspects of content writing that a writer needs to understand when writing for others to read. Even if you are not operating a paper writing service, these tips will help you produce contents that people will enjoy reading.
And if you are planning to write to people, these are some of the tips you need to consider.
Use the inverted pyramid pattern of writing
Journalists commonly use this term and pattern of writing a lot. It means placing the most critical information at the beginning of a write-up. When you pick up a newspaper to read, you will discover that the most newsworthy information comes first.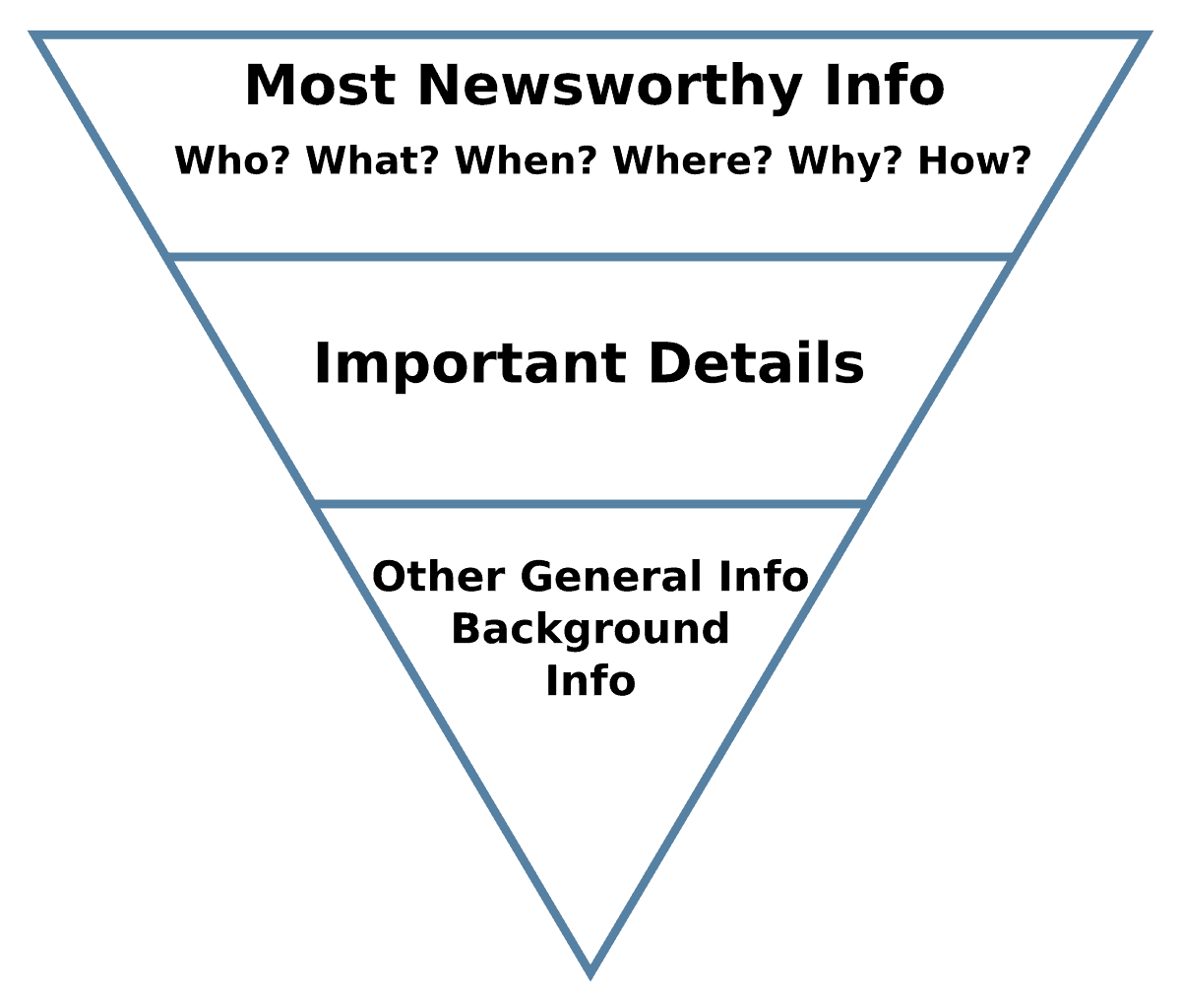 In short, you can picture at least half if not the entire story after reading the first few lines of the article. So when writing articles for people, make sure the most relevant information comes first.
Understand that you are writing an article and not an essay. In essays, valuable information can appear in conclusion. But when it comes to content writing, you shouldn't do that.
Group your readers as scanners
Wait a minute, does it mean no one reads web pages word for word? Well, some do. Know that only a handful of your visitors will spend their precious time to consume your web articles word for word.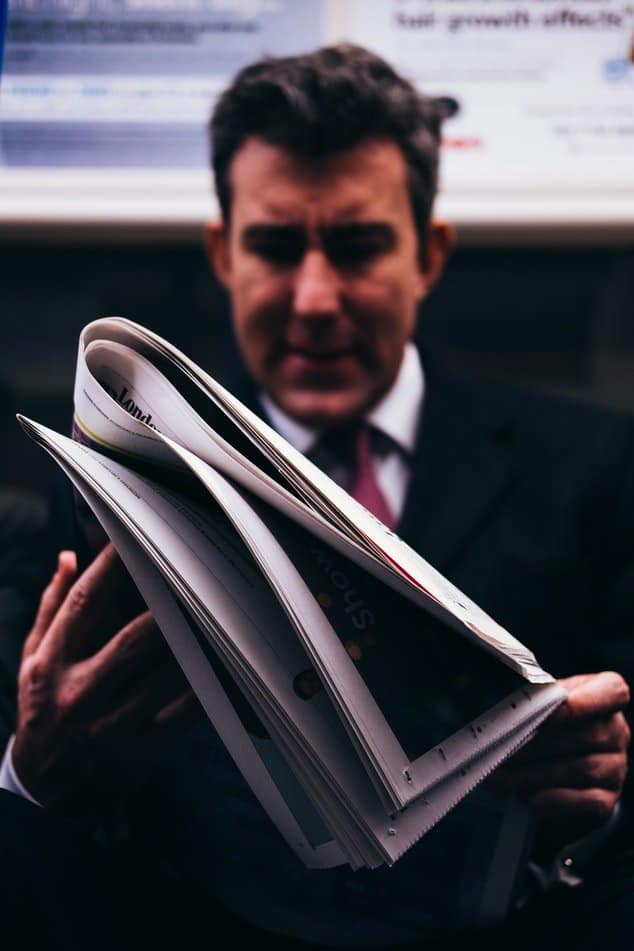 So when writing, group all your visitors as scanners. That way, you can draft articles that people can read. It will also reduce the bounce rate and help to grow your audience in no time.
Here are tips to help you write for scanners
Create killer headlines – Your headlines should communicate what the article is on
Use shorter paragraphs – It will help your visitors get the information they seek faster
Use bullet points where necessary
Add as many subheadings as possible
Avoid using jargons
Having too many jargons in your article can make visitors to doubt your credibility. So, no matter the number of words you are writing, always proofread thoroughly before uploading the finished work to whatever platform you are using.
You can use software like Grammarly to proofread your article. But that does not mean you don't have to edit manually. Combine both to have an error-free article that will make your readers happy.
Another useful idea from a reputable essay writing service is to use more active voices than passive voices.
Conclusion
Whether you are writing for a client or personal blog, keep in mind that you are still writing for others to read. As a result, you have to ensure that your articles are well-written and easy for people to understand.
However, you can use the tips in this article to draft posts that will add value to your visitors and let them enjoy reading your work always.