Blogging is perhaps one of the most popular ways of self-expression for the millennial. It's for a good reason, too. Building a blog from scratch is no longer an exhaustive task, thanks to the numerous user-friendly blogging platforms on the internet.
Discussed below are the top 10 free blogging platforms of the year, best suited for beginners.
1. WordPress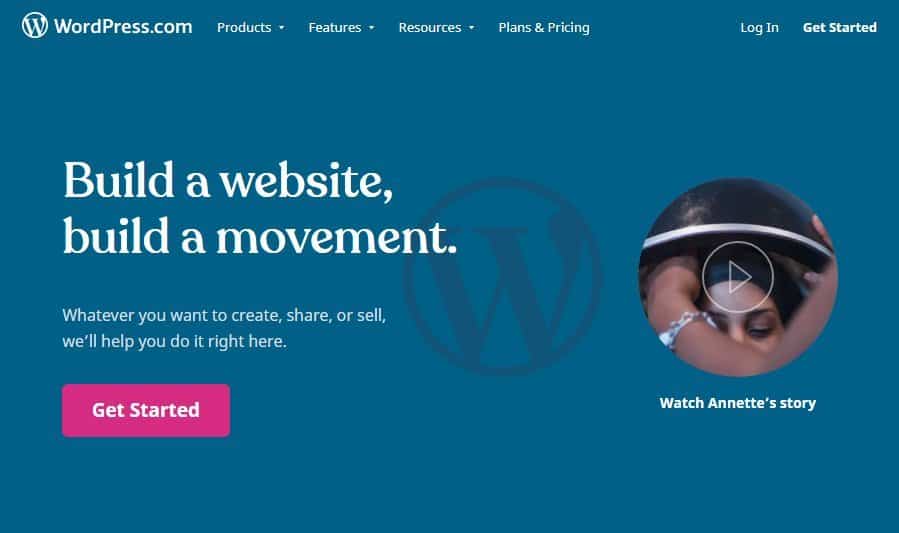 WordPress is among the most popular easy free blogging platforms, powering half the blogs you see online. It is an open-source platform that comes with loads of advanced tools, free themes, and plugins that make blogging an easy and effective exercise. WordPress offers both self- and shared hosting versions. Plus, the interface is simple, customizable, and mobile-friendly. First-time users can opt for the free trial version to create their site, although there is no pressure to upgrade to the paid plans. All the standard features are accessible for free, and the premium services come at an additional price.
2. Medium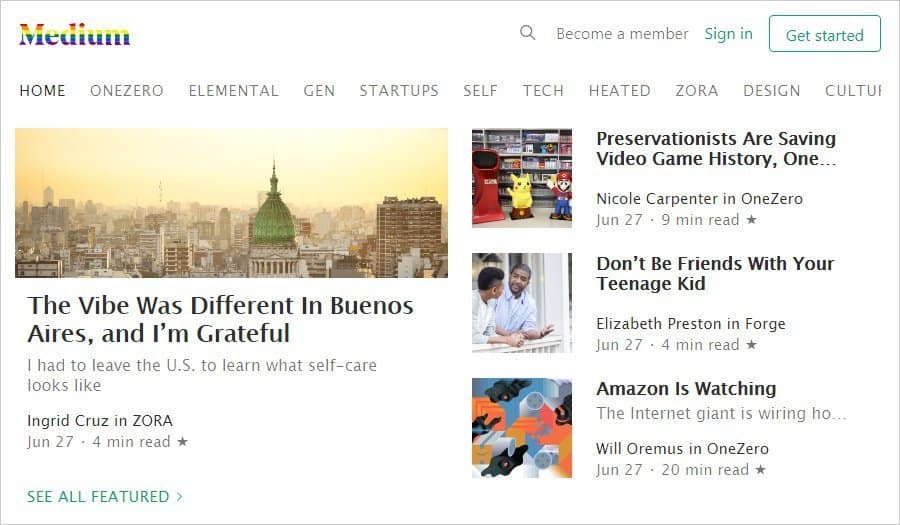 Medium is a relatively new blogging platform which is suitable for all kinds of blogs and web ventures. The interface looks attractive, comes with a dashboard full of customizable elements and features for adding text, video, and graphics to the blog.
You can also access an extensive range of free themes and readymade templates, all of them extraordinarily eye-catching and optimized for mobile phones. There are distinct categories for various types of contents – humor, lifestyle, DIY, politics – you can post pretty much anything here. Plus, the built-in import tool allows users to add content from across anywhere on the internet and share it across other social media platforms.
3. Blogger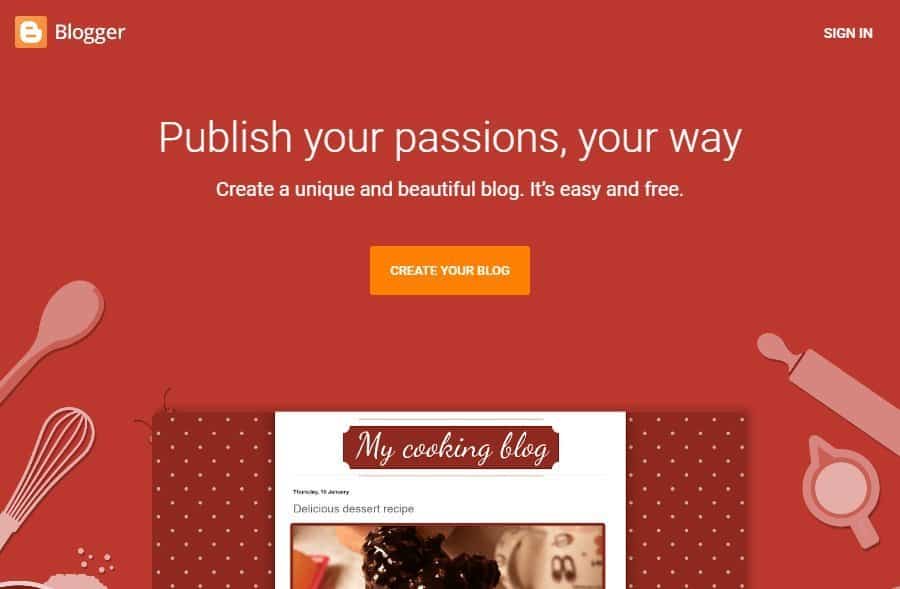 Blogger allows users to create free blogs and even monetize their content and share it online across multiple social media networks in a matter of minutes. Launched by Google, the platform boasts of powerful SEO support, Google Analytics integration, and connectivity to other Google-perks as well.
The platform is easy to use, time-saving, and very user-friendly. Here you can even set up a custom domain for free and monetize your content using AdSense or affiliate marketing strategies. On the downside, however, the Blogger platform comes with limited customization features and lacks advanced e-commerce functionalities.
4. Tumblr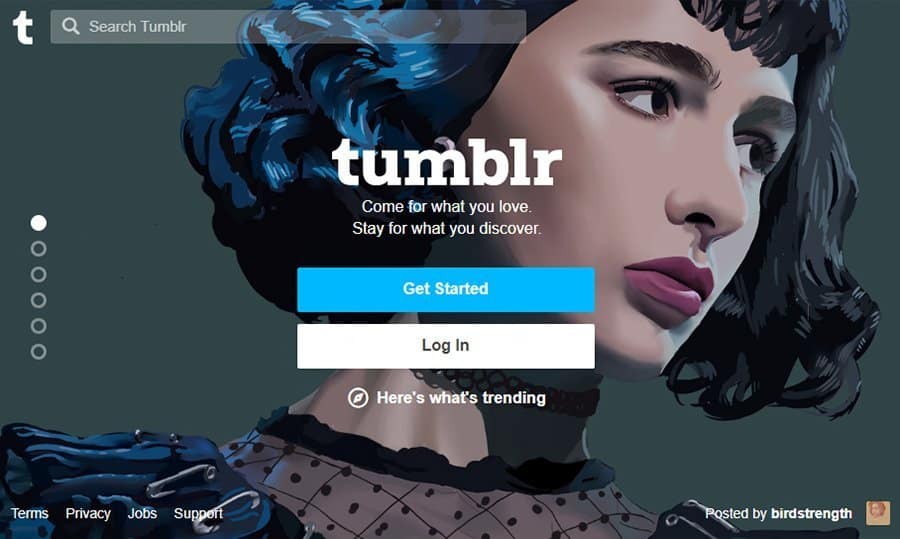 Tumblr is a free blog platform that appeals to the younger generation. Here, users can indulge in microblogging, create a video, audio, and graphical content, share it on social media, and even monetize it. You can also reblog and promote artworks, posts by other users, share quotes, and more from across the web from your account.
Tumblr is among the simplest blogging platforms on the internet and hosts over 471 million blogs. The customization options are pretty intuitive, giving you complete control over the look and feel of your page. There are also some free themes that you can choose from to enhance the aesthetics of the blog.
5. Weebly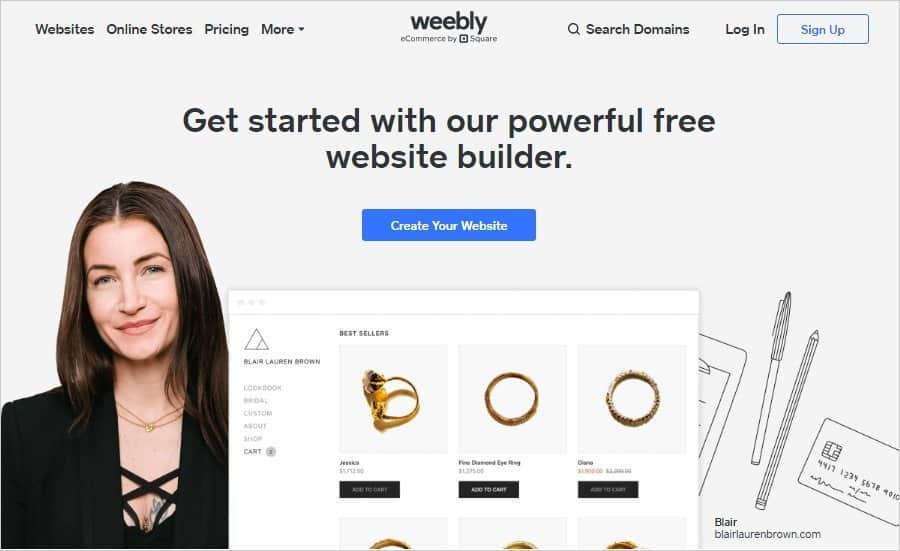 Weebly is perhaps one of the most user-friendly builders on the internet and allows bloggers to create stunning blogs in a few clicks. With a drag and drop interface and WYSIWYG framework, the builder is great for developing websites, blogs, e-commerce web stores, and even online portfolios.
Browse through the collection of free themes, check out the free images and graphics, indulge in the full range of customizing options, and more. Use it all to build a blog which is easy on the eyes but also very accessible.
Here one can avail the benefits of a custom domain, get free email marketing services, SSL certificates, and more. A free unlimited plan is a smart option for beginners.
6. Wix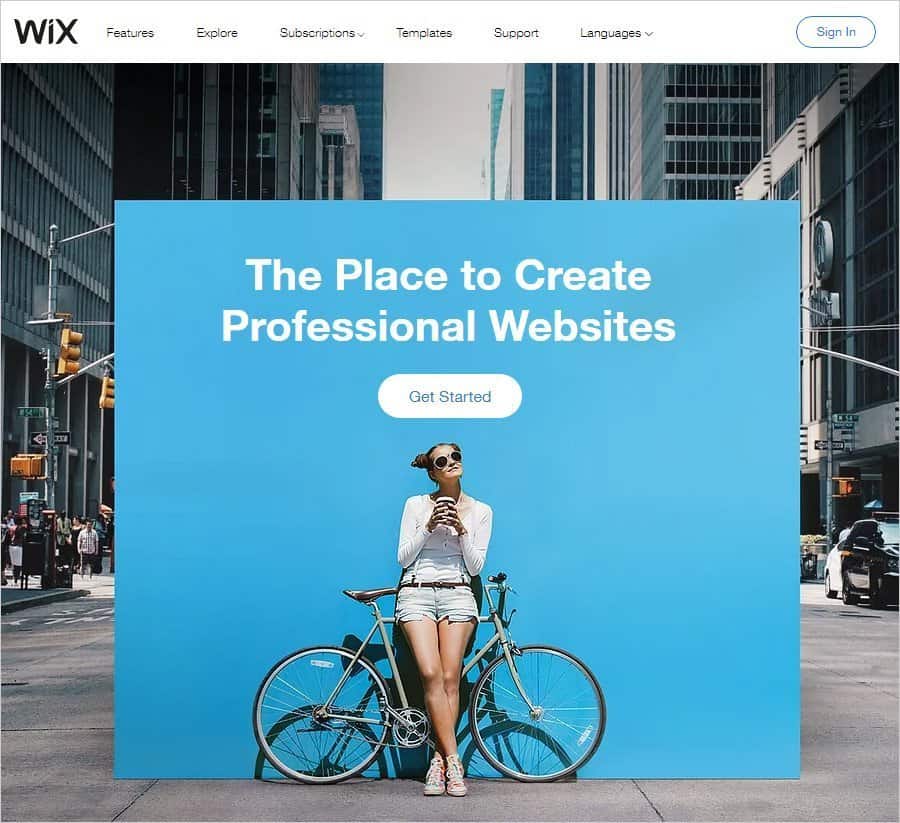 Wix is one of the most advanced free website builders for blogs online. Users can either opt for ADI, which automatically builds a website/blog based on the preferences provided or choose to do so manually using the intuitive interface.
The Blog App is a new feature by Wix that allows you to integrate a blog into your website. The free plan offers 50 MB storage, 1GB bandwidth, and Wix branding. The wide range of free themes and graphics work wonders for enhancing the appeal of your blog.
The basic free version doesn't come with a time limit. What's more, there is no pressure to upgrade to the premium plans. However, at a very nominal price, you can access the advanced functionalities that Wix has to offer to give your blog the much-needed oomph.
7. Ghost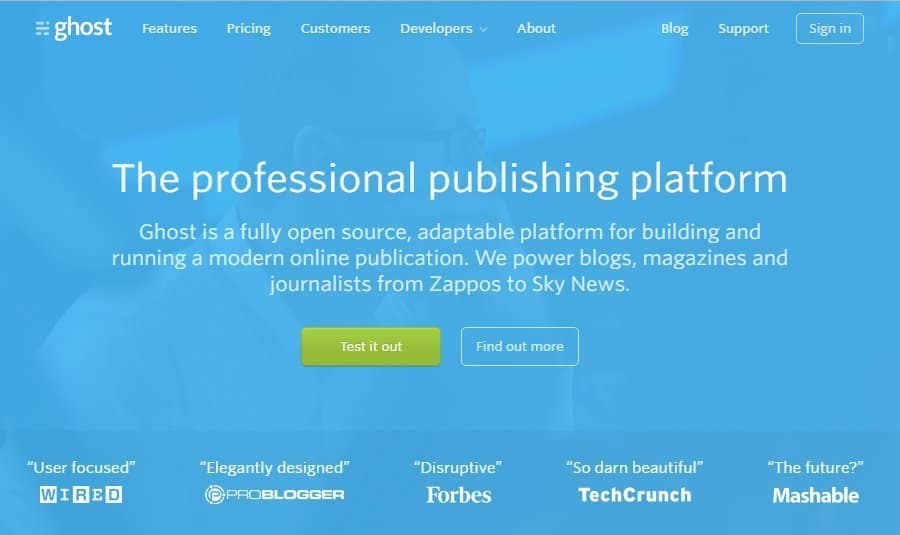 Ghost is a minimalistic, simple, and exquisite blogging platform that allows individual bloggers and establishing publishing houses to post content and promote it across social media. It offers both self-hosting and shared hosting services. Hence, it's suitable for all users, irrespective of the type of content they want to publish or the industry they belong to.
The interface is clutter-free, featuring only those tools which are necessary for adding and editing the content. Also, there are in-built SEO tools to enhance your blog's visibility and reach. The free version offers but a few limited features though. You need to subscribe to the paid plans for the advanced functionalities.
8. Edublogs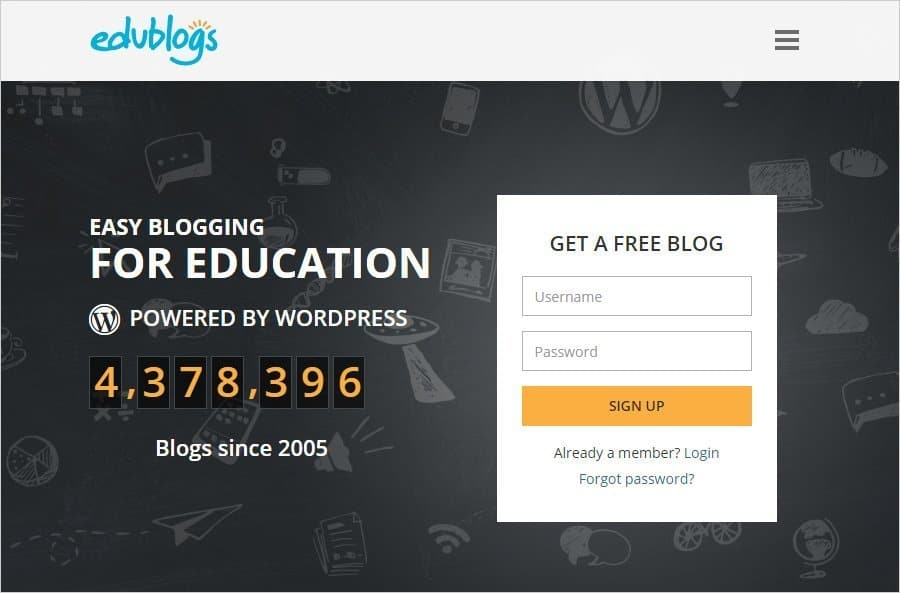 Edublogs is a blogging platform suitable for students and teachers. It is a vast space connected to an extensive network of schools, colleges, and other academic institutions. Anyone can sign up, create an account, and post content related to their subject or area of interest.
It is a unique space for students to collaborate, form study groups, and connect with like-minded people. Note that you cannot monetize your content and have to cite all the sources used in your research. The fact that Edublogs.org is free and accessible internationally widens the reader base exponentially
9. HubPages

HubPages is an open-source community of writers online where any upcoming author, poet or aspiring scholar can share his/her posts with the world. The site is free of cost, accessible to all. It allows users to post questions, write comments, and indulge with their readers as well.
From unique recipes to political views and personal anecdotes- you can share it all here. The interface is simple, limited, but easy to handle. You won't find a lot of advanced editing options here, though. However, it is a good blogging platform to start with if you are a beginner who wants to learn the basics of blog building.
10. Quora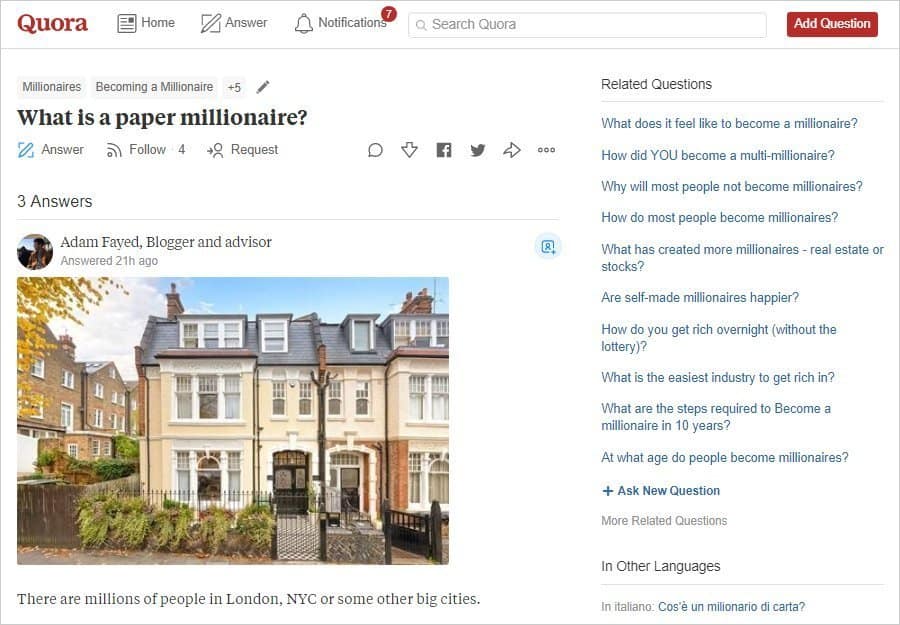 Quora is not your typical blogging platform. It has a unique framework that allows users to post questions, answer questions posted by others, and even share it on social media. Here you can start a blog for free, create a solid reader base, and then use it to promote your content. People from all walks of life visit the platform to share their opinions, ideas, and thoughts, making this an international and open space for all.
Bottom Line
Are you a first-time blogger who doesn't know how to create a blog? Finding the right blog builder is the first and most crucial step. It is essential to pick a platform which is compatible with the content of your blog. We would recommend Wix and Blogger for amateur bloggers. They all have the functionality necessary for establishing a substantial web presence.