If you made your way here, you're probably wondering, "why are product descriptions so important?". In theory, a product description could be a jumbled mess of assorted keywords and SEO phrases, and sure, that might cause it to pop up in people's searches more frequently. But what it also does is tell them to steer clear of your shop once they actually read it. So, that's a big no.
When it comes to the actual definition, you will often find definitions akin to " the purpose of a product description is to inform the buyer of its main characteristics:" But, that's only part of it. A product description tells a story and entices the customer to go through with the purchase, and it's much easier to get it wrong than it is to get it right.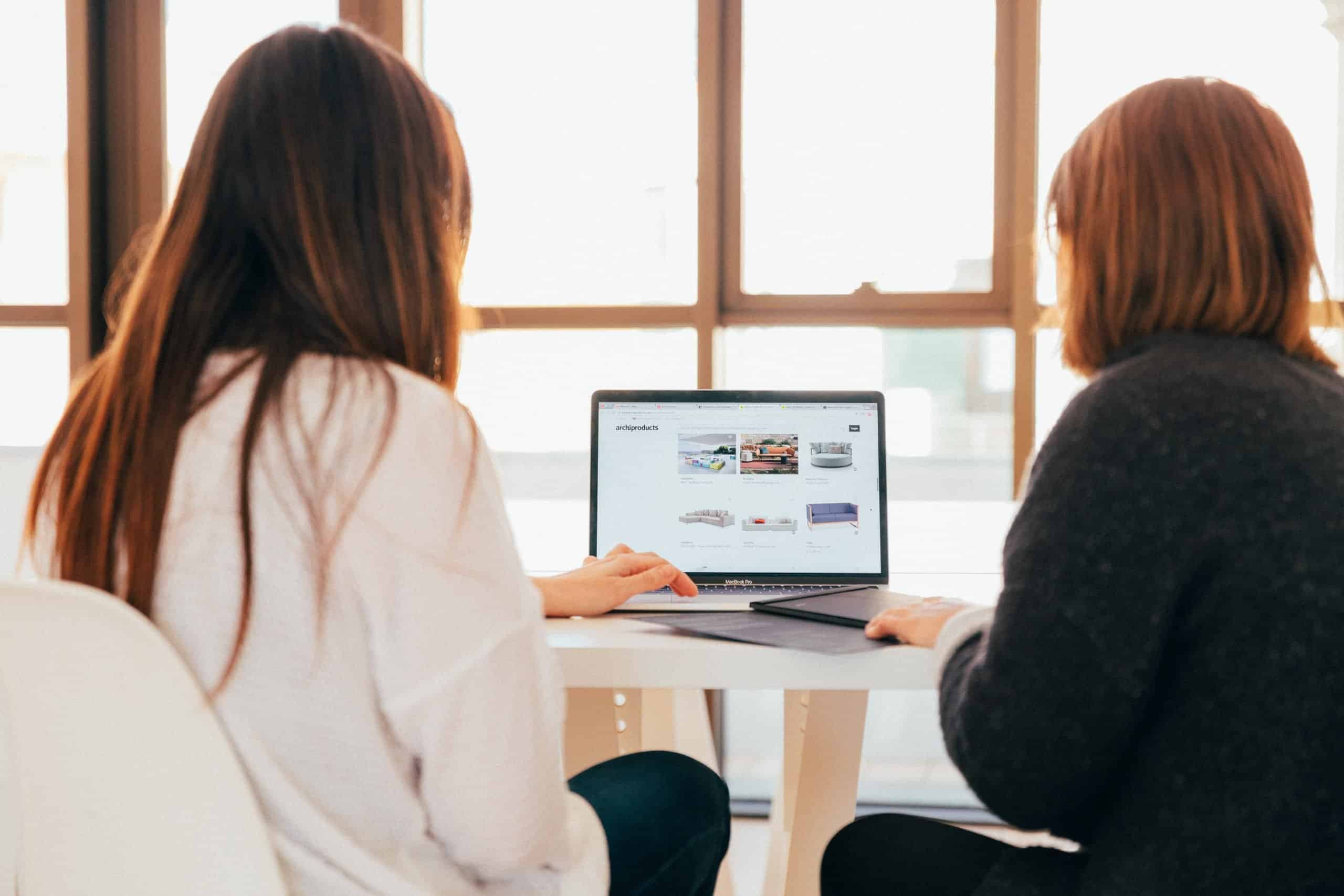 Let's take a real-life example. You're window shopping in an online store and come across a product you like; you click on it, complete the purchase and anxiously wait for a delivery wan to leave it at your doorstep. A week passes, and your brand new lounge chair seems cat, dog-sized? Disappointment ensues.
What most customers will do in this situation is check where things went wrong. One of the first resources they'll consult is, you guessed it – the product description. More often than not, they'll find that the description is entirely accurate, but they didn't read it. Why? Maybe it was too long, overly confusing, a jumble of keywords no one but maybe Google itself can understand. Any number of reasons can cause mishaps like this to happen, and while a customer can freely return a product, this tactic truly backfires on you as a business owner.
Overflooding returns are horrible for any business.
Money simply seeps away from your business account, and all you can seemingly do is stand there and watch it happen. Not to mention that this will dissuade new customers from purchasing from your store in the first place. To make matters worse, you might not even know that it's the product descriptions that are wreaking this havoc.
So, how can you avoid this and ensure your business not only functions properly but also grows through well-articulated product descriptions? There are writing techniques that can help you do this, but it can be quite a task.
Standing out closes sales
The first business rule is to stand out from the crowd—both customers and search engines like uniqueness. Unless you make your product or have an exclusive contract with a supplier, the product you're selling has the manufacturer's description already in place. Most stores simply copy-paste and call it a day. This is, unfortunately, the wrong way of doing things. Going through product after product with the same description won't convince anyone to buy it. That's why it's important to create something unique to pique their interest.
To make your sales pitch successful, you need to engage the emotions of your customers.
How exactly does one do that? Convince them they are truly in need of it and add a personal twist to the description. Use powerful, engaging words, and you might just tap into their subconsciousness and have your product be the one that stands out.  Over 90% of all purchases are decided on subconsciously, and as a business, you should always tap into that power to finalize a sale.
Selling, not describing
Akin to our first entry, the second thing product descriptions can do is be an important part of your sales pitch. They are a perfect way to create a need for the product. Instead of wanting it, you want customers to think they need it. In other words, get your books out; we're telling a story.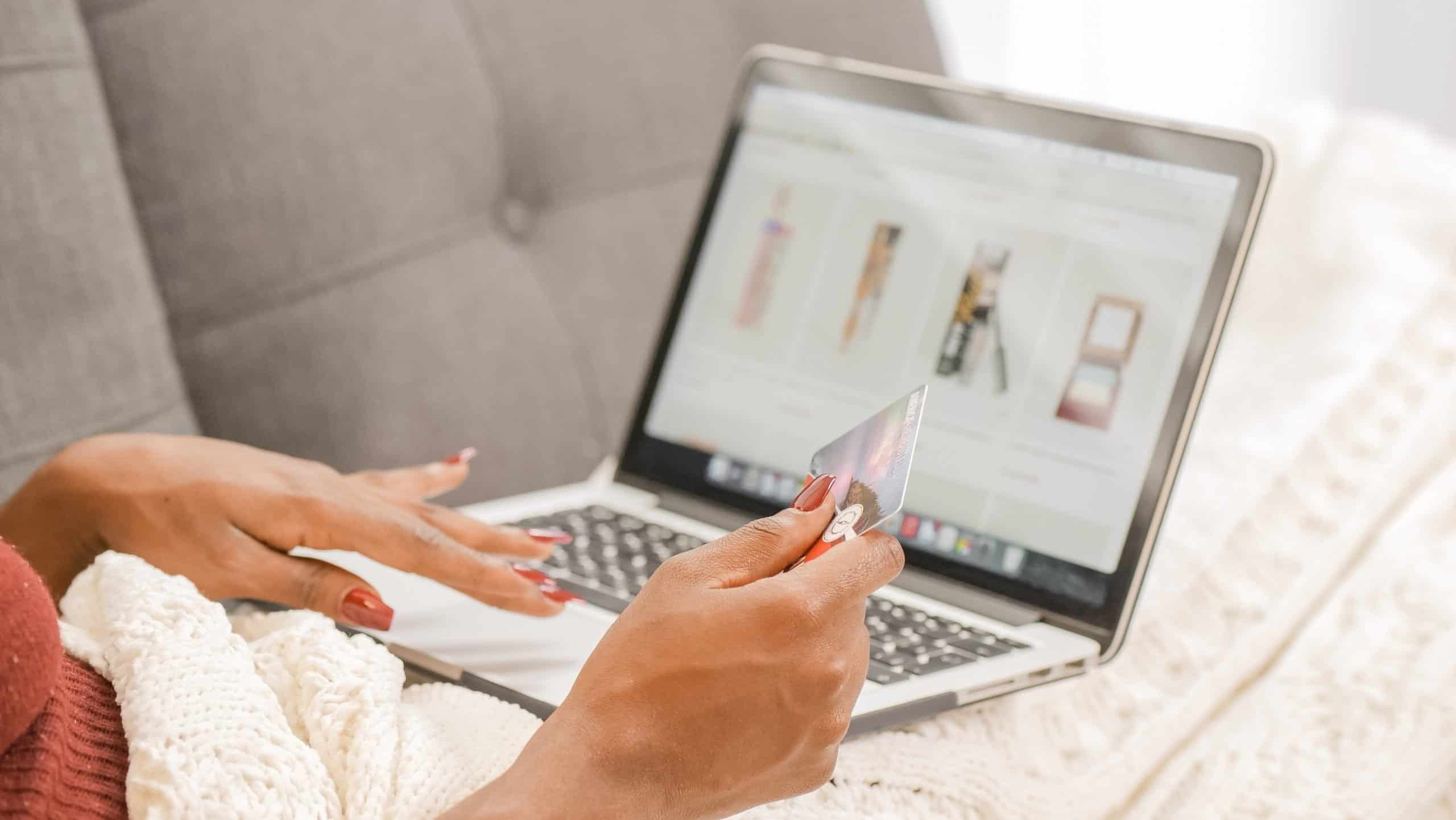 Ecommerce is all about how what we're purchasing is making our lives easier, aka how it will benefit a customer's life. Take this chance to talk about the benefits of the product, as well as its positive impact on their lives. But, don't oversell. You don't want to run the risk of sounding like an " As Seen on TV" salesman that tries to convince people they can live without any air fryer, and they'll live to a 103 if they buy it. Be conversational, like you're talking to a friend.
Increases traffic and SEO
It doesn't really matter if you're running a marketing campaign and putting the name out there through ads. Organic traffic still makes for a great deal of the overall site traffic.
When writing a product description, a chance to include keywords presents itself, and you should take it. Google takes keywords into account when ranking your page.
But perhaps, an even more important factor is that it matches up queries with keywords. The better your match, the higher the chances of your shopping popping up as the first result.
Search engines do not like duplicate content, and any page containing it will be docked for it. And guess what counts as duplicate content? You guessed it, the manufacturer's descriptions. So, keywords – yes, manufactures keywords and descriptions – no.
Bounce rate and conversions
If you're new to the game, saying that having better product descriptions can not only lower the bounce rate but also lead to more conversions may seem like a tall tale. But, while e-commerce marketing can be a risky business, engaging content always leads to a positive outcome. Keeping users on the site for as long as you possibly can is, as everyone already knows, any business's number one priority – after getting them there in the first place, of course.
Product descriptions can easily become engaging content that will keep visitors and entice them to become returning customers.
How to write a compelling product description
Having read everything we've said so far, you're probably aware of the benefits. But one question remains, can you do all of this yourself? Well, yes and no. As a business owner, you're likely already overly busy managing every other aspect of your shop. You don't have hours to spend researching, compiling, and writing an engaging description for everything you sell.
Sure, with a lot of learning, time, and effort, you could probably get around to it at some point. But what to do until then, or even then, you might not have the time. Our suggestion is to leave the professional work to the professionals and employ a service to this for you. The best service of such sort we found is Topcontent.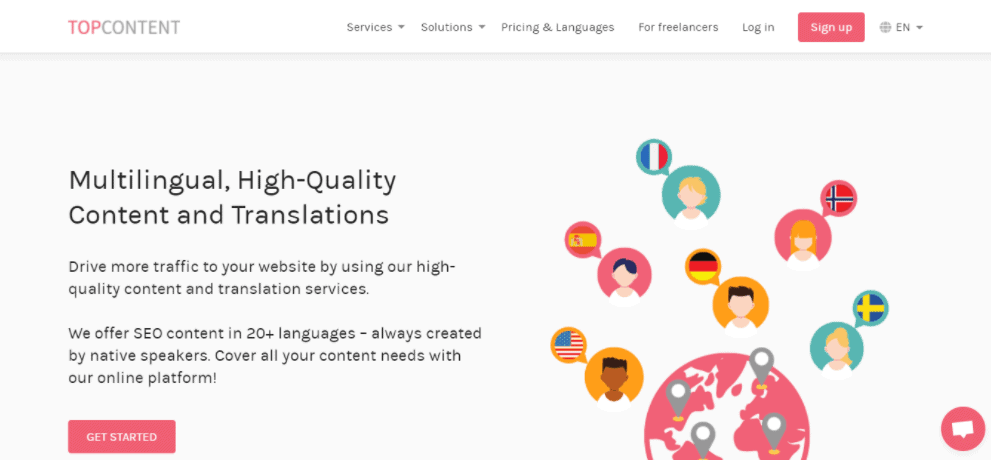 TopContent is a high-quality product description writing service. The company employs a large number of expert content writers ready to assist you at any time. Apart from just product descriptions for your own e-commerce store, they also offer Amazon description writing and even product reviews. At TopContent, you can choose between 20+ languages, and a native speaker will be here to convey the core meaning of your content in a few simple steps.
Their service also has a proven success rate in boosting SEO and, in turn, organic traffic, which is one of the main benefits we talked about earlier in the article. You might be worried about your niche being too specific or Topcontent not having a writer fit to write what you need. We're here to tell you that yes, they do. No matter what business you're in, this service will make sure every description is top-notch and present not only the product perfectly but also conveys the sense of your own brand identity.
They truly are the best in the game, and we'd strongly urge you to give it a go if you want your business to thrive. When it comes to running a serious business, there's little to no room for a DIY approach. To be a professional, work with professionals.
Final Thoughts
Product descriptions are a lot more important than one might think at first glance. They impact SEO, conversions, user experience and can help generate sales. So, don't forget about them and utilize their power to the max. Running an e-commerce business is a long uphill battle where every detail matters, no matter how minute. But the whole ordeal can be well worth it in the end.