Every day more and more businesses are adopting new technologies to streamline their work and reduce manual tasks.
Not only does it make the team more effective, but it also reduces the possibility of human error. And well, if you make even the smallest of mistakes in data entry when it comes to sales, you could be looking at a big problem coming your way. Sometimes these minor mistakes take a long time to pinpoint, and they can mess with your entire data analytics and business stats.
That's why we'll talk about how to reduce manual data entry today. First, we'll give you a few general tips on how to choose and implement a software solution, and then move on to more specific platforms and tools any sales team could utilize so, let's get started.
Pre-Implementation Strategies
Choose Your Product Selection Wisely and Think of the Big Picture
Before you decide on specific software to use, you'll have to think of the big picture. Create a checklist of everything a software should have and how it will benefit your business in the long term.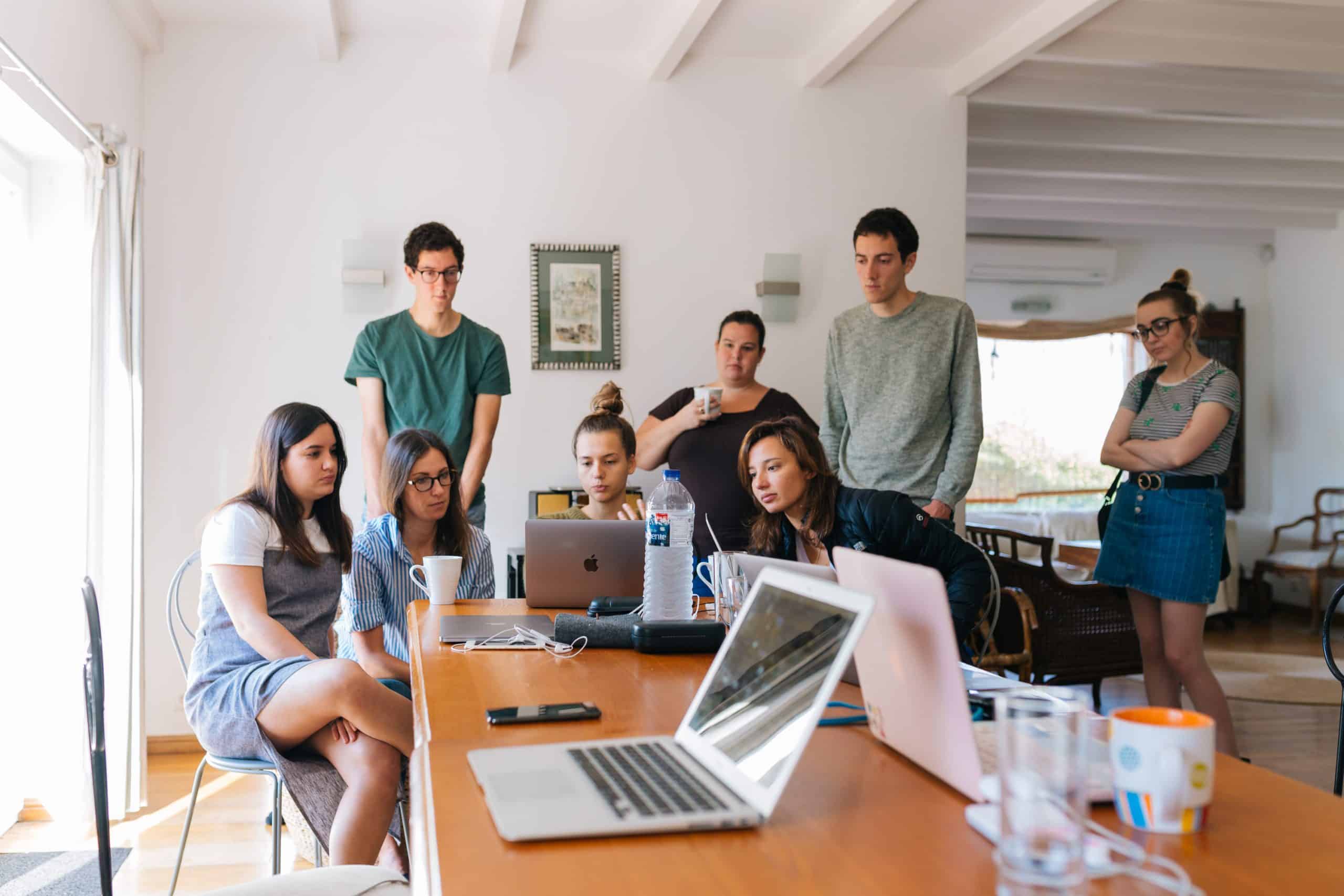 A good strategy to do is to ask your employees. After all, they're the ones dealing with the data most of the time. Therefore, they are much more likely to know what it is that needs fixing.
Create a Plan and Implement Employee Training
Once you create a plan, this new software will have to implement. In order to do this right, t's always well-advised that you conduct real-time training will all of your employees. Give them time to get acquainted with the new system and don't rush things.
Manage Your Expectations and Anticipate
The success of the entire process greatly depends on the new software's compatibility with what you already have in store, so choose wisely.
Make sure to highlight the features of the new software that will make everyone's job easier. Explain in detail, and never assume things will be smooth sailing from there on out. Bumps in the road are normal, and nothing happens entirely overnight.
Programs and Software
Nutshell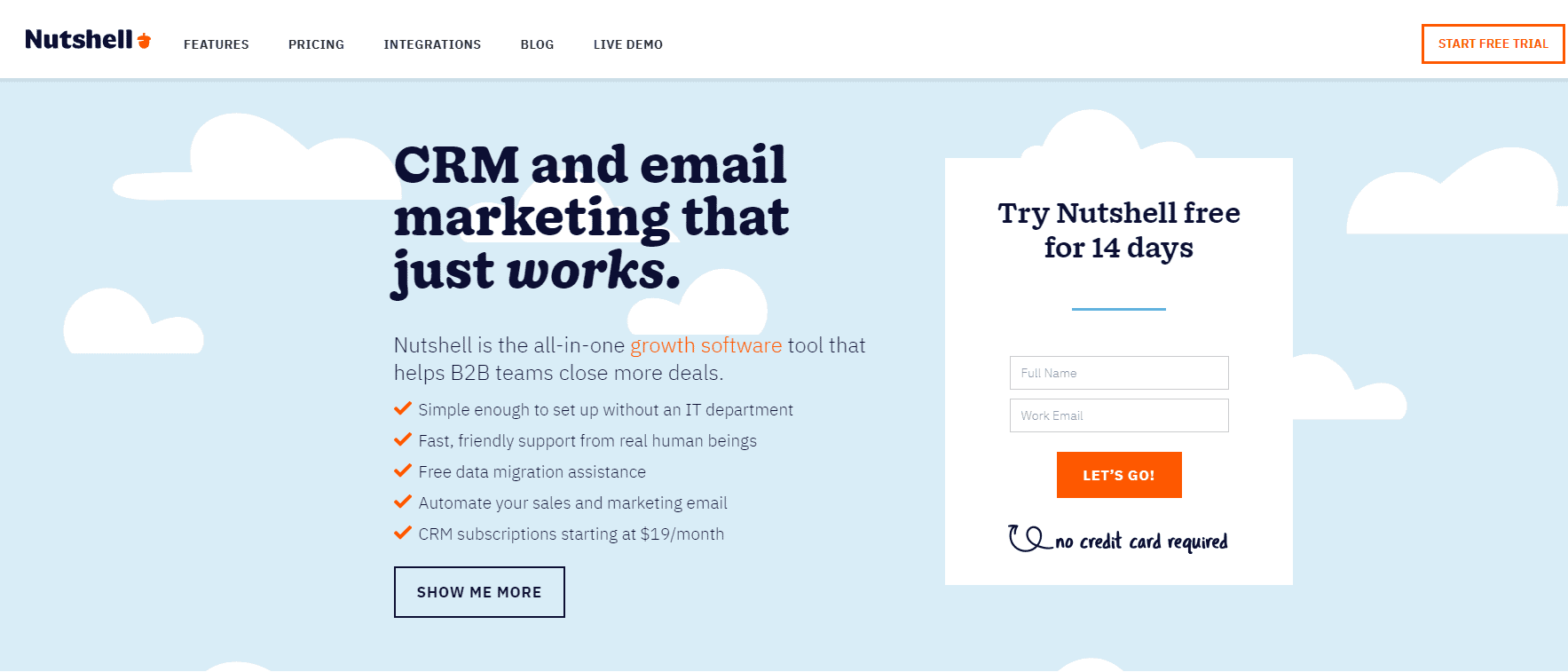 Nutshell is a very popular sales automation solution designed with UX in mind. One of its biggest selling points is definitely the UI. It's easy to navigate; every bit of information your team might need is prominently displayed, easy to find and work with. In addition, it's really easy to set up and comes equipped with a myriad of features.
Every user can build auto-assigned rules based on the criteria they set up, track progress, and stay on top of things no matter how hectic things get. Nutshell also offers straightforward pricing and free phone, live chat, and email support, as well as integrations with a surprising number of popular third-party solutions.
Nutshell syncs with major calendar apps and webmail clients, reducing manual data entry. Its mobile app has a business card scanner, data import options ranging from spreadsheets to other CRMs, email templates, click-to-call, automatic logging, and other features targeted at automating mundane activities.
Subscriptions to Nutshell start at $19 per user/month when paid annually ($22 if paid month-to-month).
Base (Zendesk)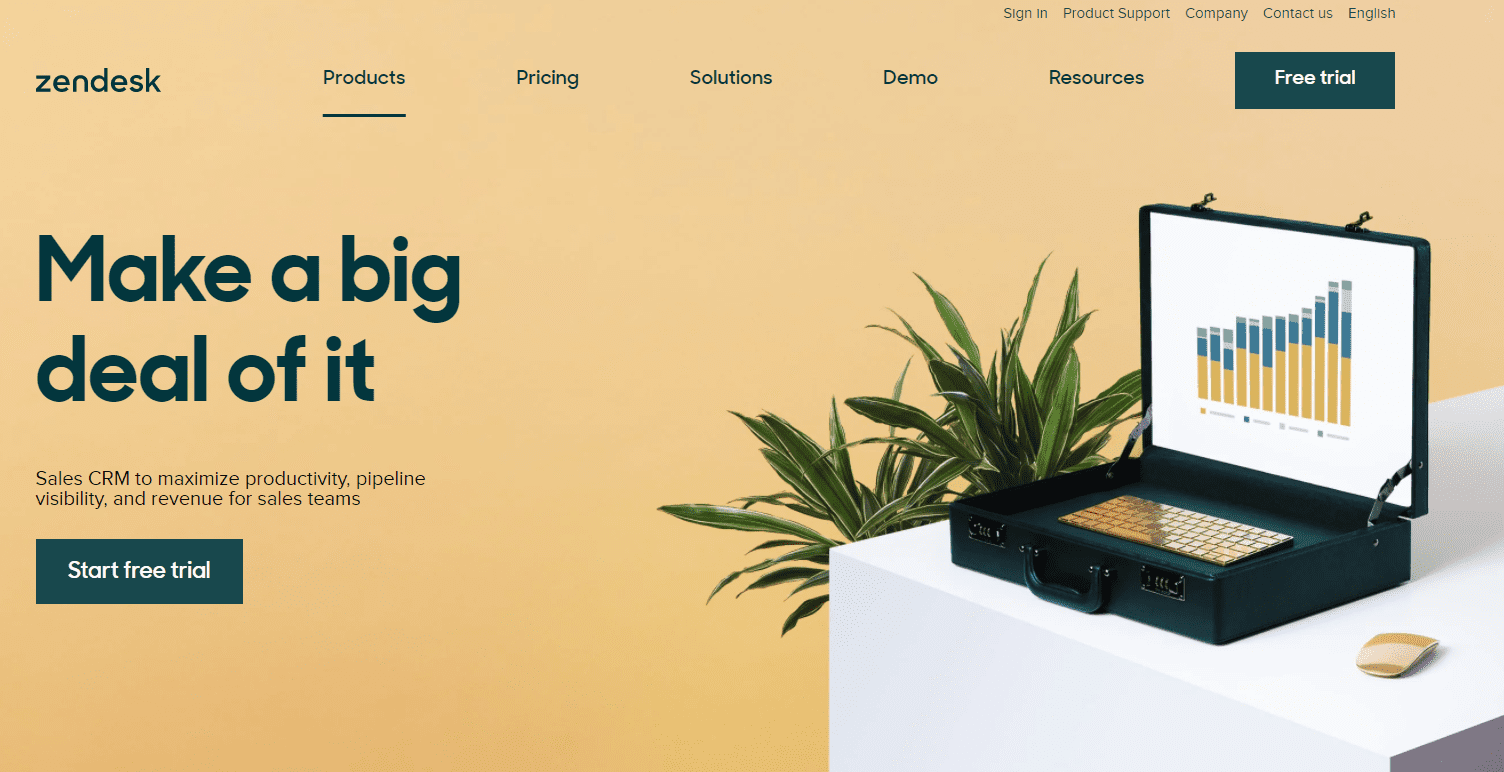 Base is a great example of handling mobile CRM right, and it's also part of Zendesk. Its web app has a simple, efficient UI and requires almost no onboarding. Pipeline management, funnel tracking, predictive sales intelligence, and configurable dashboards are just some of the services available. Base also includes management features, including team performance analytics.
Geolocation is used in Base's mobile app to map regions and show routes, and it also syncs with mobile devices to import contacts and call/SMS records. Add-on subscriptions to Base's Connect and Snap services provide additional functionality; the former enables prospecting, lead nurturing, while the latter extends the platform through native connections.
It reduces the need for manual data entry in the following ways: Base has Outlook and Gmail email connectivity, as well as Google Contacts and Tasks sync. Task automation, automatic notifications, and team document storage are all here to help eliminate repetitive tasks.
Base subscription starts at $45 per month per user when billed annually. You can contact the company directly for month-to-month billing options and see what's on offer. However, month-to-month plans are usually more pricey, so this is probably not that great of an option if you're looking to save some coin.
Freshsales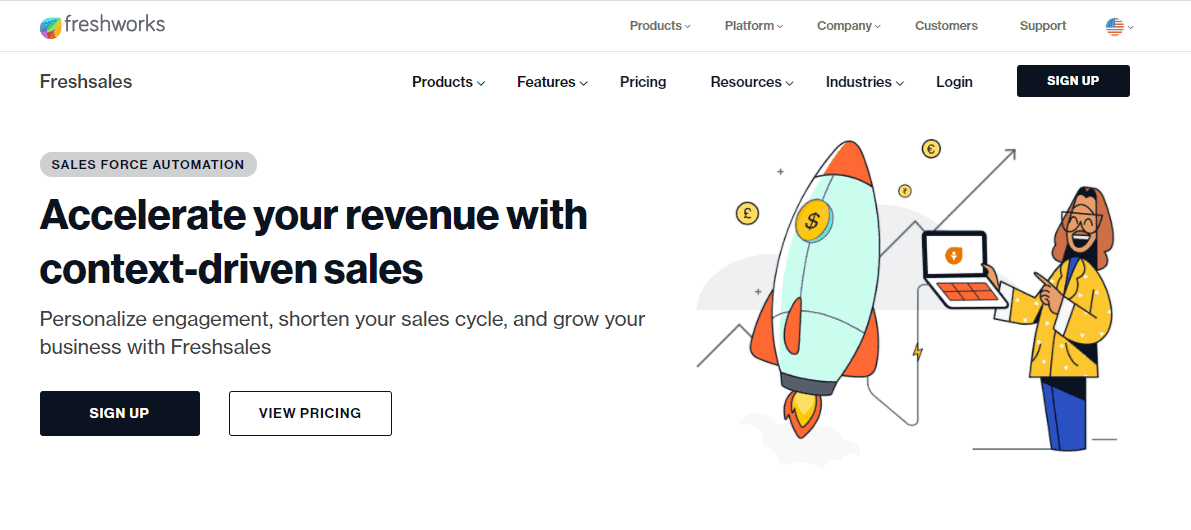 Freshsales is a great solution for any sales team, complemented by more traditional CRM features. The product supports bulk email in outreach campaigns, templates, tracking, scheduling, and alerts. The tool also offers automatic call, log, recording, as well as the ability to purchase numbers. Its paid plans include conversation views, while its top-tier plans offer automatic profile replenishment and comprehensive lead scoring.
Every plan also allows for wiggle room when it comes to its management as well as reports and a mobile app. Freshsales also provides a team collaboration mailbox. Freshsales is part of a larger service called Freshworks, and its customer service software is only one of the many available.
Freshsales' email synchronization, automatic call recording, automatic configuration file enrichment, and network lead capture translate into time saved for end users. A paid subscription allows integration with Google Calendar to import events.
Freshsales provides a basic free version, but it works for only up to 10 users. Paid subscriptions start at$12 per user per month and are billed annually, or $15 per month. Every plan, including the free one, offers technical support. So, you don't have to worry about bugs or issues should they arise.
Honorable Mentions
While the first three suggestions are our favorite ones, as we've said before, not one tool can work for everyone. So if neither of the tools we initially recommended work for you, feel free to check out some on this list instead.
Final Thoughts
Reducing manual data entry is important for e-commerce and traditional business. This sort of software not only makes your day a bit more manageable but also eliminates the possiblity of human error. All of the software we listed today will serve you well, but before you make the final decision heed our advice from before, and you should be okay. Best of luck, and get ready to automate and launch your business into the future.