Small firms employ a variety of instruments in today's business environment. With the advent of digital marketing in the noughties came a profusion of useful tools to assist in managing a range of day-to-day activities, reducing the burden on small and large businesses equally.
Continue reading to see how these tools may help your company.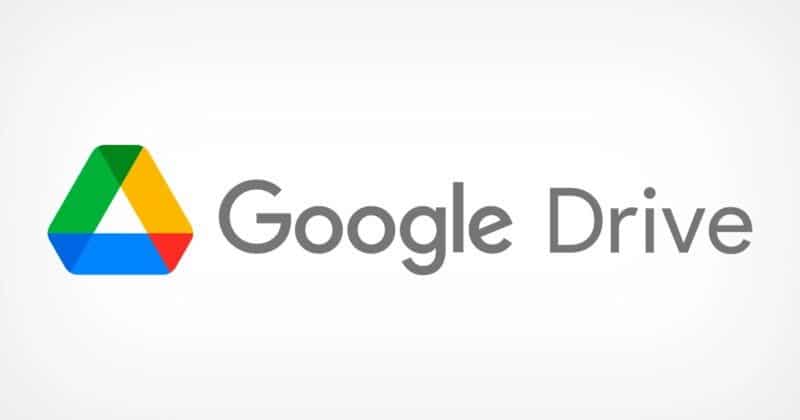 When it comes to file sharing and storage, Google reigns supreme. It offers you up to 15 GB of free storage space for your data. When it comes to invoicing and multiple file use/storage, Google Docs is a fantastic tool for small businesses and entrepreneurs. It offers a range of templates from which you may create and customize your invoice with your company logo, then email it directly from the cloud-based application. It is also linked to your Gmail account. Multiple users can work on the same file remotely from anywhere in the globe at the same time. Prices are free for the first 15GB, then you get charged.
Canva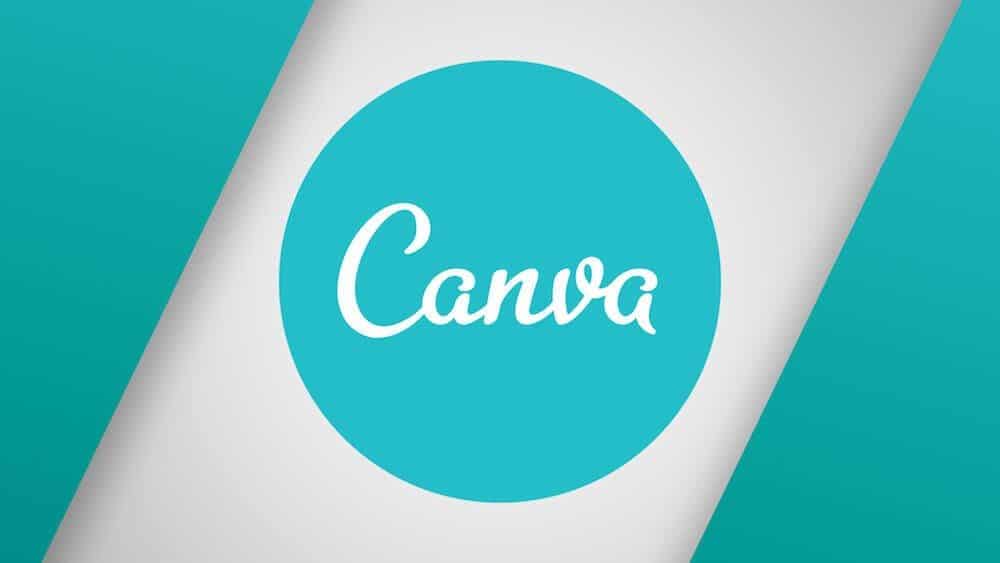 Canva is a design tool that allows you to create excellent graphics for any purpose, from bar charts to infographics for social media.
Canva's free edition includes over 8,000 design templates for over 100 different uses. You can use Canva for free, but you'll have access to additional services such as brand kits and limitless storage for existing designs if you subscribe to a premium account.
Hootsuite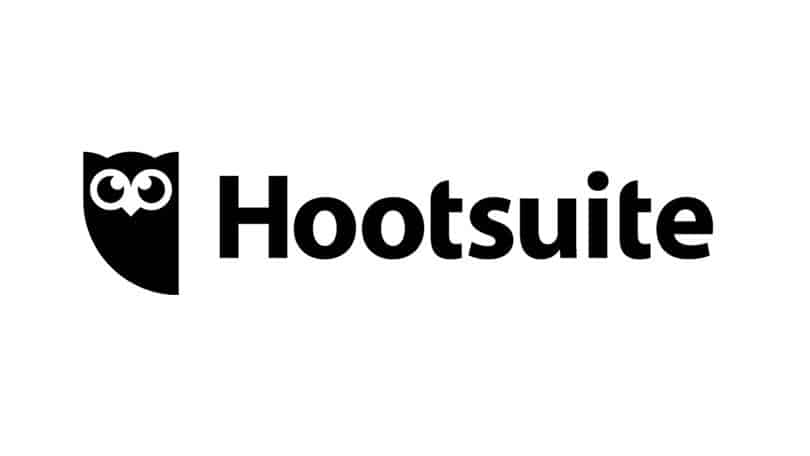 Hootsuite may be a better fit for your small business if you are more active on your social media channels. It allows you to manage social accounts, increase interaction, execute social media campaigns, and then evaluate the outcomes. Their free package includes up to three social profiles for basic scheduling and statistics. You may, however, locate, manage, and distribute content straight from Hootsuite. There is also a premium version available. A $10 Pro Plan enables you 10 social media accounts and offers you access to all of the fantastic features you will need to meet all of your small business's social media marketing demands.
Slack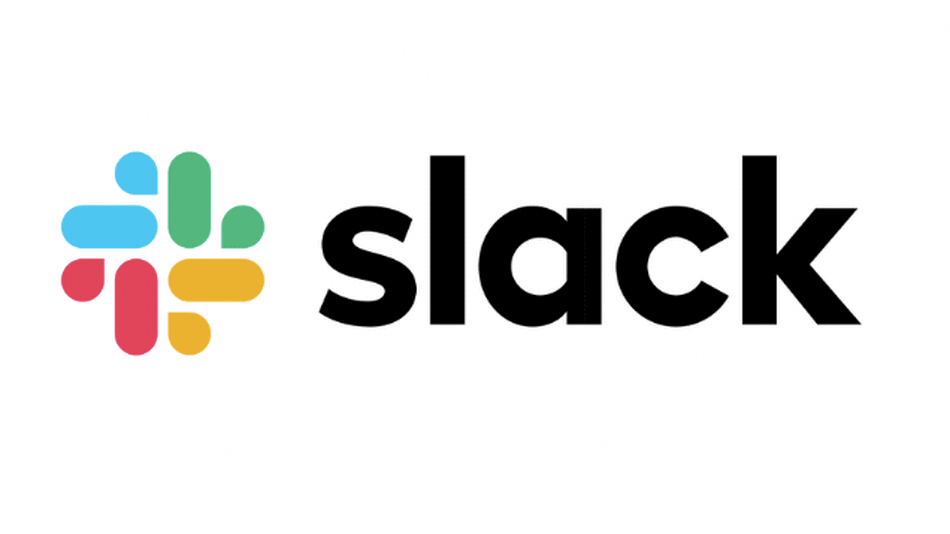 Slack is a messaging tool that allows a company to distribute files to a group of employees. Another important addition to an already popular software is the video calling function. It offers everything you need to communicate and collaborate using one tool on the move for small internet companies and entrepreneurship. Some even see it as a replacement for Smartsheet. This is much more appealing because it is available on mobile and desktop. Slack is popular among millions of people worldwide due to its superior capacity to coordinate discussions and projects. The free version is available, so check it out.
WebinarJam

WebinarJam is a web-based webinar platform solution that allows you to broadcast your event as well as manage and set up your webinar's marketing and follow-up funnel. Broadcast your live event wherever your audience is: Facebook Live, YouTube Live, or your own website.
You may also manage and organize your whole marketing and follow-up funnel around your webinar (like email autoresponders, SMS messaging, password-protected webinars). WebinarJam is also ideal for hosting on-demand webinars for your target audience.
Promo
http://Promo.com/ is an online video maker that gives you everything you need to make high-quality videos that will help your business grow. They have millions of templates for any kind of business types and them fit all types of content. With Promo, you can also make video advertisements freely and easily. Promo helps you to promote your business or products, improves brand awareness, widen your reach, and engage your customers.
Taggbox Display
Taggbox Display is one of the leading social media aggregation tools. It enables brands to collect content from 18+ platforms, moderate and customize it into a unified presentation. This feed can be featured on digital screens of any size. 
The best part is, the feeds get updated in real-time, allowing its users to never miss out on appealing, vibrant and engaging content. And if you have' em creative juices flowing in you, then you can also leverage its 'studio' feature, using which you can blend a variety of content together and add customizations as you like. 
Further, if you have any private events and generating audience engagement is your concern, like it is in every other event – then you can use the tools 'Private Posts' feature. The attendees can scan a QR code and upload their created content directly on the wall. 
The sky is really the limit with Taggbox Display.
Conclusion
You are not required to use all of the small business tools that we have discussed. However, from personal experience, we can tell you that they can save you hundreds of hours of labor. So, in the end, it comes down to how much your time is worth.