If you're launching a new website, properly planning everything before it goes live is essential. This will allow you to get started right and avoid various potential problems once your site goes live. After all, it's easier to make sure you got things right at the start, rather than correcting them after the site is launched.
Compatibility with Mobile Devices
The majority of Internet usage is now done on mobile devices, as opposed to a desktop PC. It is therefore imperative that you ensure your website will display properly when viewed on the smaller screen of a smartphone or tablet.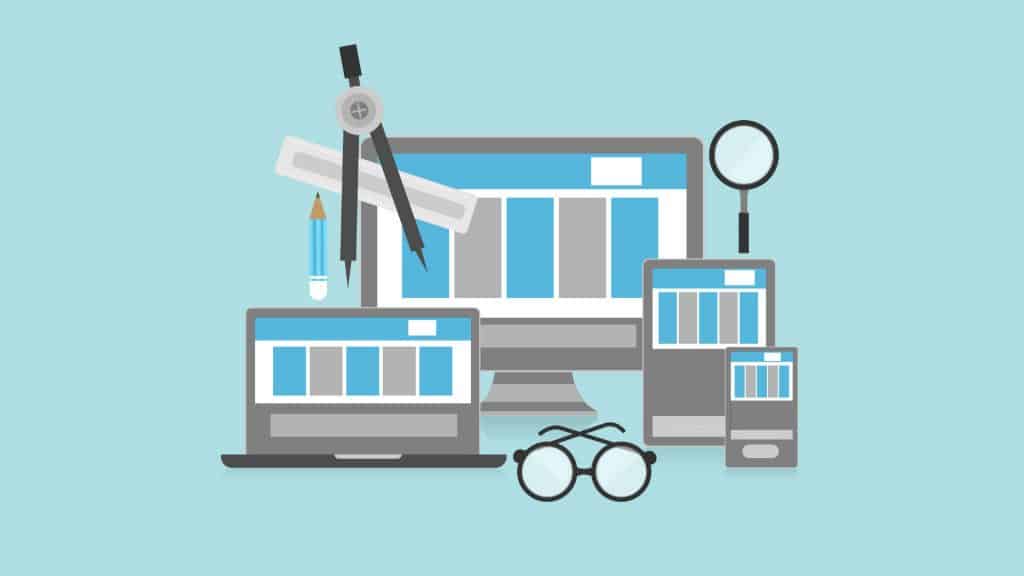 One of the best ways to accomplish this is by using responsive design. Many website templates and themes for popular content management systems like WordPress and Joomla are now responsive, meaning that they automatically adapt themselves to the user's screen size. You can use a variety of free online tools to check how your website will display in various browsers on different devices.
An Intriguing Coming Soon Page
When you've registered your domain name and are in the process of finalizing your website, it's always a good idea to create a Coming Soon page that will capture the attention of any visitor that makes their way to it before it's ready. Your Coming Soon page can include elements such as a countdown to when your website will be live, a short video presenting what it will be about, links to your social media pages or an email capture box allowing visitors to sign up for your newsletter.
If your site is based on WordPress, the Coming Soon plugin can be very useful. It lets you choose from over 30 templates and 650,000 free images to include as part of your page.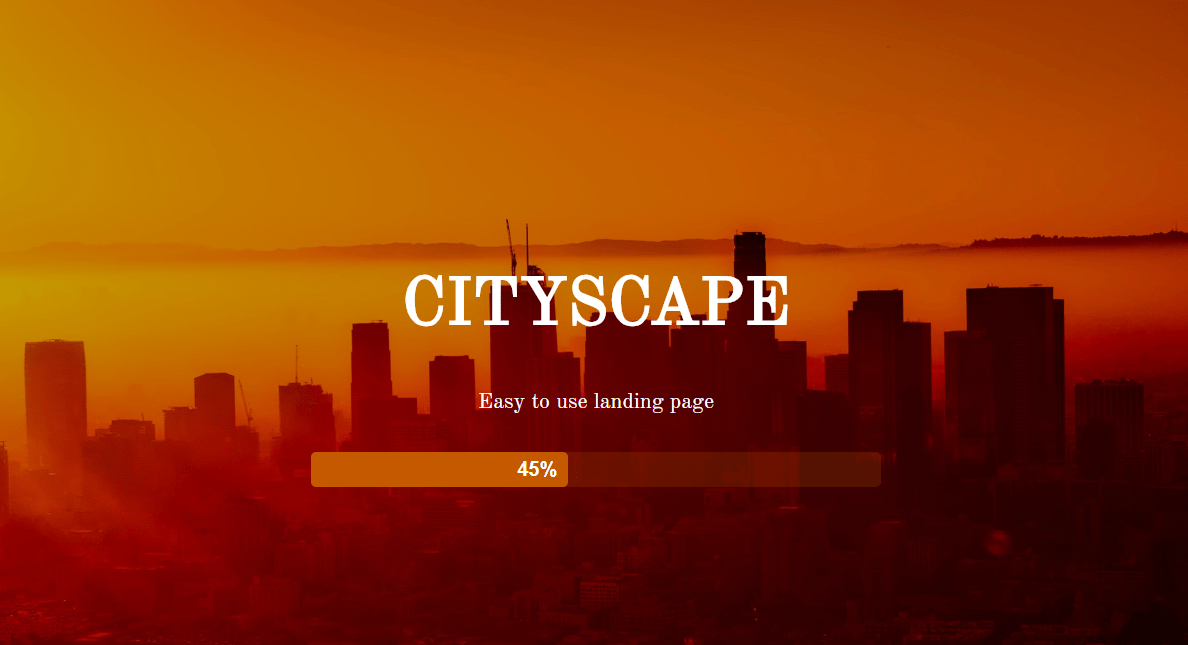 A Custom Favicon
A Favicon is a tiny little image that appears in the user's browser tab and bookmarks next to the title of your page. Customizing the Favicon is a great way to give your website just a bit more personality. It will make it stand out and appear unique than if it simply had the generic icon for the platform that your website runs on.
Security for Information Submitted by Visitors
When you run any website that collects information from its visitors, protecting them from identity theft and potential security breaches is important. This is especially the case if you're running an e-commerce website that processes customer payments but shouldn't be overlooked even if you just collect basic information, like a name and email address.
SSL certificates are a simple and affordable way of securing your website. They allow you to encrypt all information exchanged between your site and its visitors. With an SSL certificate, your website will display a green padlock icon next to its URL to show that it's secure. This can make your website appear more trustworthy to visitors.
Having a secure website can also help you rank higher in search engine results. Many SEO experts believe that Google ranks sites secured by an SSL certificate higher than those that aren't.
Optimized Page Load Times
The time that it takes for pages on your website to load will have an impact on how happy your visitors are. It will also affect how well you do in search engine rankings, as page load times are an important factor that Google and Bing take into consideration when determining how a page will rank for a certain keyword.
There are several ways to optimize your page load times. To begin, you should run your site on the fastest hosting provider that you can find. Ideally, your website should be based on a VPS or dedicated server, as these often perform much faster than shared hosting services during times of peak load.
Other things you can do is to optimize your images so that they take up as little space as possible while retaining acceptable quality. If your website runs on WordPress, deploying a caching plugin like WP Super Cache or W3 Total Cache can also be helpful in boosting your website's overall speed.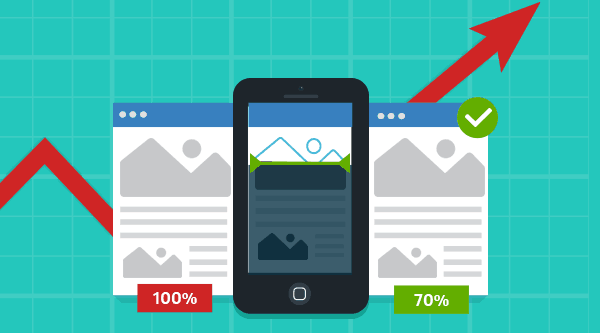 A Good Analytics Solution
Once you've launched your website, you'll likely find it useful to get detailed information about your website visitors, beyond just the number of hits that your site has received. An analytics solution will provide you with a lot of data, such as the number of visitors that each page has received, how long they've stayed, where they came from and which pages they've visited on your site.
One of the most popular website tools that provides such functionality is Google Analytics. Before your website goes live, take the time to familiarize yourself with how it works and add the code to your site to enable it. The information Google Analytics provides can be particularly helpful when measuring the success of your online marketing campaigns if you promote your website through different channels, such as display ads, email marketing, and social media.
Wrapping Up
To ensure that your website is a success as it's launched and keeps growing, you should consider certain things that many new website owners forget. By taking into account the tips mentioned above, you'll ensure that you can launch your website successfully and without any worries.