Social media marketing is a rapidly growing field that offers exciting career opportunities for those with the right skills and qualifications. As businesses increasingly turn to social media to connect with customers and promote their products or services, the demand for talented social media marketers continues to rise.
To be successful in this role, it is essential to understand how social media marketing works and what it takes to create an effective strategy. Let's discover if you are a good fit for the industry, what social media marketing salary range you fit into, and what are pros and cons of social media.
Average Salary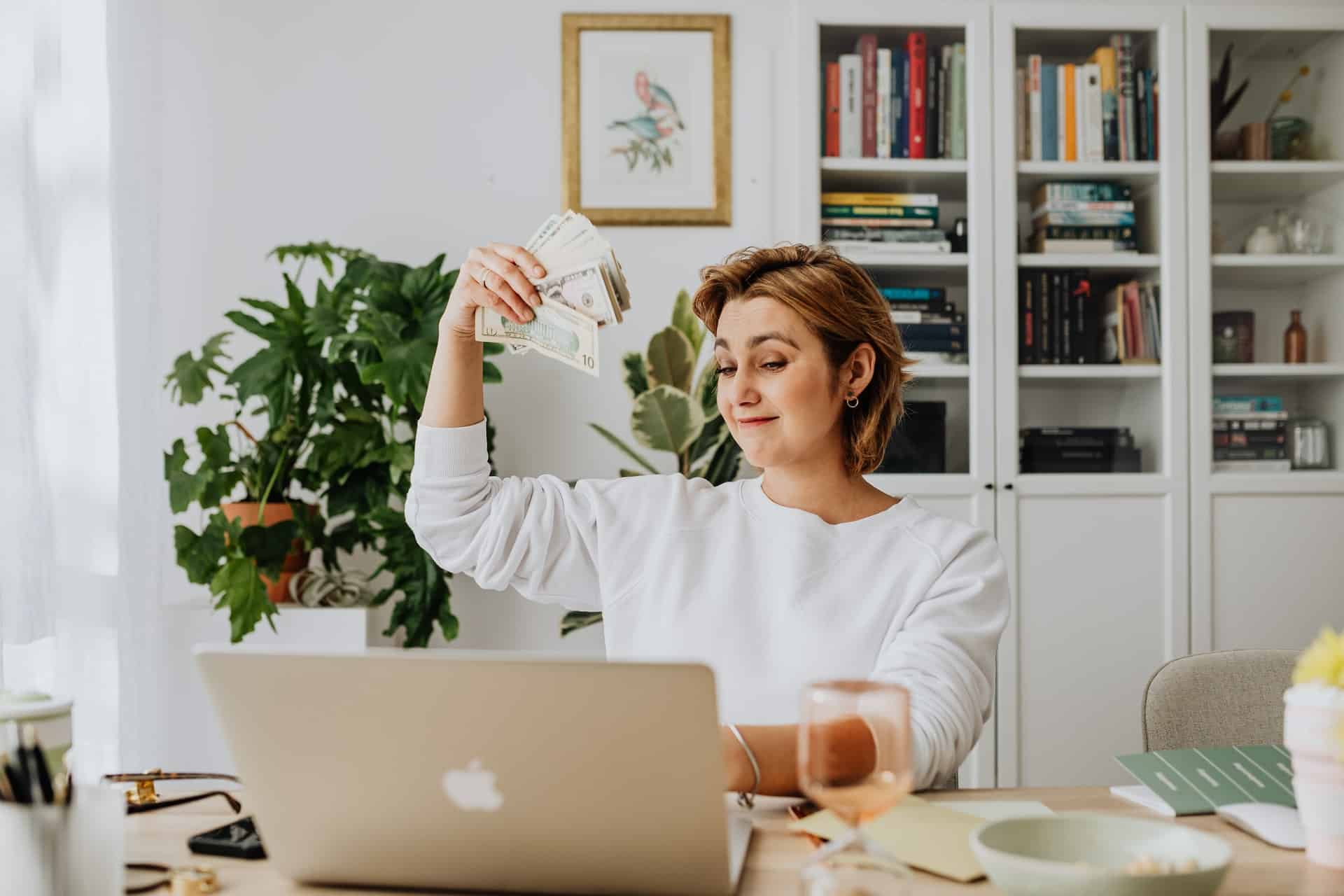 The company's size is among the most critical social media marketing salary factors. Large corporations can offer higher salaries than smaller companies due to their larger budgets. At the same time, it is tricky to land a corporate job right away.
The average salary for social media marketing positions would be $50,000 in a small company and $100,000 in a big corporation. Remember that many factors influence the amount you earn, such as location, market, and nature of work.
Understand The Industry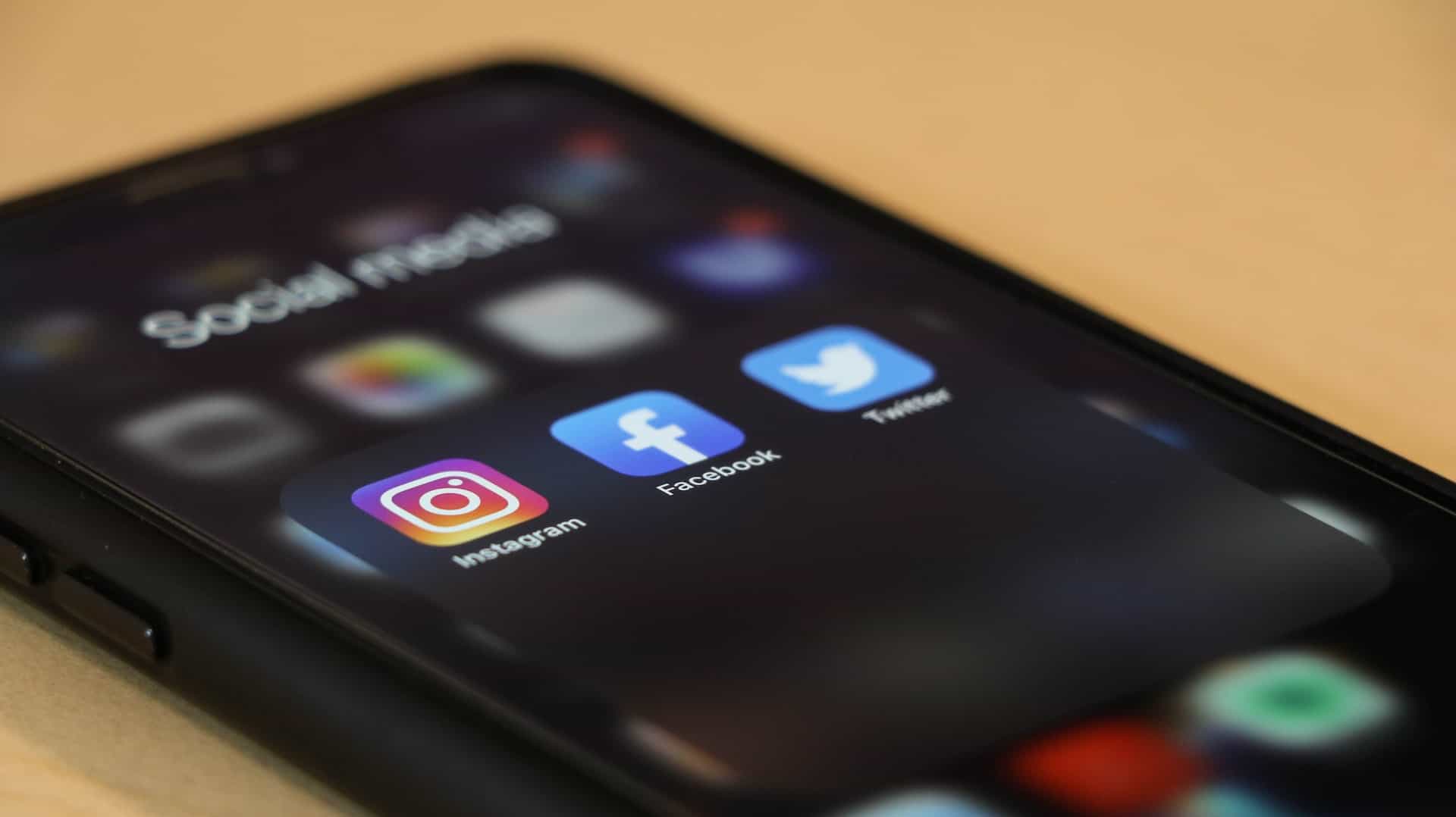 To understand how social media marketing works, it is essential to understand the pros and cons of using social media for business. Some of the benefits of social media marketing include reaching a large and targeted audience, engaging with customers in real-time, and tracking the effectiveness of a marketing campaign.
On the other hand, the drawbacks of using social media for business are the need to constantly create new and engaging content, the risk of negative feedback or comments from customers, and the potential for the platform to change or lose popularity within your target group.
Daily Duties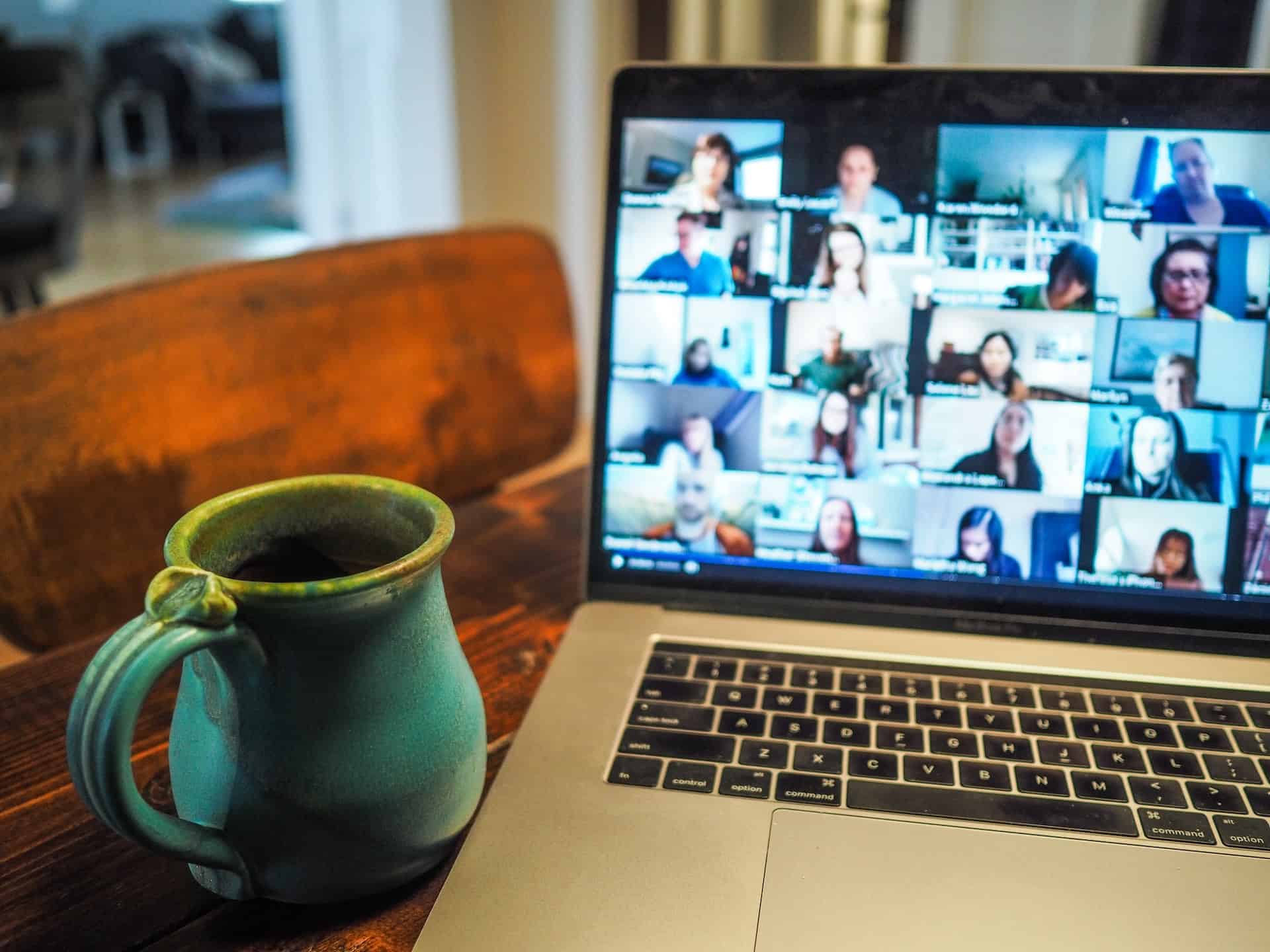 As with other variables in the industry, there is no unique job description for social media marketer. Some everyday tasks that you may perform daily include:
Developing and implementing a social media strategy

Creating and scheduling social media posts

Engaging with customers on various social media platforms

Monitoring and responding to comments and messages from customers

Tracking and analyzing the performance of social media campaigns
Is social media marketing a good career? Many people find that a job in social media marketing can be rewarding and exciting. In addition to offering the potential for a good salary, a career in social media marketing can also provide opportunities for creativity and growth.
On the other hand, it is crucial to make realistic expectations regarding workload and income, as we have already described. If you are not experienced in social media marketing, be prepared to learn a lot. The learning curve includes reading, attending seminars and webinars, networking, and practising and experimenting with different strategies.
Job Requirements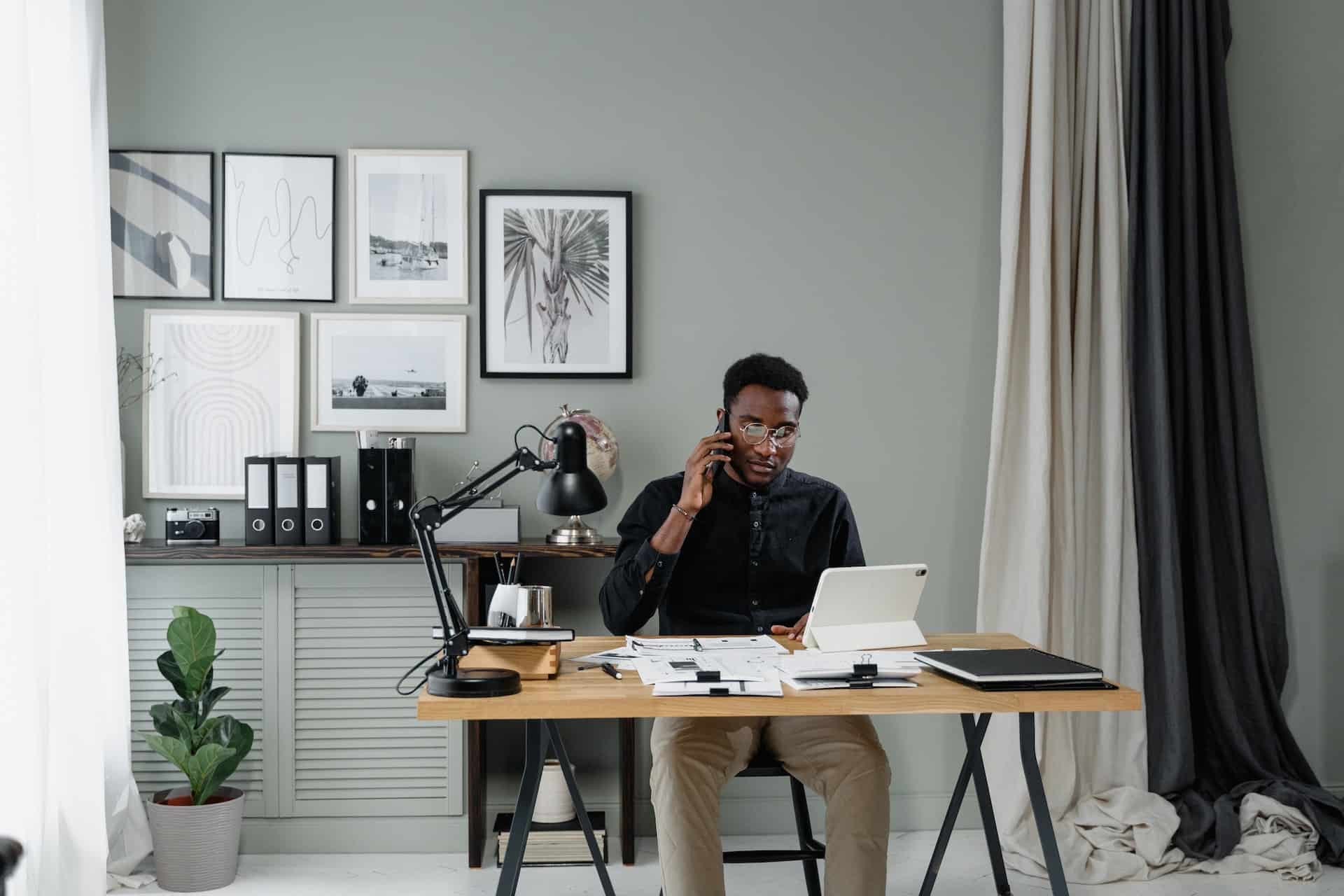 A bachelor's degree in marketing or public relations is always welcomed. However, it is not essential. Corporations need a considerable justification to hire you if you don't have higher education. This is usually proven experience in digital marketing, with a focus on social media.
In other words, don't expect to land a job in a big corporation if you don't have either experience or a degree. Usually, companies search for candidates experienced in SEO, marketing analysis and familiarity with as many platforms as possible. The last one is a bit tricky, though. If the company is big, it might seek an expert in social media.
Conclusion
There is a growing demand for skilled social media marketers who can help businesses connect with their customers and achieve their marketing goals. As already explained, there are many pros and cons of social media, yet it is up to you to decide is social media marketing a good career for you.