Sliced bread, fingerless gloves, and technology – all three of these inventions changed the human race as we know it, but only one of them goes through constant evolutions and updates. Life for those of us in the tech industry is anything but slow-paced – from new version models to software updates to an ever-increasing scale of consumer expectations, there's a lot that needs to be done to attain success in the tech market.
And battling rising competition is just one of those things! As consumer expectations increase, so do the number of tech companies, swiftly pushing up market competition. Of course, one of the best ways that tech firms overcome this dilemma is by introducing new tech products that attract, provide purpose to, and convert the individual into a customer.
But simply introducing a new tech product is not enough – with dozens coming out on the market on a regular basis, creating hype around your next tech product is key. Confused? Thinking that marketing isn't your strong suit? Well, you're in the right place!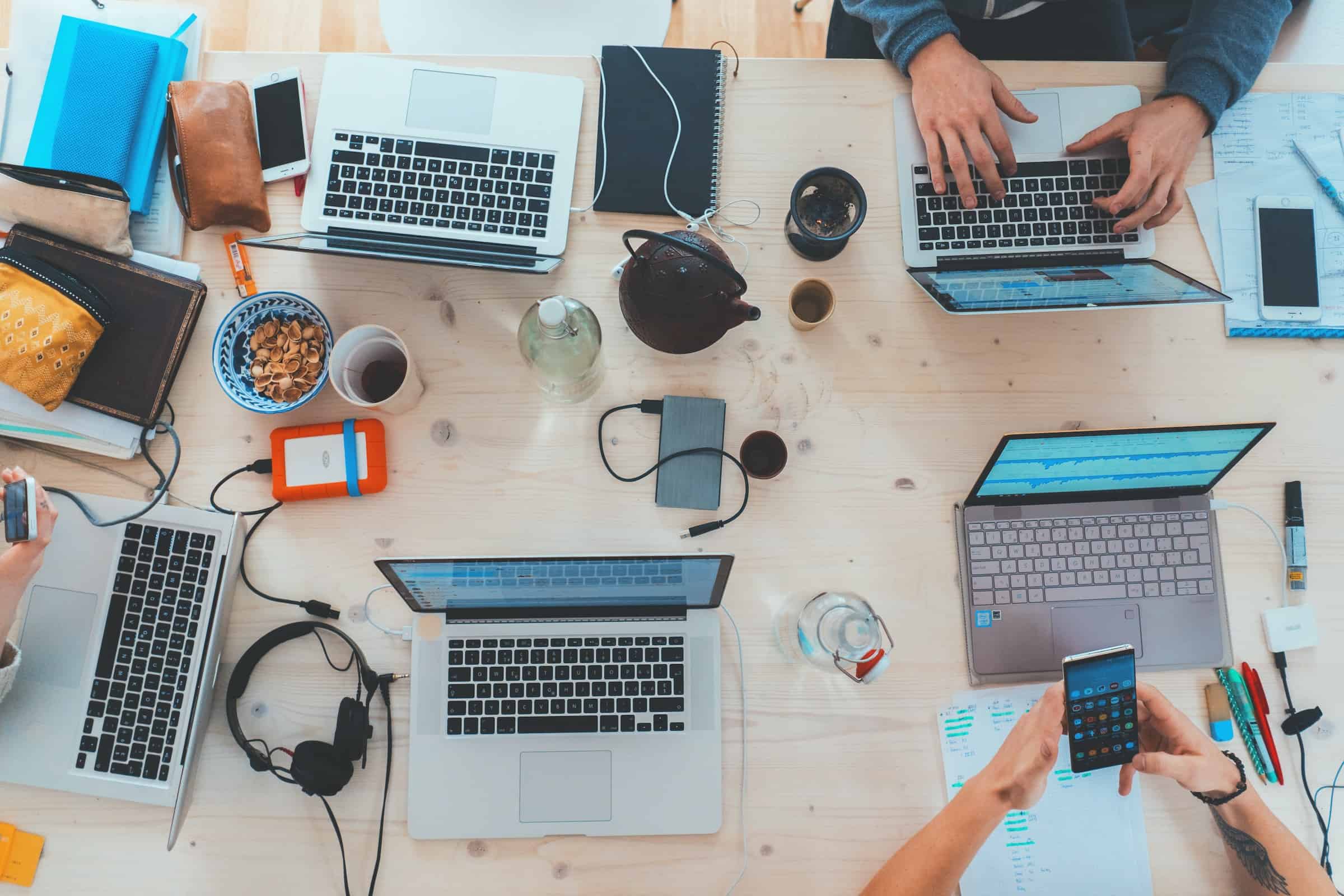 Here's how you can create hype for your next tech product and win the market:
Make it the Talk of the Town – Before it's Out!
There's nothing that quite matches the excitement of a little pre-hype marketing. From strategic teasers to coming soon emails to cryptic messages that leave your customers scratching their heads and hooked for updates – the best of the best have engaged in similar tactics and seen great success.
Of the many channels available to you, email is arguably the best for making your tech product the talk of the town! Not only are email conversion rates significantly higher, but the medium also allows you to convey information about your product without having an off-putting effect on your customer base.
And if your email skills are on the weak side, then there's no need to worry because PosterMyWall has got you covered with their wide range of coming soon email templates! And the best part? They're fully customizable and free to use – so that's your email worries sorted.
Get Featured on Third-Party Websites
Of course, marketing your upcoming tech product to your existing customer base is one thing, but marketing it to the wider market is a step ahead. And what better way to do so than by building a presence in the very place that your ideal user persona frequents?
Yes, we're talking about third-party tech websites! From industry leaders like TechCrunch and Gizmodo to tech forums on social media platforms such as Facebook and Twitter, the external marketing opportunities available to you are endless. Feature articles, exclusive images, and even expert reviews on these websites to gain traction and get even more customers interested in your product!
Release Social Media Demos
It's no secret that social media has taken over consumer preferences and cemented a place for itself in the marketing industry. From kitchen towels to toys to the latest gadgets, just about anything and everything is marketed on the many social platforms that are a part of our daily routine.
And marketing your latest tech product on the likes of Instagram, LinkedIn, and Twitter is crucial to success. Invest in creating demo videos that hone in on your product's distinguishing features as well as convincing reviews that entice customers to buy your product. Remember, quality is key, so be sure to hire a professional if needed!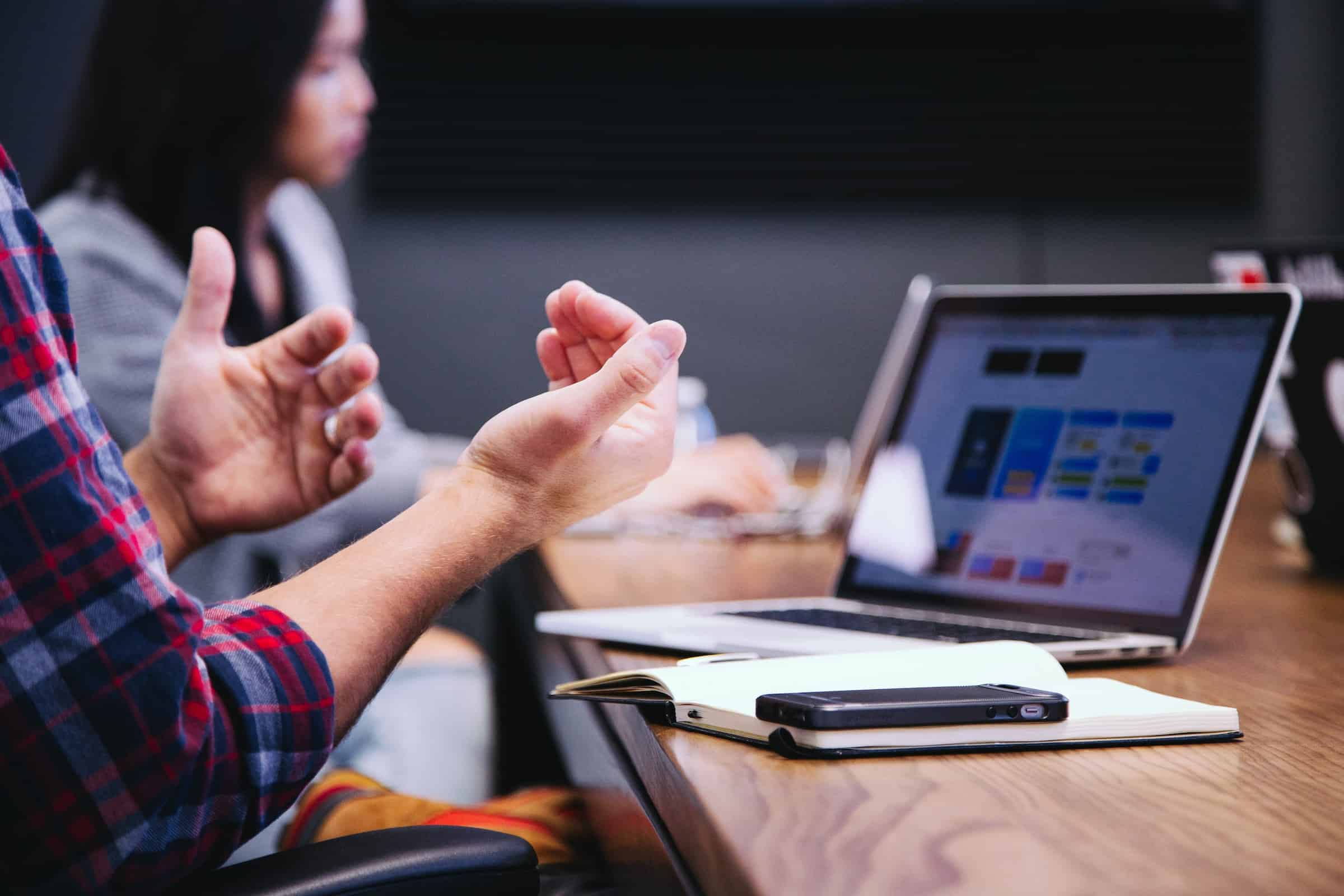 There's a layer of authenticity that an industry expert adds that just can't be competed with. And engaging one – or multiple! – for the launch of your next tech product can be just the boost you needed!
Reach out to the known of the tech industry and have them review your product for you, even going so far as to participate in collaborative marketing tactics such as ambassadorship of your product or posting about it on their social handles. Once their followers see and interact with your product, the conversions will rise!
So, if you're looking to create hype for your next tech product then these tips and tricks are your go-tos. Just be sure to contextualize your marketing with reference to your product and to bring a flair of originality to your campaigns!