The evolution of artificial intelligence (AI) has revolutionized the way we create content. AI-powered content generators have emerged as powerful tools that can automate the content creation process, offering efficiency and scalability. In this article, we will explore five of the best AI content generators available in 2023 and discuss their pros and cons, enabling you to make an informed decision when choosing the right tool for your content needs.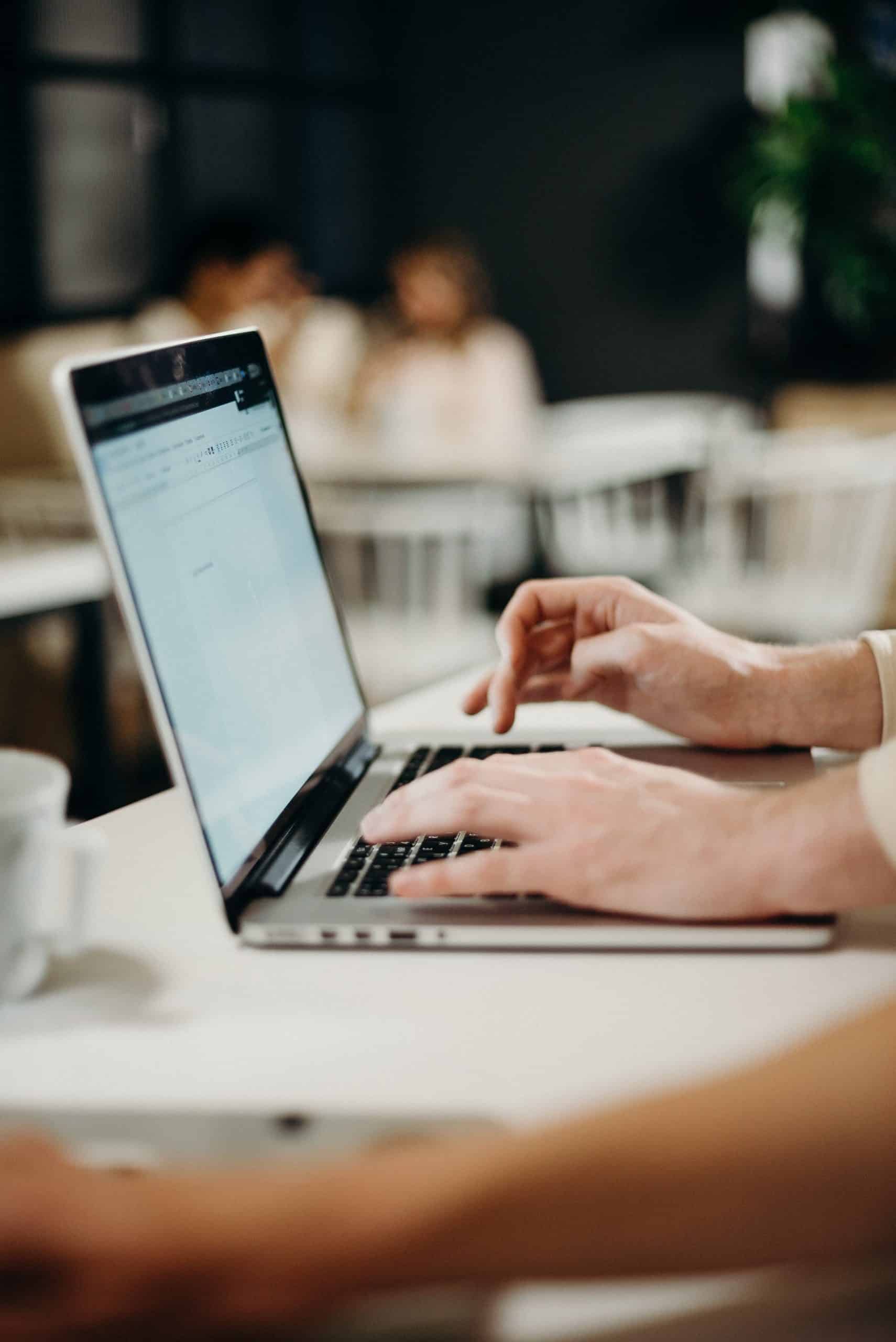 1. OpenAI's GPT-3
OpenAI's GPT-3 (Generative Pre-trained Transformer 3) is one of the most advanced AI models for generating content. Its impressive language processing capabilities enable it to create coherent and contextually relevant content across various domains. GPT-3 can generate articles, blog posts, social media captions, and more. Its main advantage lies in its ability to mimic human-like writing, making the generated content highly readable and engaging. However, GPT-3's main drawback is its high computational requirements and associated costs, which may be prohibitive for some users.
2. Jasper.ai
Jasper.ai is a popular AI content generator that focuses on assisting copywriters and marketers. It provides a range of content creation features, including blog post ideas, blog post outlines, product descriptions, and even full-length articles. Jasper.ai uses advanced algorithms to analyze existing content and generate high-quality, optimized content. Its advantage lies in its user-friendly interface and the ability to produce content quickly. However, the generated content may sometimes lack the depth and creativity that a human writer can provide.
3. Article Forge
Article Forge is an AI content generator designed to create unique articles quickly. It utilizes deep learning algorithms to understand and interpret vast amounts of data, generating content that is relevant and comprehensive. Article Forge excels in generating content for various niches and industries, making it suitable for users who need a large volume of content. However, the trade-off for speed and quantity is that the content may lack a personal touch and require additional editing for a more human touch.
4. Writesonic
Writesonic is an AI writing assistant that offers a range of content generation features, including blog post introductions, product descriptions, social media posts, and more. It leverages natural language processing to produce coherent and engaging content. Writesonic's strength lies in its versatility and the ability to generate content that aligns with specific goals, such as increasing conversions or improving SEO. However, occasional errors in grammar and structure may require manual review and editing.
5. ContentBot
ContentBot is an AI content generator that focuses on creating blog posts, articles, and social media content. It uses machine learning algorithms to analyze existing content and generate unique, high-quality content. ContentBot offers customizable templates, allowing users to define the style, tone, and structure of the generated content. Its advantage lies in its flexibility and the ability to create content that adheres to specific brand guidelines. However, customization options may require a learning curve and fine-tuning to achieve the desired results.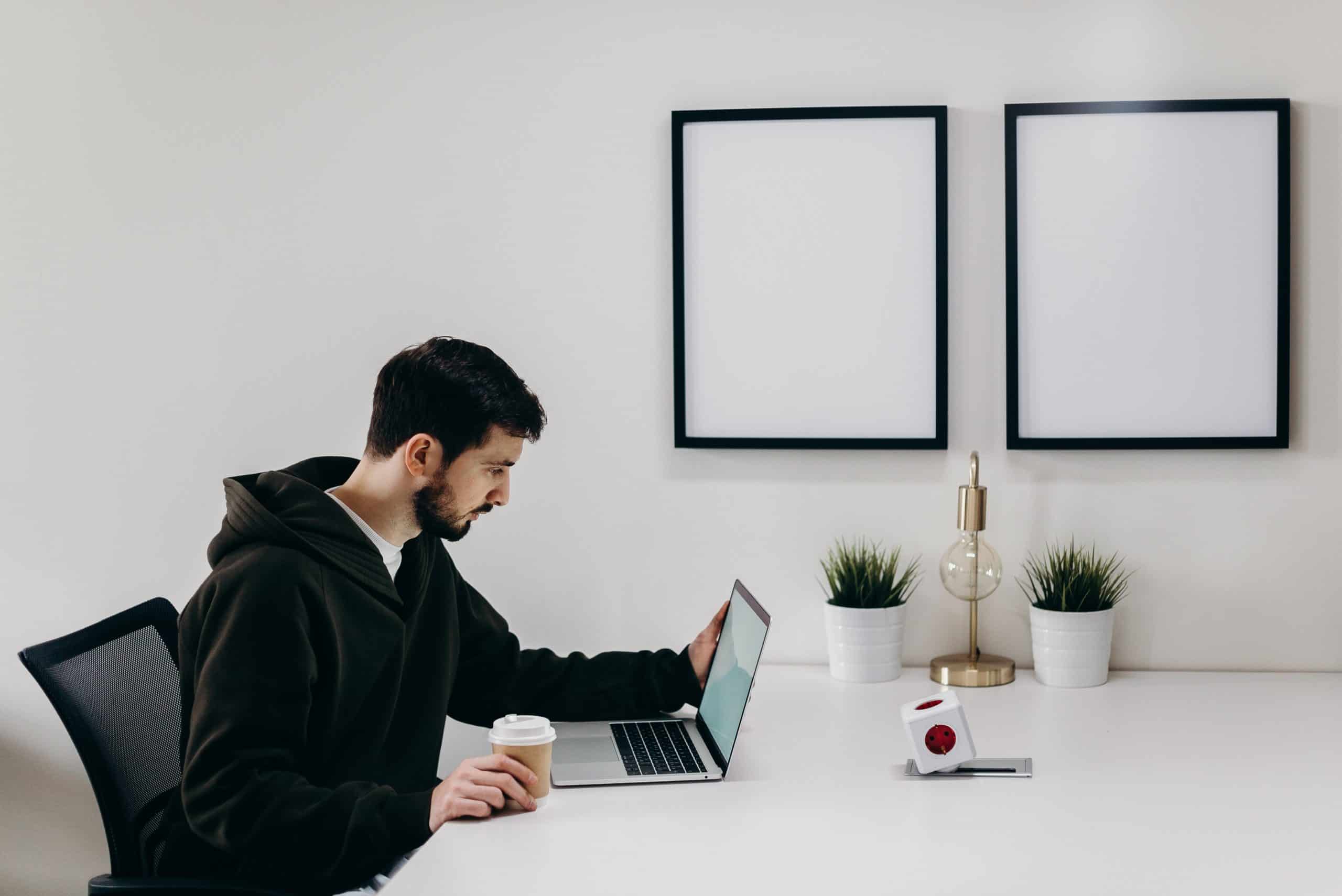 Pros and Cons of AI Content Generators
Pros:
Time and Cost Efficiency: AI content generators can save considerable time and resources by automating the content creation process.

Scalability: These tools can handle large volumes of content, making them ideal for websites or businesses that require frequent content updates.

Inspiration and Ideas: AI content generators can provide fresh ideas and generate content outlines, assisting writers in overcoming writer's block.

Readability and Coherence: Advanced AI models can generate content that closely resembles human writing, ensuring readability and engagement.
Cons:
Lack of Creativity: AI-generated content may lack the creativity and unique perspective that human writers can provide.

Need for Editing and Review: The generated content may require additional editing and review to ensure accuracy, consistency, and adherence to brand guidelines.

Limitations in Understanding Context: AI models may struggle with understanding nuanced or highly technical subjects, resulting in inaccurate or irrelevant content.

Ethical Concerns: The use of AI content generators raises ethical questions, particularly when it comes to plagiarism and the potential devaluation of human creativity and craftsmanship.
AI content generators have revolutionized the content creation process, offering time and cost efficiencies for businesses and individuals. OpenAI's GPT-3, Conversion.ai, Article Forge, Writesonic, and ContentBot are among the top AI content generators in 2023. While these tools provide numerous benefits, it is important to consider their limitations, including the need for editing, potential lack of creativity, and ethical concerns. Ultimately, finding the right AI content generator depends on your specific requirements, goals, and the level of human involvement and customization desired in the content creation process.