In the technological age of 2023, more and more people are looking to secure their data and stay anonymous while browsing the web. With so many options available, it can be difficult to determine which virtual private network (VPN) is right for you.
One factor that should be taken into consideration when selecting a VPN service is cost. This article will provide an overview of how much you can expect to pay for a VPN in 2023, as well as factors that may influence the overall cost.
What Is VPN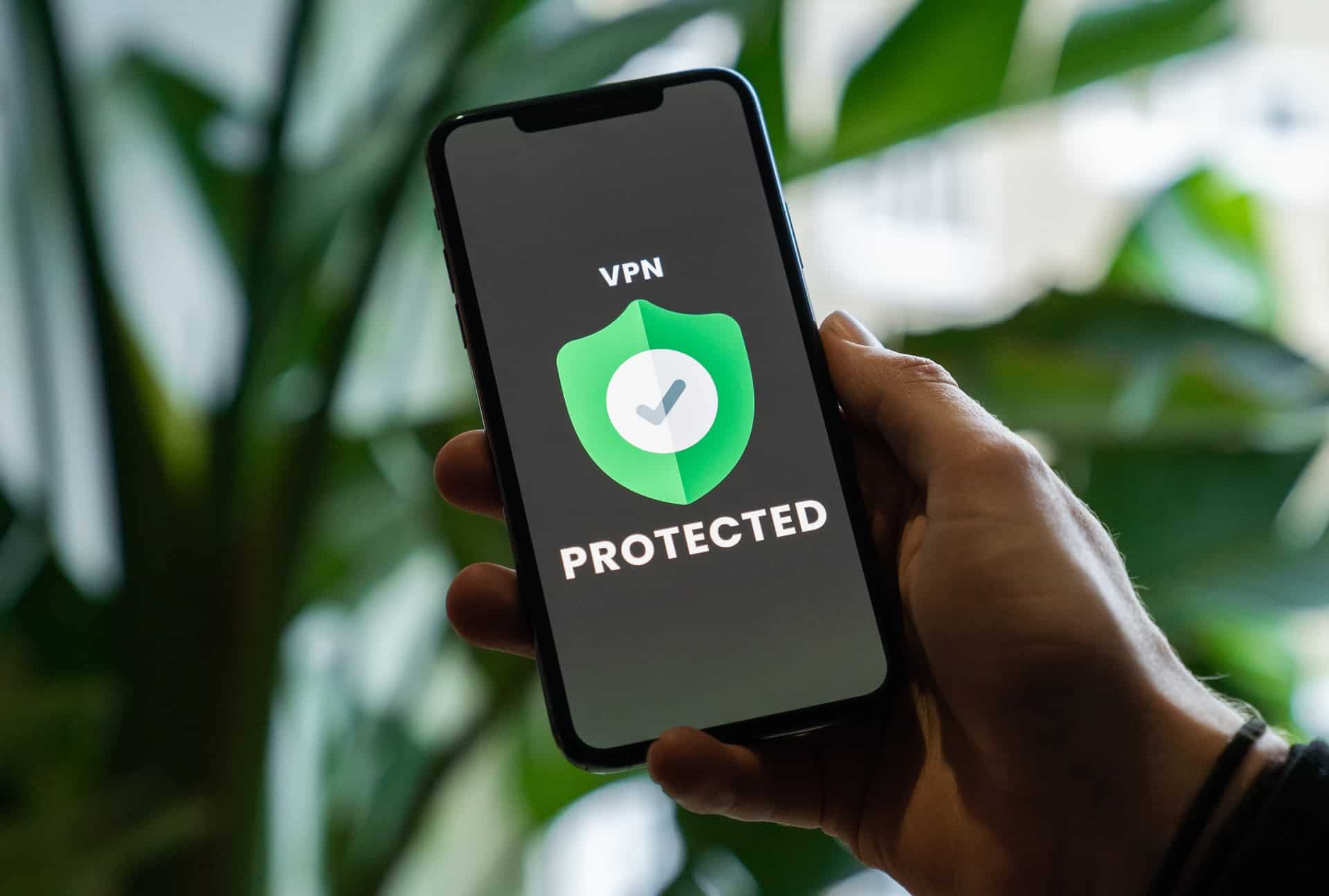 A Virtual Private Network (VPN) is a must-have for anyone who wants to keep their online activities secure and private. It is an online service that creates a secure tunnel between you and the internet, allowing users to access any website or content securely and anonymously. This way, even your Internet Service Provider (ISP) won't be able to track or access your activity while browsing the web or streaming content.
Using a VPN also provides additional benefits like bypassing censorship, geoblocking and avoiding cybercrime attacks. It encrypts all of your data traffic so that nobody can view what sites you are visiting or what files you have downloaded.
Additionally, most reputable VPN providers offer unlimited bandwidth which makes it easier for users to stream movies, TV shows or play games without worrying about bandwidth caps or throttling by their ISP.
What Are the Benefits of VPN
With a VPN, users can access restricted websites, watch geo-blocked content, and protect themselves from hackers or online snoops. It's no surprise then that VPNs are becoming increasingly popular for both personal and business use.
The biggest benefit of using a VPN is its ability to keep your data secure as it travels between your device and the internet. A good VPN will encrypt your data with strong algorithms so that it can't be intercepted by anyone.
This means even if you're on public Wi-Fi or in a country with restrictive internet policies, you still have some assurance that your activity won't be tracked or monitored by third parties.
How Much Does a VPN Cost in 2023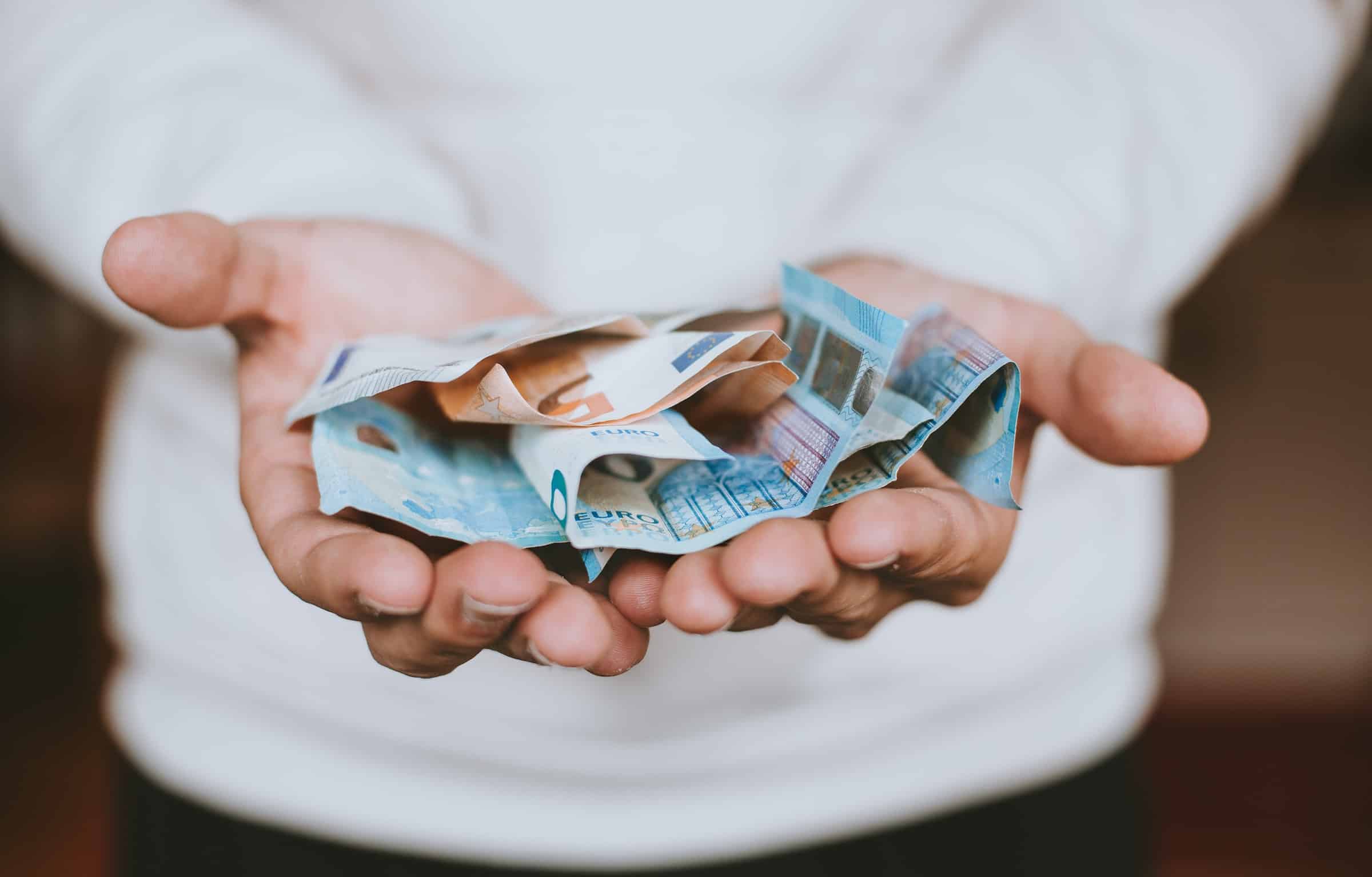 VPNs' cost may change based on a few factors, including: how many kinds of devices it covers, data consumption limits (or lack thereof), how many servers you can connect to, and whether or not you can stream and download Netflix or torrent content. The length of the contract will also be a factor.
Many VPN providers will give you a discount if you sign up for a long time, with one running you about $2 per month if you sign up monthly, but the average cost for a year is only about $3, and about two-thirds the cost of a monthly plan if you sign up for two to three years. An individual can pay located within the spectrum from $2 to $10 on their monthly fee, depending on the above.
Conclusion
It is clear that VPNs offer a great deal of value for the cost. Even though prices may be rising in the near future, there are still plenty of affordable options for those who need one.
Furthermore, these services are becoming increasingly important as more people access personal data and sensitive information through their devices. As a result, investing in a VPN now can save you money in the future while also providing an extra layer of protection.