Are you a beauty salon owner who wants to stay ahead of competitors and successfully promote your business? Creating an effective website is key to marketing success – and WordPress websites are among the most popular solutions available. With the right development services, including purpose-built themes perfect for creating beautiful and professional beauty salon websites, it's easy to create an eye-catching site that helps to introduce customers to your services in an engaging way. To ensure the security of your site, it's critical to implement plugins like WP Force SSL and WP Login Lockdown, providing your customers with a safe browsing experience. In this blog post, we'll provide top tips on how you can create the website of your dreams. Read on for our helpful advice!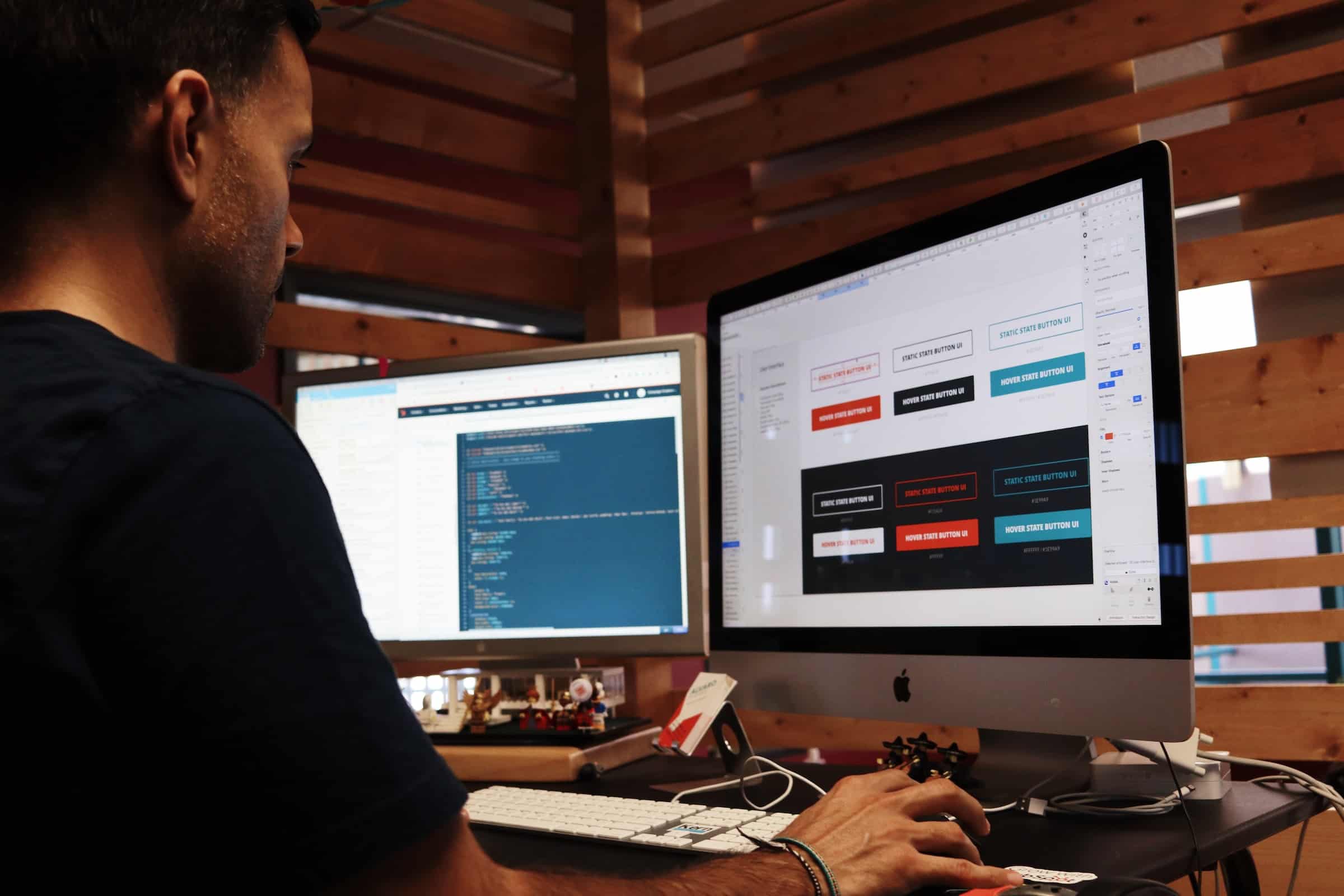 Research the Best WordPress Themes for Beauty Salons
When it comes to creating a website for your beauty salon, it's essential to choose a WordPress theme that accurately reflects the vibe and essence of your brand. A theme that perfectly blends the right colors, layout, and functionalities can significantly impact the success of your online presence. With so many WordPress themes out there, selecting the right one can be overwhelming. Luckily, by focusing on factors such as color scheme, layout, and SEO optimization, you can narrow down your options and find the perfect theme that not only looks amazing but also ranks well on search engines. There is a great variety of beauty salon websites in pastel colors. To make your site stand out, you may opt for dark WordPress themes. Yet, whether you're looking for a minimalist design or a bold and vibrant look, there's a WordPress theme out there that can help take your beauty salon to the next level.
Partner Up with a Reliable WordPress Development Services Provider
Building a website can be time-consuming, especially if you are doing it all on your own. If you are new to WordPress, theme customization can take a significant amount of time. You'll need to spend hours learning how to adjust specific website elements. Moreover, if you need to tweak the theme's functionality, it can be even more stressful and complicated. If you have some experience in WordPress customization, you may still lack specific skills and lose time searching for solutions.
That's why partnering with a reliable WordPress development services provider is a smart move. Not only will they save you time on development, but you'll also get all the functionality you need. With their expertise, they can help you create a website that will stand out and drive traffic to your business. Professional WordPress developers can create a custom WordPress theme for you, customize a ready-made theme according to your requirements, or complete only specific tasks connected with adjusting website functionality. Depending on your skills and experience, you can delegate the whole website development or only separate parts.
Focus on User Experience While Designing Your Beauty Salon Website
Undoubtedly, you know that the first impression counts. Your website is your digital storefront and it needs to look professional. But it's not just about how it looks, it's also about how easy it is to navigate. You don't want potential clients to get confused and leave before even booking an appointment.
That's why it's important to focus on user experience when designing your WordPress beauty salon website. By making it easy to navigate and having a sleek and professional design, you'll be able to attract more clients and keep them coming back for more.
Pay attention to the website menu in the header. Website visitors should be able to find the necessary information quickly. Yet, try to avoid overloading your menu and creating multiple submenu items. Additionally, web pages should be connected with each other. This will facilitate website navigation and make the user's experience more comfortable. You should think about creating a mobile-friendly website from the very beginning, as more and more people use their smartphones and tablets to book appointments at beauty salons.
Moreover, your website should follow accessibility guidelines. Making sure that it can be reached by all people will guarantee higher search results.
Create Well-Thought Pages
When it comes to running a successful salon, it's important to showcase all the information that your potential clients might be interested in. That's why it's crucial to create well-thought-out pages that include all the necessary information about your salon. Consider including the following content.
Provided Services and Pricing
Surely, to attract customers to your salon, you should provide detailed information about the services you offer. Your potential clients should know whether they can get haircutting, coloring, and styling services, as well as whether it's possible to have their hair treated.
It's also wise to provide prices for the services you offer. This way, people will know what to expect and you are more likely to attract your target audience.
Depending on the number of services your salon provides, you may create either a single services page that lists everything or additional service pages that describe each service in detail. In any case, you should remember that user experience is vital. Your page should not be too long or complicated.
Opening Hours and Contact Information
Besides knowing what services people can get at your salon, they should also learn about your working hours. Additionally, you should provide contact information (phone number, address, email, etc.) for those who want to clarify any details or book an appointment via direct communication.
Online Booking System
Nowadays, it's quite common to make appointments online directly on the website. So, your pages should have a well-functioning easy-to-use booking system. Try to keep it as simple as possible, as people hate filling in multiple fields and can quit your website if the process takes too much time.
Special Offers and Discounts
To attract visitors' attention, you may include information about your discount offers or any special prices that you offer. Remember that it's necessary to update your website so that visitors can see current promotions.
About Us – Your Story and Staff
Another important part of a beauty salon website is the information about the company. Telling people your story and introducing your staff to visitors makes your company more reliable and creates trust. You can have separate staff profile pages or list all the information on one page. Additionally, you may add photos of the salon.
Social Proof
Adding social media links to your company's social media profiles lets people stay updated and follow your news. Also, it's a way to increase credibility.
Testimonials and Customer Reviews
Potential visitors need proof that they can trust your professionals. Providing customer reviews on your website is a good way to showcase your results and convince people to use your services.
Location and Map
Besides indicating your salon's address in the contact details, it's important to show your location on the map. You can also provide directions to the salon and help people find you faster.
By offering these important details, you can ensure that your clients can easily access all the information they need to make an informed decision about your salon. Plus, it helps to give them confidence in your business and can ultimately lead to more bookings and loyal customers.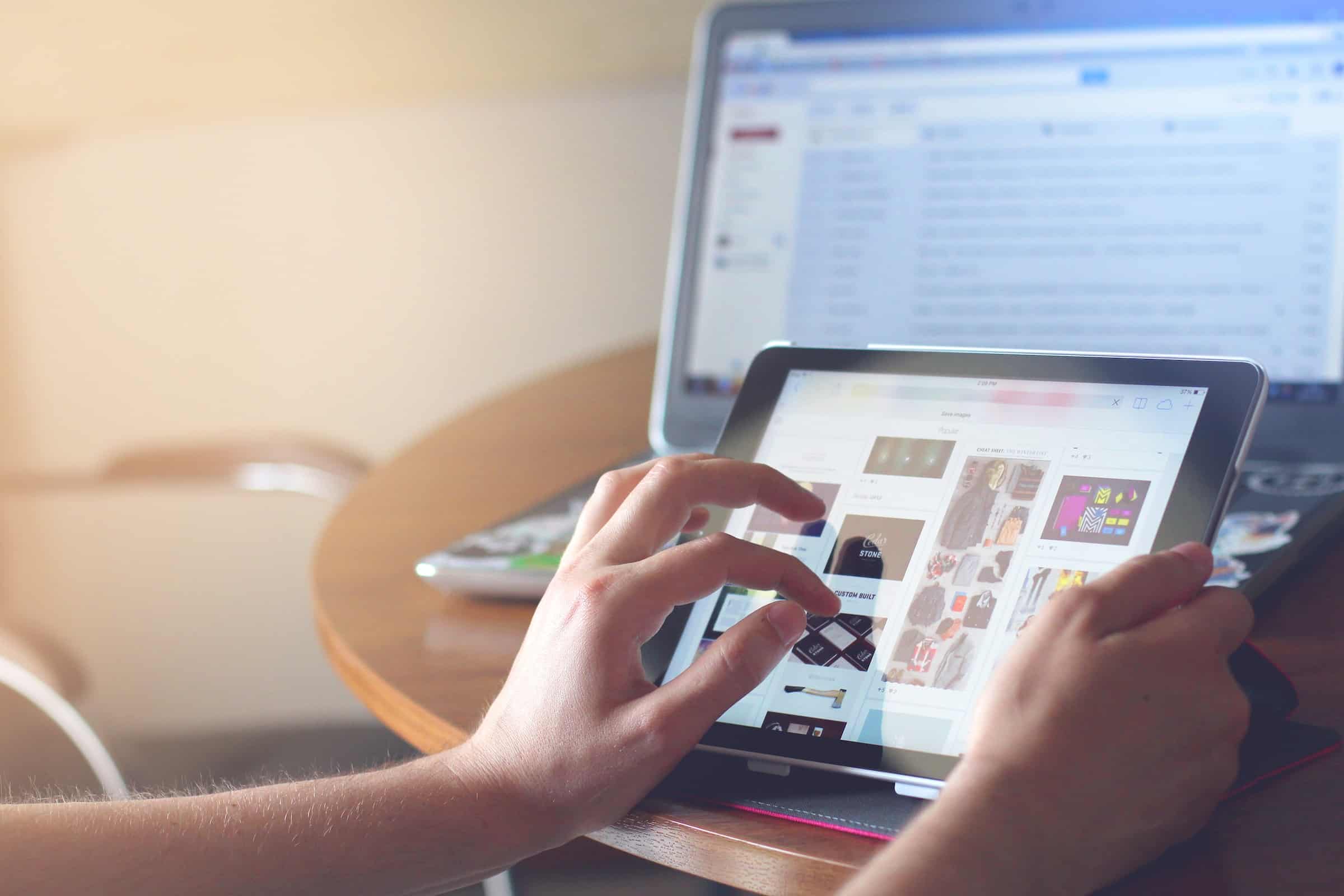 Create an Attractive Homepage with a Catchy Headline
Before clients even step foot inside your salon, you need to capture their attention with an attractive and inviting website homepage. Choosing the perfect design and layout is just the first step. The real key to grabbing visitors' attention is a catchy headline that speaks to their desires and needs. Whether it's "Unleash Your Inner Glam" or "Revamp Your Look in Style," a powerful headline will make all the difference in keeping visitors on your site and eager to book their next appointment.
By the way, while you are still working on your website creation and customization, it's wise to add a Coming Soon page.
Install Helpful WordPress Plugins to Make the Website More Functional
Having a great website is not only about having a visually appealing design but also about functionality. Installing helpful WordPress plugins can make a world of difference in user experience, ultimately leading to a better reputation for the website.
With appointment booking forms or event management plugins, customers can easily schedule appointments with just a few clicks, leaving the hassle of phone calls and emails behind.
Additionally, reviews systems allow users to share their opinions, which can attract new customers and build trust.
Lastly, payment systems give you the freedom to monetize your website and add a new level of convenience for your clients. You can choose what payment methods you wish to integrate with your website to provide maximum convenience for your customers.
These helpful plugins are just a few of the ways to make your website more functional and accessible for your users.
Conclusion
Building a professional website is essential in order to attract customers and interact with them efficiently. WordPress is the perfect choice for your salon website as it offers unparalleled user experience and customization options. Take your time when researching WordPress themes and plugins, as the right installation will make sure that the website impresses visitors who come to learn about your salon. Also, with the help of a reliable WordPress development services provider, you will be able to delegate development tasks and get a stunning website according to your own requirements.