Press releases are official statements delivered to news media to provide information, make an announcement, or an official statement. Press releases are great for small to medium-sized businesses that want to get exposure in an effective yet affordable manner. Press releases can help get the business local and global media coverage and exposure. One does not need the next breaking story to publish a press release; all you need to do is tell the world what great work the business is doing in the community.
Affordable
Small and medium businesses need to get as much exposure as possible but still keep their advertising costs in check. Press releases are very effective and affordable, the best combination for new business, and more affordable than other paid advertising forms. Press releases are also advertised in packages that can suit anyone's budget. And it's always a good idea to compare prices of different products to ensure the perfect balance between price and quality.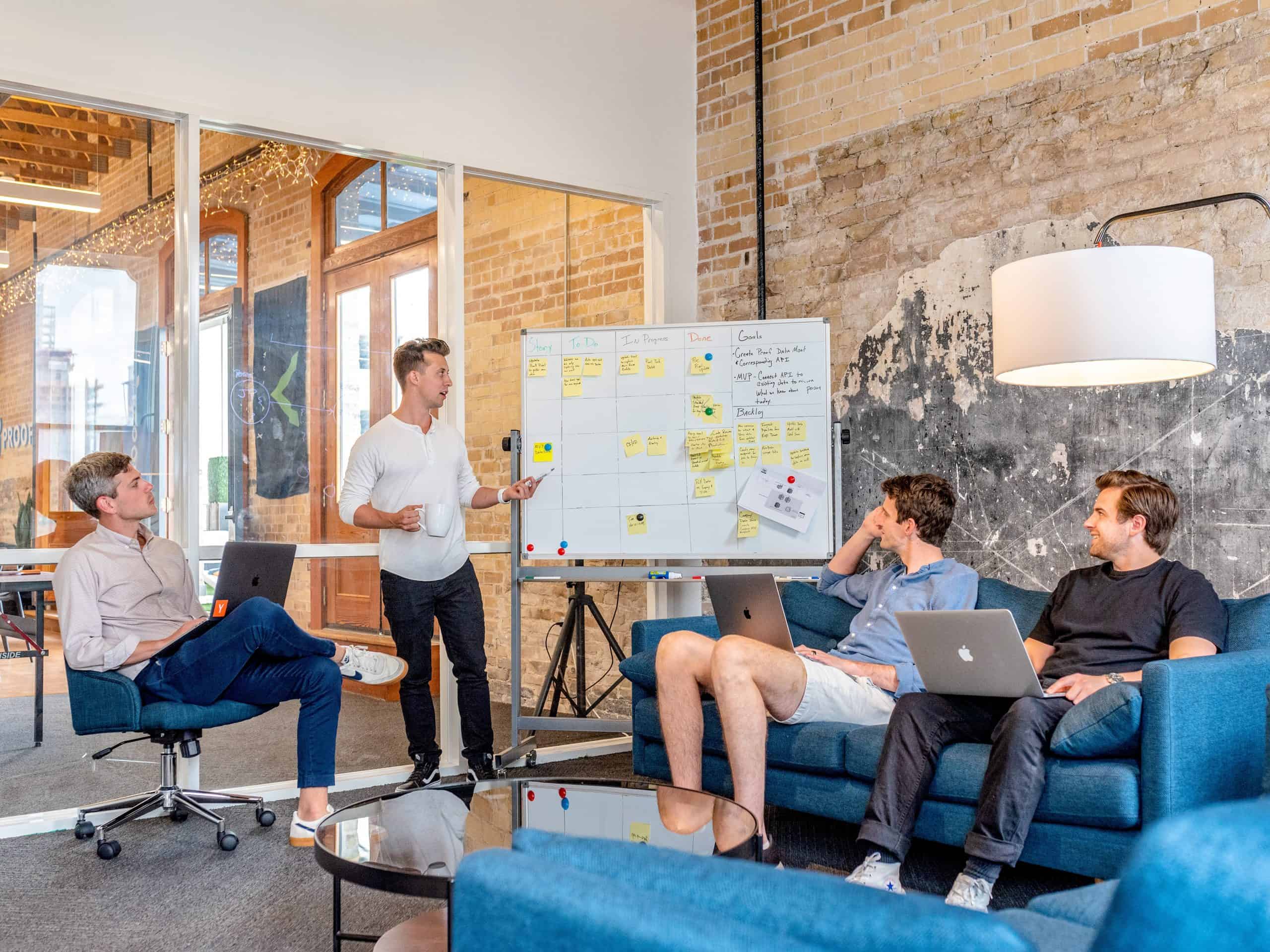 Public Relations and Marketing Tool
Press releases are a great tool for marketing and public relations. They help create relationships with journalists that are looking for a story to share with their audiences. A good press release will lead to a journalist posting or publishing the story rather than ignoring it.
Press releases also help with catching the attention of news and media outlets that leads to more exposure.
The company will also be seen as an expert in their field, building trust and credibility with audiences. The business will be recognized as an authority company through PR campaigning and will be included in discussions around the industry topics. Not only will journalists and news outlets be interested in the content, but people will begin to interact with the content, and they will share it with friends and family, driving more traffic to the company's website and social media platforms.
Potentially Increase Sales
There are no guarantees that a press release will increase a company's sales; however, there definitely is potential for it. The best way to increase sales is to highlight the services and product benefits, and features in the press release. Make sure to publish new product announcements, promotions, and sales of products and services. Press release distribution is a great way to reach and approach new buyers and consumers in different markets which the company may not have considered.
Improve SEO
Everything in the digital marketing world revolves around improving and having a good SEO (search engine optimization). Press releases have an indirect impact on the company's SEO.
When publishing a good press release, the company can get recognized by news outlets or popular blogs.
They will mention the press release on their platforms and link the company's website, which leads to the company getting more visibility, brand recognition, and referral traffic. This is a great organic way to create more traffic and visibility to one's website.
Ensure that the content of the press release and website is optimized for SEO to see the best result. Consider the relevance of the content and the website's domain authority that will be releasing the press releases, as this will impact the SEO value. A company can also host a press release on their own website and share it on social media, which improves SEO even more. Ensure that meta tags pointing to the main topic and industry-specific keywords are in place to ensure that the website benefits even more from the press release. If search engine optimization isn't your strongest skill, reaching out to the best SEO companies would be your best bet, considering how much value does a good ranking bring.
Control the story
A press release is a great way for companies to tell their story. Companies get the opportunity to share their visions, ambitions, and intentions. They also get the opportunity to explain their products and their uniqueness in the industry as well as respond to claims made about the company, services, or products. This helps with the reputation management of the business.
Instant exposure
Press releases are shared with broad audiences as well as target markets. Businesses can promote the press release through their social media platforms, driving traffic towards it. This creates a buzz and new content with your followers and users. Press releases ensure that accurate information is shared with audiences on platforms with an established base of readers.
Press releases are great for new businesses that need publicity and exposure quickly. Press releases also increase web traffic to the business's website.
Press releases are a great way of getting exposure for a business in front of its target market. A good, well-distributed press release can help gain coverage. Reasons why businesses issue press releases include sharing company news, making announcements, sharing accolades, releasing product updates, addressing an issue, responding to a crisis, showcasing achievements, data sharing, promoting an upcoming event.