To become a copywriter, you need a deep-rooted understanding of how marketing and sales work, along with a thorough grasp of marketing theory and persuasion strategies. You also need to have the desire to research and write about the things that interest you and you are passionate about. Below you can read more about what copywriting actually is and how you can become a part of it.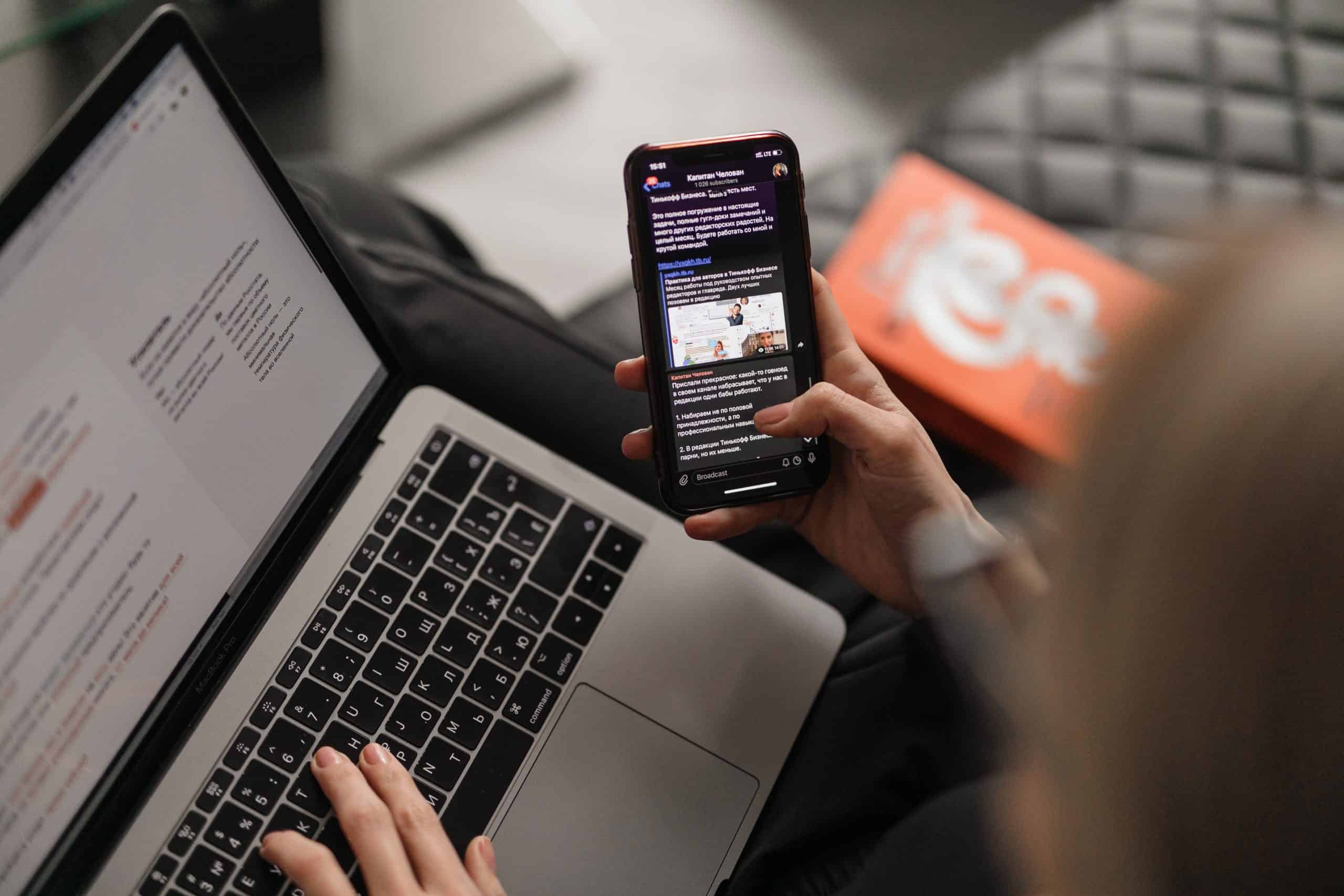 What is a copywriter
Writing creatively or with a purpose is one of the fundamental components of successful branding, marketing, or business using copywriting. Copywriters write based on a concept or idea that they receive or that their supervisor assigns to them in order to engage the audience. Various topics can be covered by copywriting. When executed correctly, this strategy requires a high level of creativity, precision, and thoroughness because copywriters need to be able to write different types of texts. They must be creative and imaginative writers who can tackle important, humorous, kid-friendly, and instructive subjects. To put it simply, copywriting is the art of delivering information to your audience and you need to know how to do that.
How can you become a copywriter
We are sure that you are here precisely because of this question. To become a copywriter in any company, you do not need to have any previous knowledge of writing. But you will have to dedicate a long time to learn how to write. Also, it will come in handy to make a portfolio, because it will certainly help you get a job more easily. When you are applying for a job, a portfolio will definitely come in handy so you can show what you have learned and how you have developed as a writer, and it will also help you get a higher salary. Now, the key to becoming a copywriter is the ability to see the world from another person's point of view. After that, all you need to do is look for websites that offer jobs as a copywriter. You can do this with a quick and simple Google search. Then, you can sign up for a website that shows you how to apply for a copywriting job. Follow the process and you will be able to land a job. After you have been in the industry for a while, your credentials, portfolio, and writing skills can be the deciding factor for some companies.
In the end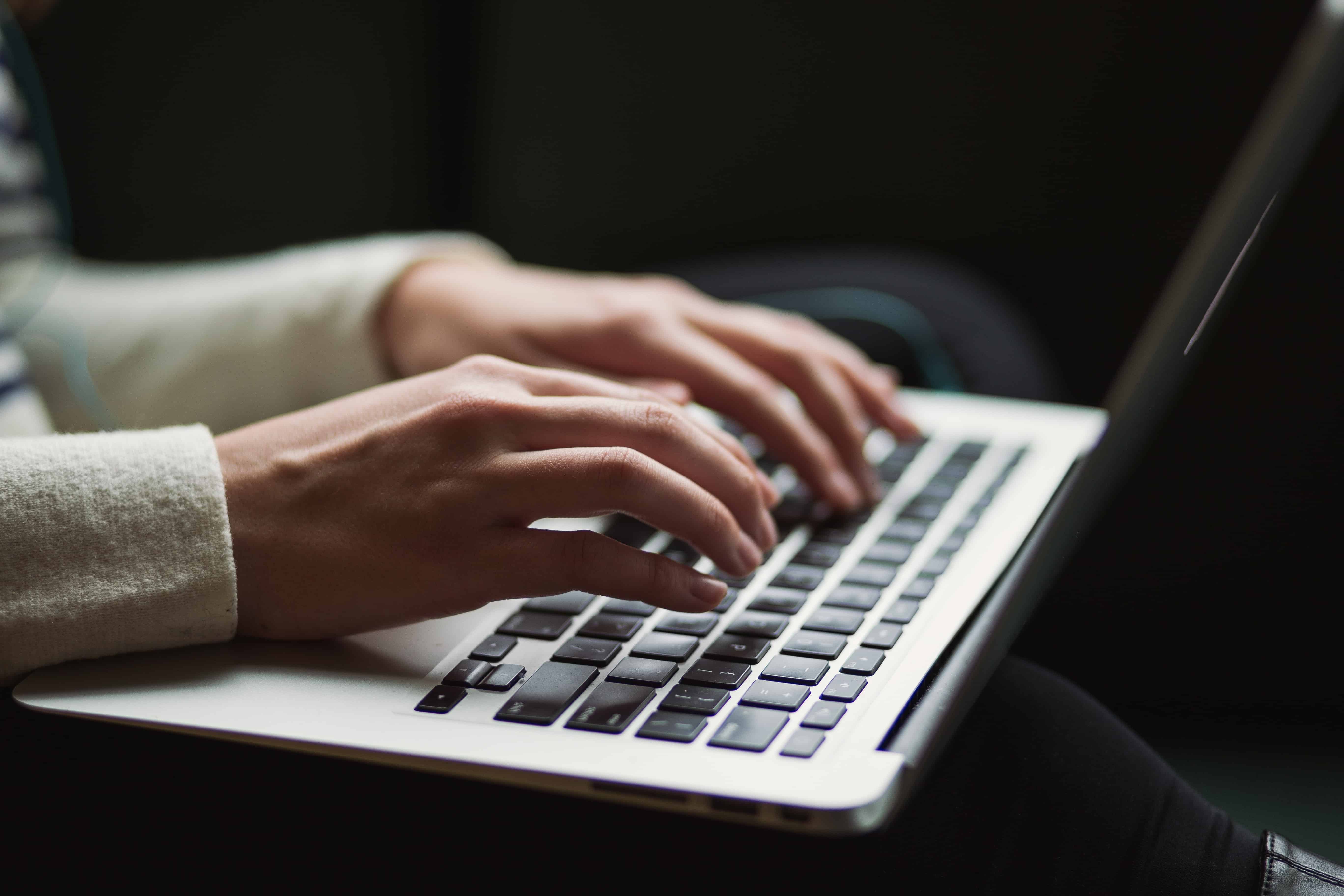 We have gathered quite a few things for you in this article that we hope will make you a copywriter in no time. After you have read this article and become a little better acquainted with copywriters and what they do, it is time to try it for yourself and see if it suits you. Of course, there is a lot more to it than that, but we are confident that the article you just read will serve as a great inspiration to start your search and give you the tools to get started as a copywriter.