A simple background image can make or break your entire coming soon page. So, make sure that you choose a nice image that will represent your coming soon page with style.
How to choose a background image?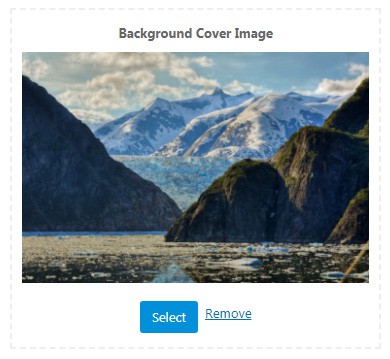 Go to Settings -> Maintenance Mode -> Design
Click "Select" button below the Background Cover Image element (the third one on the page)
Choose your image from the library of available background images
Save changes
If you upgrade to Coming Soon & Maintenance Mode PRO, you get instant access to more than 650,000 free images to choose from, and you can upload custom images. Also, you can set a custom video background to make your coming soon page more interactive.
Documentation didn't help? Contact support!
Using the free version? Please head over to the forums. First look at older threads and if you don't find anything useful open a new thread. Support is community-powered so it can take some time to get an answer. You can also always contact us via the contact form found in the plugin, but if you need premium support this second - upgrade to PRO.